Blog
Adult Music Lessons in Beverly, Massachusetts: Unlock Your Musical Potential at Musicians Playground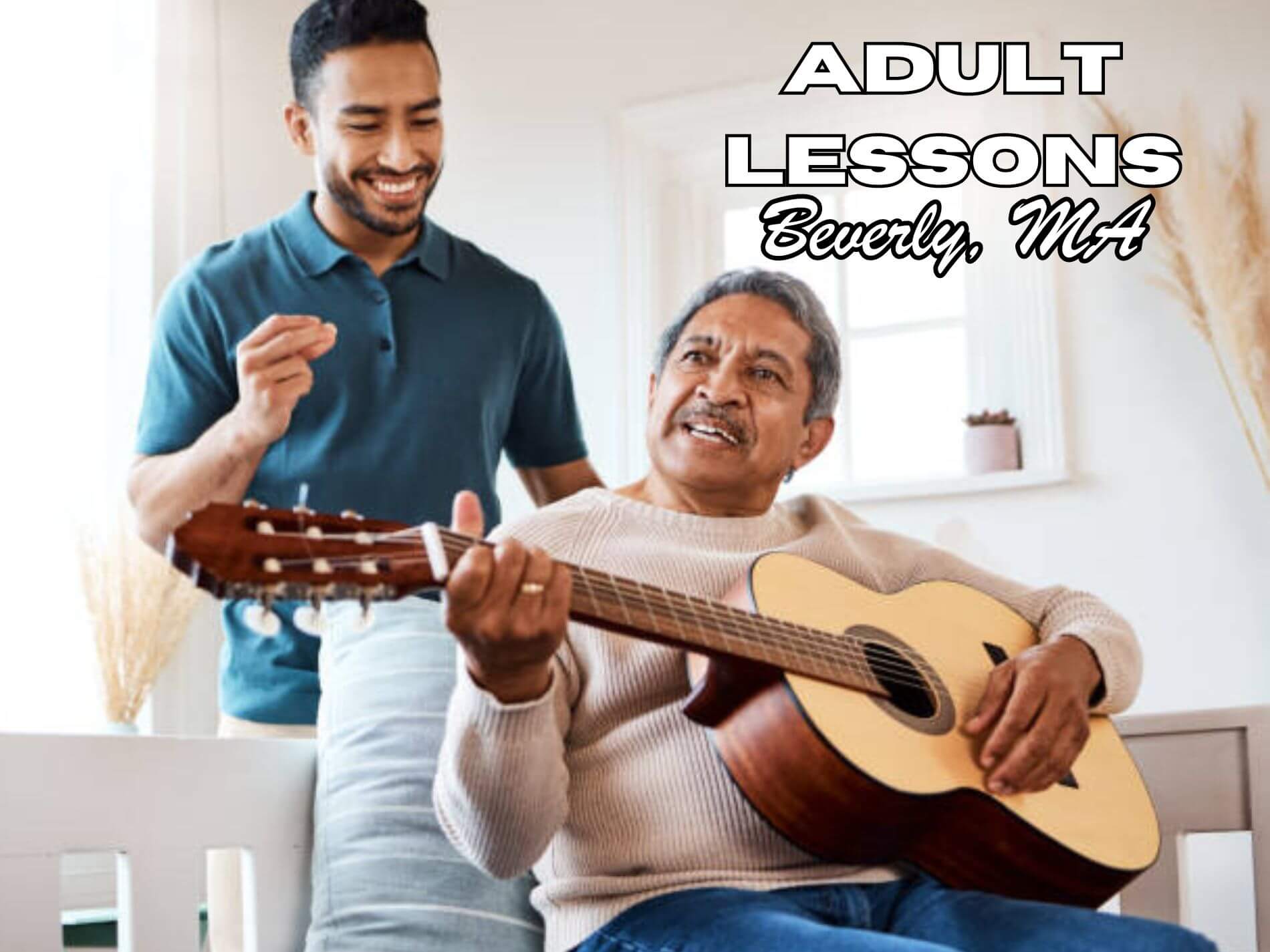 October 20, 2023
0 Comments
Welcome to Musicians Playground, the premier destination for adult music lessons in Beverly, Massachusetts. Whether you're a complete beginner or an experienced musician looking to expand your skills, our expert instructors are here to guide you on your musical journey. With our tailored adult music classes, we provide a supportive and encouraging environment for mature learners to explore their passion for music.
Adult Lessons
Why Choose Adult Music Lessons?
It's never too late to learn how to play a musical instrument or enhance your existing skills. Adult music instruction offers numerous benefits that can enrich your life and provide a fulfilling creative outlet. Here are a few reasons why you should consider joining our adult music lessons at Musicians Playground:
Personalized Learning: Our experienced music instructors understand the unique needs and goals of adult learners. They tailor their teaching methods to suit your individual learning style, ensuring that you progress at a comfortable pace.
Stress Relief: Music has a powerful impact on our emotional well-being. Learning to play an instrument or sing can be a great stress reliever, allowing you to unwind and express yourself creatively.
Brain Health: Scientific studies have shown that engaging in musical training can improve cognitive function, memory, and overall brain health. It's a fantastic way to keep your mind sharp as you age.
Social Connection: Joining adult music classes provides an opportunity to meet like-minded individuals who share your passion for music. It's a chance to connect with others, form friendships, and even collaborate on musical projects.
Self-Expression: Music is a powerful form of self-expression. Learning to play an instrument allows you to communicate and convey emotions in a unique and personal way.
Explore a Wide Range of Musical Training Options
At Musicians Playground, we offer a diverse range of music lessons for adults. Whether you're interested in playing the piano, guitar, drums, violin, or singing, we have expert instructors who specialize in various musical disciplines. Our goal is to provide you with the skills and knowledge necessary to become a confident and well-rounded musician.
Our mature music education programs cater to learners of all levels, from beginners to advanced players. Our instructors will work with you to develop a personalized curriculum that aligns with your musical goals, whether you aspire to perform on stage or simply play for your own enjoyment.
Benefits of Learning at Musicians Playground
When you choose Musicians Playground for your adult music instruction, you can expect the following benefits:
Experienced Instructors: Our team of instructors consists of highly skilled musicians who are passionate about teaching. They have years of experience working with adult learners and will provide guidance and support every step of the way.
Flexible scheduling: We understand that as an adult, you have a busy schedule. That's why we offer flexible lesson times to accommodate your lifestyle. Whether you prefer daytime, evening, or weekend lessons, we can find a time that works for you.
State-of-the-Art Facilities: Musicians Playground is equipped with top-notch musical instruments and equipment to enhance your learning experience. Our comfortable and inspiring environment will make you feel right at home.
Performance Opportunities: We organize regular recitals and performances where you can showcase your newfound skills. These events provide a platform to gain confidence and share your musical talent with a supportive audience.
Community Engagement: Musicians Playground actively fosters a sense of community among our adult learners. We organize workshops, jam sessions, and social events to encourage collaboration and camaraderie among our students.
Enroll in Adult Music Lessons Today
Don't let age be a barrier to pursuing your musical dreams. Whether you've always wanted to learn an instrument or are looking to reignite your passion for music, Musicians Playground is here to help you achieve your goals. Our adult music classes in Beverly, Massachusetts, provide a nurturing environment where you can thrive as a musician.
Unlock your musical potential and embark on an enriching journey of self-discovery. Contact Musicians Playground today to schedule a trial lesson and take the first step towards becoming the musician you've always wanted to be.
Social Network's