Blog
Adult Music Lessons in Lynn, Massachusetts: Unlock Your Musical Potential at Musicians Playground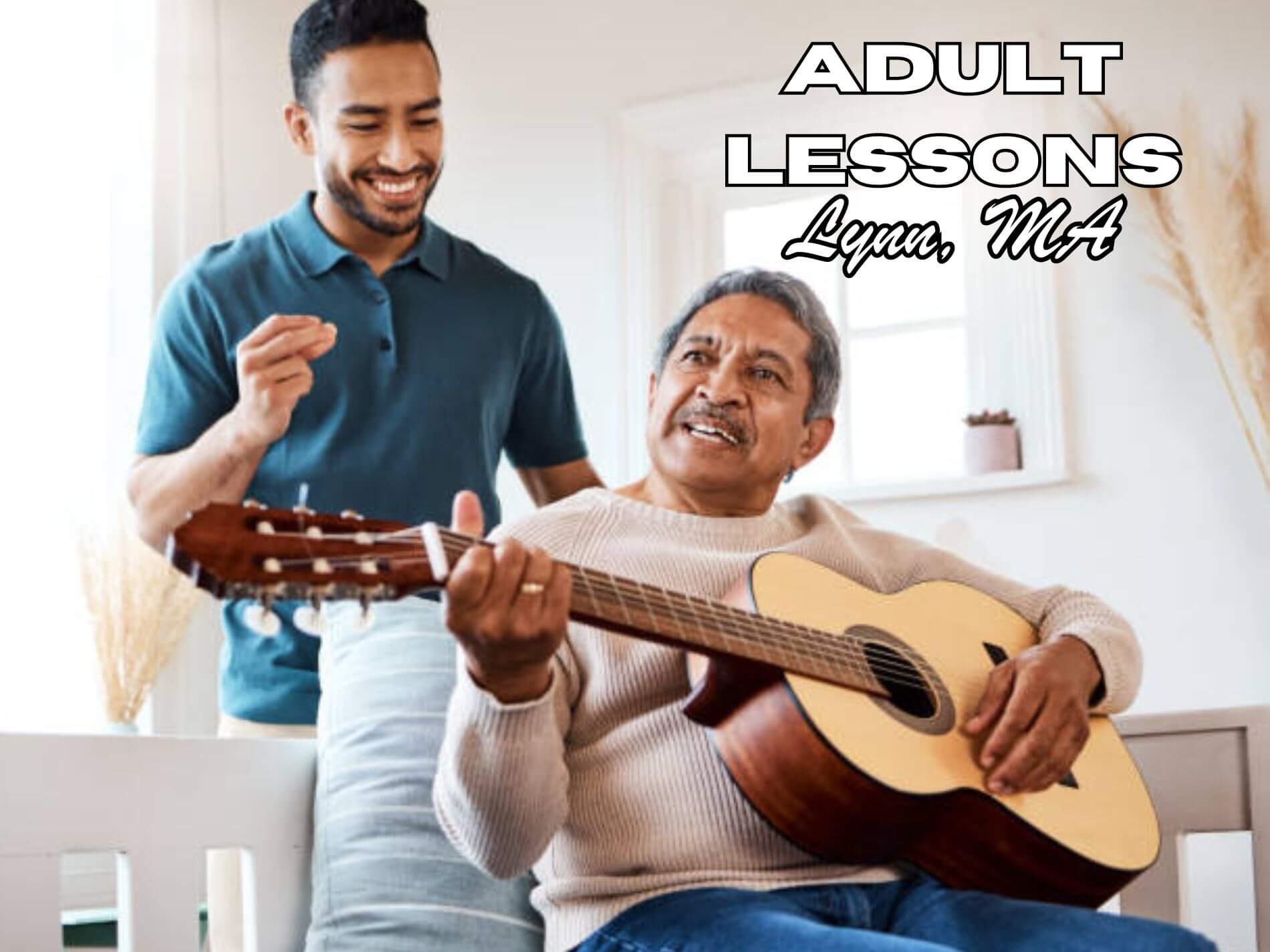 October 20, 2023
0 Comments
Welcome to Musicians Playground, the premier destination for adult music lessons in Lynn, Massachusetts. Whether you've always wanted to learn an instrument or are looking to enhance your existing musical skills, our expert instructors are here to guide you on your musical journey. With our tailored adult music classes, we provide a supportive and nurturing environment for individuals of all skill levels.
Adult music Lessons
Why Choose Adult Music Lessons?
It's never too late to pursue your passion for music. Adult music lessons offer numerous benefits that can enrich your life in various ways:
Personal Growth: Learning an instrument as an adult can boost your self-confidence, enhance your cognitive abilities, and improve your memory and concentration.
Stress Relief: Music has the power to soothe the soul and alleviate stress. Engaging in music lessons can provide a much-needed escape from the demands of everyday life.
Community and Social Connection: Joining adult music classes allows you to meet like-minded individuals who share your love for music. It provides an opportunity to connect with others, build friendships, and even participate in group performances.
Personal Fulfillment: There's a sense of fulfillment and accomplishment that comes from mastering an instrument. Adult music instruction enables you to explore your creativity and express yourself through music.
Why Choose Musicians Playground?
At Musicians Playground, we understand the unique needs and challenges of adult learners. Our experienced instructors specialize in providing mature music education that caters to your individual goals and preferences. Here's what sets us apart:
Qualified Instructors: Our team of skilled musicians and educators are passionate about teaching and have extensive experience working with adult learners.
Flexible scheduling: We offer flexible lesson times to accommodate busy adult schedules. Whether you prefer daytime, evening, or weekend lessons, we can find a time that works for you.
Customized Curriculum: We tailor our music lessons for adults to suit your interests and skill level. Whether you're a beginner or an advanced player, we have a curriculum that will challenge and inspire you.
Variety of Instruments: From piano and guitar to violin and drums, we offer instruction in a wide range of instruments. You can choose to focus on a single instrument or explore multiple ones.
Comfortable Learning Environment: Our state-of-the-art facilities are designed to create a comfortable and inspiring space for adult learners. We provide all the necessary resources to ensure a seamless learning experience.
Unlock Your Musical Potential Today
Whether you're a complete beginner or looking to refine your musical skills, Musicians Playground is here to help you achieve your goals. Our adult music instruction is designed to be engaging, fun, and tailored to your specific needs. Don't let age be a barrier to pursuing your passion for music.
Sign up for adult music lessons in Lynn, Massachusetts, at Musicians Playground today. Experience the joy of making music and embark on a fulfilling musical journey that will last a lifetime.
Social Network's