Blog
Adult Music Lessons in Newton, Massachusetts: Enhance Your Musical Skills at Musicians Playground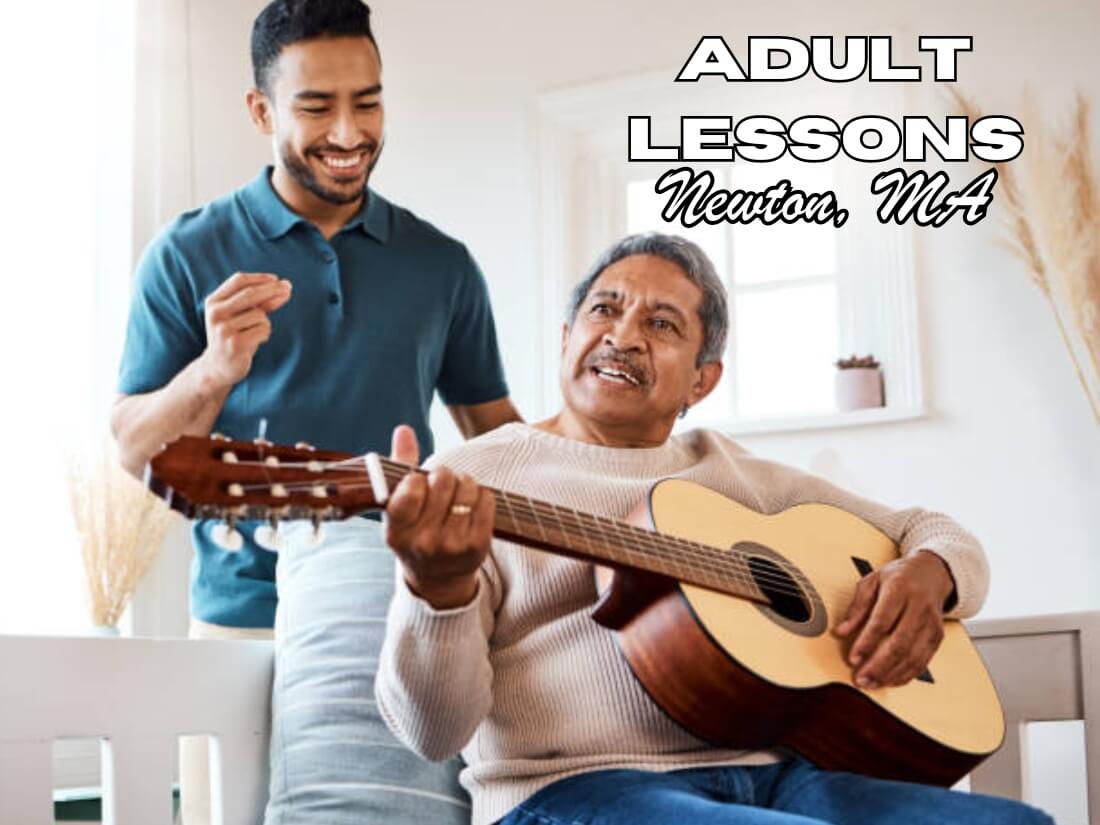 October 19, 2023
0 Comments
Adult Music Lessons
The Importance of Music Education for Adults
Music is a universal language that transcends age, and it is never too late to pursue your passion for music. Whether you are a complete beginner or someone with prior musical experience, adult music lessons can offer numerous benefits. Not only does learning music provide a creative outlet and a means of self-expression, but it also brings a sense of fulfillment and joy to people of all ages.
Newton, Massachusetts, is a vibrant city that values the arts and offers a wide range of opportunities for adults looking to enhance their musical skills. Musicians Playground, a renowned music school in Newton, is dedicated to providing exceptional music education for adults through their diverse range of adult music classes and lessons.
Discover Adult Music Classes at Musicians Playground
At Musicians Playground, we understand that adults have unique learning needs and preferences. Our adult music classes are designed to cater to the specific requirements of grown-ups, ensuring an enjoyable and effective learning experience. Whether you wish to learn a new instrument, improve your vocal skills, or delve into music theory, we have a wide range of classes to suit your interests.
1. Instrumental Lessons for Adults
Learning to play a musical instrument is a fulfilling endeavor that offers a myriad of benefits. Musicians Playground offers instrumental lessons for adults in a variety of instruments, including piano, guitar, violin, drums, and more. Our experienced instructors tailor the lessons to your skill level and musical goals, ensuring a personalized learning experience.
Whether you are a complete beginner or someone with prior experience, our instructors will guide you through the fundamentals and help you develop your technique and musicality. Our adult instrumental lessons are designed to be flexible, allowing you to learn at your own pace and schedule.
2. Vocal Training for Adults
If you have always dreamt of singing with confidence and precision, our vocal training classes for adults are perfect for you. Our experienced vocal instructors will help you develop proper vocal techniques, expand your vocal range, and improve your overall singing abilities.
Whether you aspire to perform on stage or simply want to sing for your own pleasure, our vocal training classes will help you unlock your true potential. From breath control to vocal warm-ups, our instructors will provide you with the tools and guidance necessary to become a confident and skilled singer.
3. Music Theory and Composition
Understanding music theory is essential for any aspiring musician. Our music theory and composition classes for adults provide a solid foundation in music theory, enabling you to read sheet music, understand chord progressions, and compose your own music.
Whether you are interested in classical music, jazz, or contemporary genres, our experienced instructors will guide you through the intricacies of music theory and composition. These classes are perfect for adults who wish to deepen their musical knowledge and explore their creative side.
Why Choose Musicians Playground?
When it comes to adult music education in Newton, Musicians Playground stands out as a premier choice. Here are some reasons why you should choose us:
Experienced Instructors: Our instructors are highly skilled musicians with years of teaching experience. They are passionate about music and dedicated to helping adults achieve their musical goals.
Flexible Scheduling: We understand that adults have busy lives and demanding schedules. That's why we offer flexible scheduling options, allowing you to find a time that works best for you.
Personalized Approach: We believe in tailoring our lessons to the individual needs and goals of each student. Our instructors will work closely with you to create a personalized learning plan that suits your musical aspirations.
State-of-the-Art Facilities: Musicians Playground boasts modern and well-equipped facilities, providing a comfortable and inspiring environment for your music lessons.
Community and Performance Opportunities: We foster a supportive and inclusive community of adult musicians. At Musicians Playground, you will have the opportunity to connect with fellow music enthusiasts and participate in recitals and performances.
Take the First Step towards Musical Excellence
Whether you have always wanted to learn an instrument, improve your singing abilities, or explore music theory, Musicians Playground offers the perfect avenue for your musical journey. Our adult music classes in Newton, Massachusetts, provide a nurturing and supportive environment for adults to enhance their musical skills and discover the joy of music.
Don't let age be a barrier to pursuing your musical dreams. Contact Musicians Playground today and embark on an enriching musical adventure!
Social Network's