Blog
Adult Music Lessons in Waltham, Massachusetts: Unlock Your Musical Potential at Musicians Playground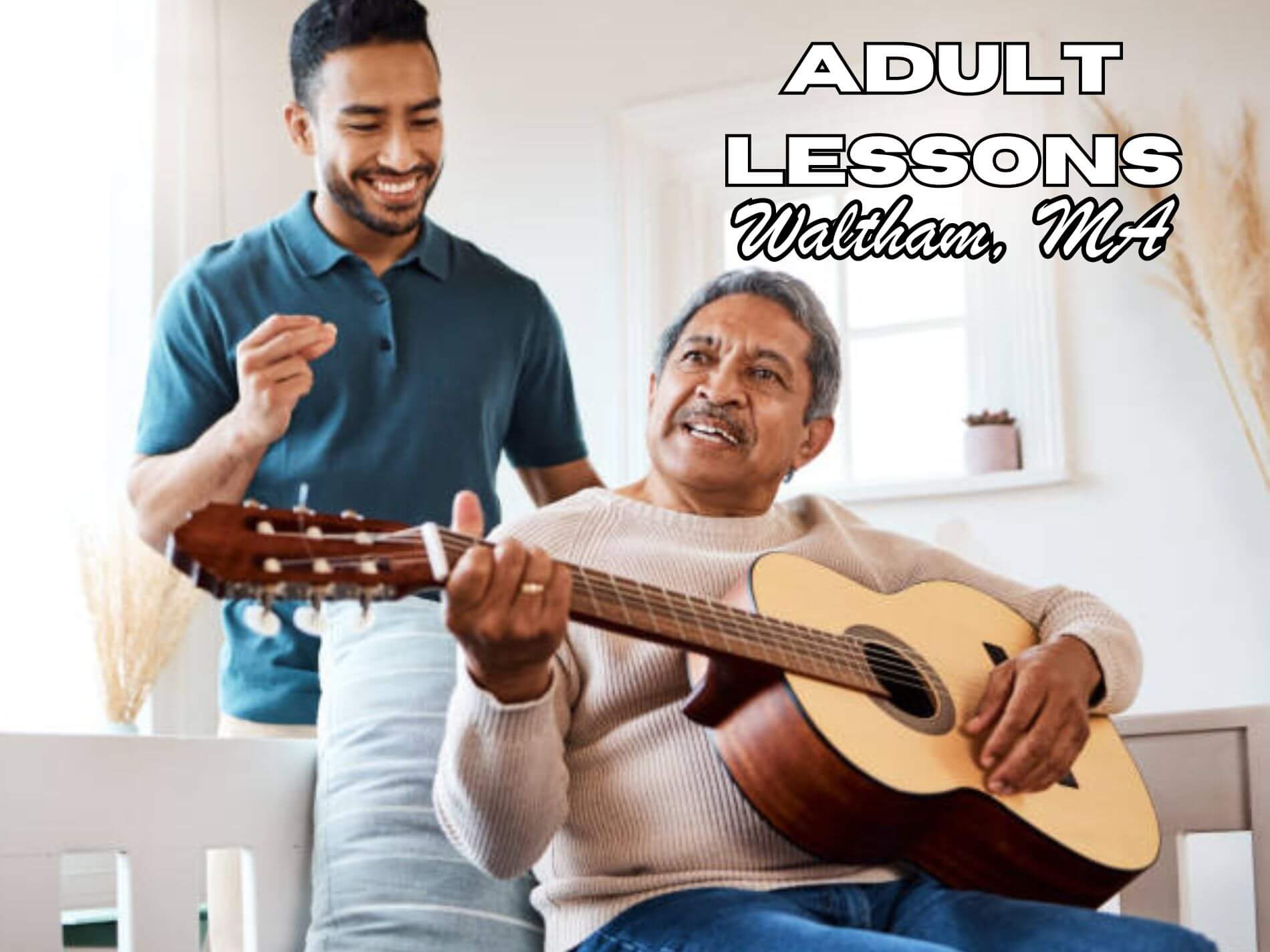 October 20, 2023
0 Comments
Adult Lessons
The Benefits of Adult Music Education
It's never too late to learn music. In fact, adult music education offers numerous benefits that can enhance your overall well-being and enrich your life. Here are just a few reasons why you should consider taking up music lessons as an adult:
Stress Relief: Music has been proven to reduce stress and promote relaxation. Engaging in music lessons can provide a much-needed escape from the pressures of everyday life.
Brain Stimulation: Learning to play an instrument or sing stimulates various areas of the brain, improving cognitive functions such as memory, attention, and problem-solving skills.
Social Interaction: Joining adult music classes allows you to connect with like-minded individuals who share your passion for music. It's a great way to make new friends and expand your social circle.
Self-Expression: Music is a powerful form of self-expression. By learning to play an instrument or sing, you can tap into your creative side and express yourself in a unique and fulfilling way.
Personal Achievement: Mastering a musical instrument or improving your vocal skills as an adult can be incredibly rewarding. It gives you a sense of accomplishment and boosts your self-confidence.
Musicians Playground: Your Gateway to Musical Excellence
At Musicians Playground, we understand the unique challenges and goals of adult learners. Our experienced instructors are passionate about teaching music and are dedicated to helping you achieve your musical aspirations. Whether you dream of becoming a proficient pianist, a skilled guitarist, or a confident singer, our tailored adult music instruction programs are designed to meet your individual needs.
Our Adult Music Classes
Our adult music classes cover a wide range of instruments and genres. From classical piano to electric guitar, from jazz vocals to rock drums, we offer comprehensive training in various musical disciplines. Our instructors are highly skilled professionals who have extensive experience in both performing and teaching.
When you join our adult music classes, you can expect:
Personalized Instruction: Our instructors will work closely with you to create a customized learning plan that suits your goals, preferences, and skill level.
Flexible scheduling: We understand that as an adult, you have a busy schedule. That's why we offer flexible lesson timings to accommodate your lifestyle.
Supportive Learning Environment: At Musicians Playground, we believe that learning should be enjoyable and stress-free. Our friendly and supportive atmosphere fosters a positive learning experience.
Performance Opportunities: We organize regular recitals and performances where you can showcase your progress and gain valuable stage experience.
Why Choose Musicians Playground?
Choosing the right music school is crucial to your success as an adult music learner. Here's why Musicians Playground stands out:
Expert Instructors: Our instructors are not only accomplished musicians but also skilled educators who are passionate about helping adults discover their musical potential.
Flexible Learning Options: We offer both private and group lessons, allowing you to choose the learning environment that suits you best.
State-of-the-Art Facilities: Our music school is equipped with top-quality instruments and technology to ensure the best learning experience for our students.
Community Engagement: Musicians Playground actively engages with the local community, organizing events and collaborations to promote music education and appreciation.
Unlock Your Musical Potential Today
Don't let age be a barrier to pursuing your passion for music. Whether you're a complete beginner or an experienced musician, Musicians Playground is here to guide you on your musical journey. Our adult music classes in Waltham, Massachusetts, provide a supportive and enriching environment where you can explore your musical talents and achieve your goals. Contact us today to schedule a trial lesson and take the first step towards unlocking your musical potential.
Social Network's