Blog
Beginner-Friendly Music Classes in Cambridge, Massachusetts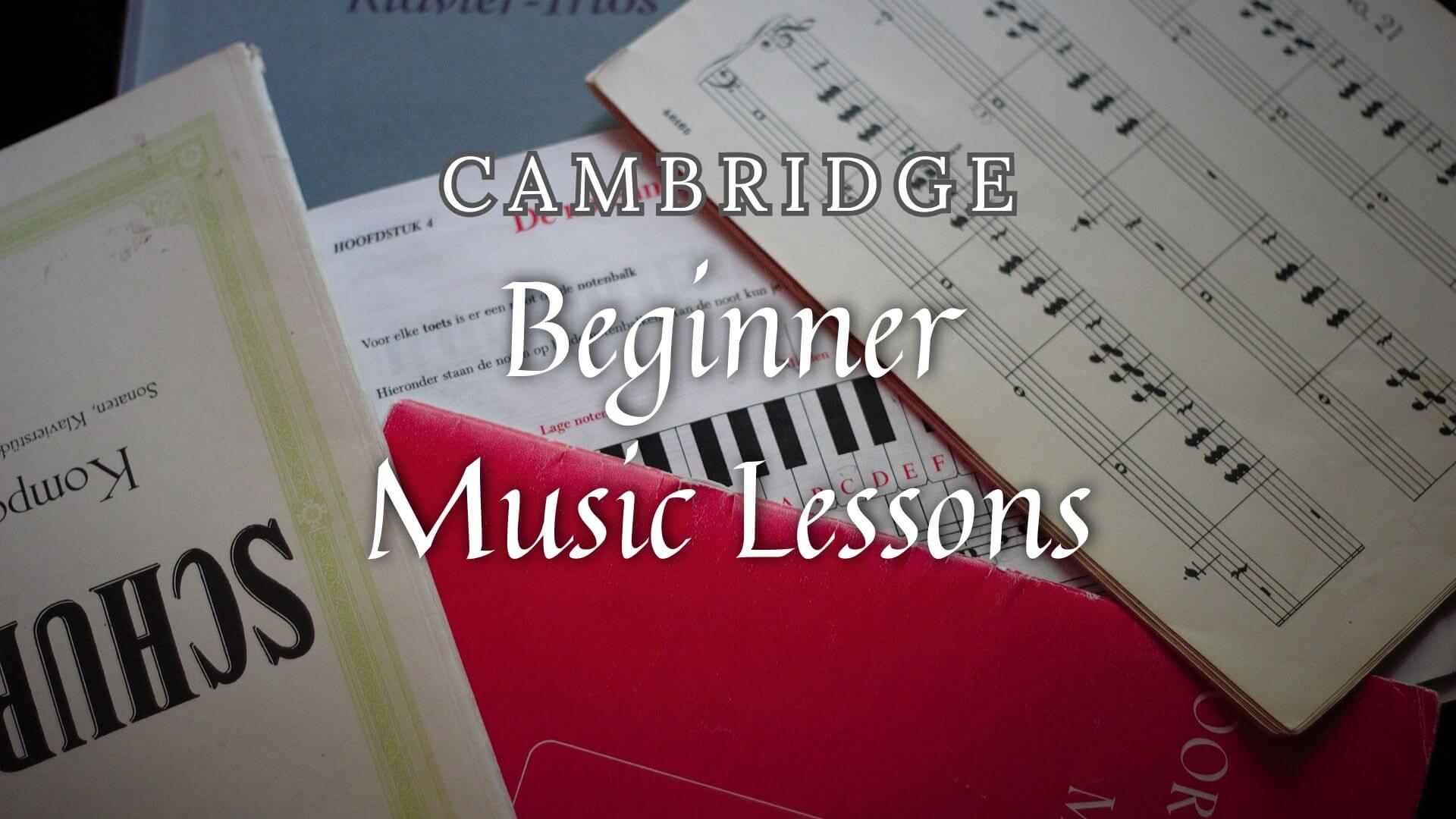 November 13, 2023
0 Comments
Welcome to Musicians Playground, your go-to destination for beginner music lessons in the vibrant city of Cambridge, Massachusetts. Whether you're a complete novice or have dabbled in music before, our entry-level music instruction programs are designed to cater to all skill levels. With our comprehensive and engaging introductory music courses, you'll have the opportunity to explore your musical potential in a supportive and nurturing environment. Join us at Musicians Playground and embark on an exciting musical journey!
Beginner Music Lessons 
Why Choose Musicians Playground?
At Musicians Playground, we understand that starting something new can be intimidating, especially when it comes to learning music. That's why we have carefully curated our music classes for novices, ensuring that they are beginner-friendly and accessible to all. Here's why you should choose us:
Qualified Instructors: Our team of experienced and passionate music instructors are dedicated to providing the best learning experience for beginners. They have the expertise to guide you through the fundamentals of music and help you build a strong foundation.
Small Class Sizes: We believe in personalized attention, which is why we keep our class sizes small. This allows our instructors to focus on each student's individual progress and provide tailored feedback and guidance.
Flexible Scheduling: We understand that everyone's schedule is different. That's why we offer flexible scheduling options for our music classes, making it easier for beginners to find a time that suits them.
Engaging Curriculum: Our introductory music courses are designed to be engaging and interactive. We incorporate a variety of teaching methods and materials to keep beginners motivated and excited about their musical journey.
Supportive Community: Joining Musicians Playground means becoming part of a supportive community of fellow beginners. Share your progress, ask questions, and connect with like-minded individuals who are also passionate about music.
Beginner-Friendly Music Programs
At Musicians Playground, we offer a range of beginner-friendly music programs that cater to different interests and age groups. Whether you're interested in learning an instrument or exploring your vocal abilities, we have the perfect introductory music course for you. Here are some of our popular programs:
1. Introduction to Piano
Our Introduction to Piano program is designed for beginners with little to no prior experience. In this course, you'll learn the basics of piano playing, including proper hand positioning, reading sheet music, and playing simple melodies. Our qualified instructors will guide you through each step of the learning process, ensuring that you develop a solid foundation in piano playing.
2. Guitar for Beginners
If you've always wanted to learn how to play the guitar, our Guitar for Beginners program is perfect for you. This course covers the essentials of guitar playing, such as basic chords, strumming patterns, and fingerpicking techniques. By the end of the course, you'll be able to play popular songs and even start writing your own music.
3. Vocal Exploration
For those interested in exploring their vocal abilities, our Vocal Exploration program provides a safe and supportive environment to develop your singing skills. From vocal warm-ups to breath control techniques, our instructors will help you discover and enhance your unique voice. You'll also learn how to interpret songs and perform with confidence.
Enroll Today and Unlock Your Musical Potential
Don't let your beginner status hold you back from pursuing your musical dreams. At Musicians Playground, we believe that everyone has the potential to become a musician. Our beginner-friendly music classes in Cambridge, Massachusetts are designed to empower and inspire beginners of all ages. Enroll today and unlock your musical potential!
Social Network's