Blog
Beginner-Friendly Music Classes in East Boston, Massachusetts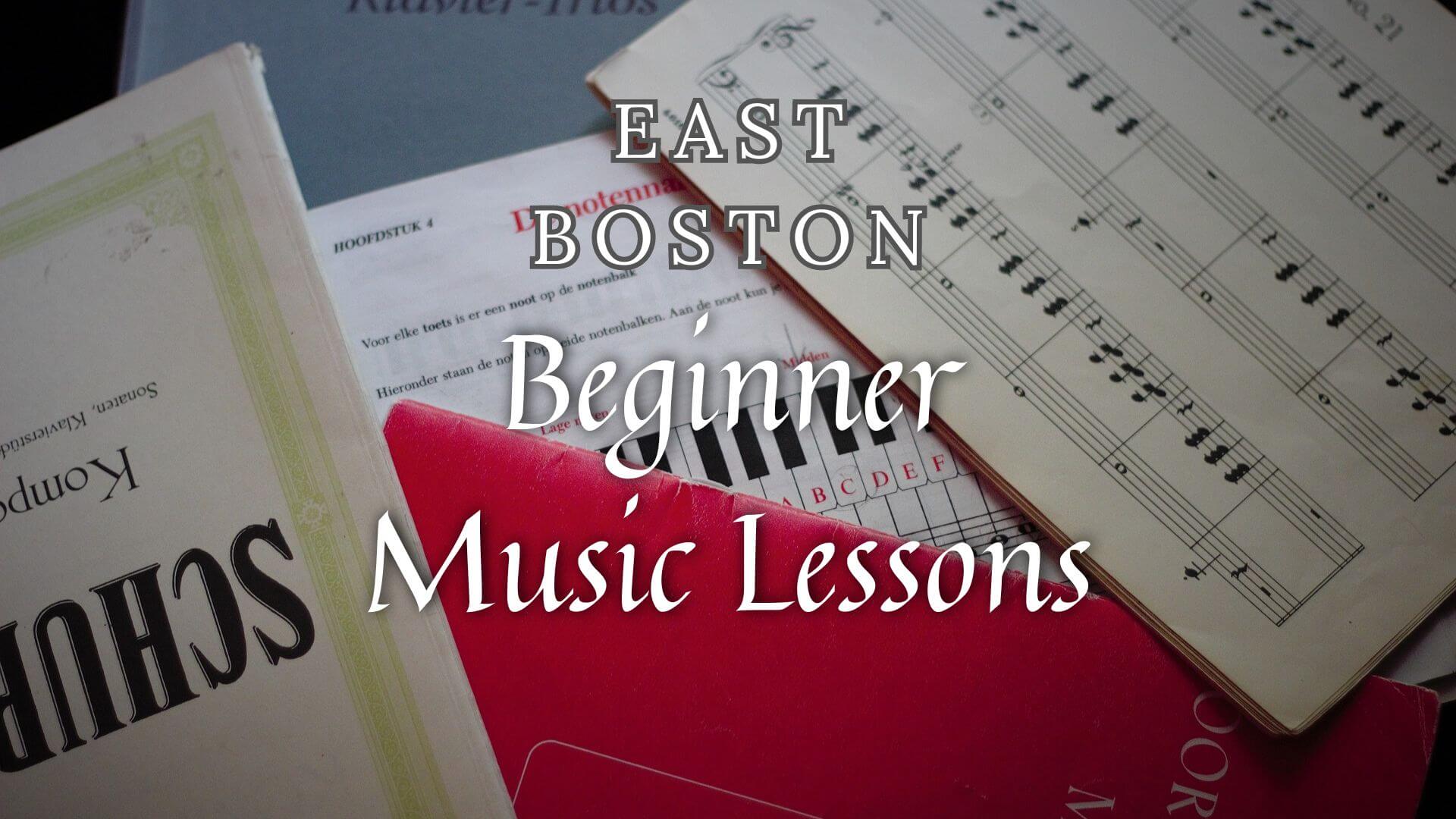 November 13, 2023
0 Comments
Welcome to Musicians Playground, the premier destination for beginner music lessons in East Boston, Massachusetts! If you've always wanted to learn how to play a musical instrument or improve your singing skills, our entry-level music instruction programs are perfect for you. Whether you're a complete novice or have some basic knowledge, our introductory music courses cater to all skill levels. Join us today and embark on a musical journey that will bring you joy and fulfillment!
Beginner Music Lessons 
Why Choose Musicians Playground?
At Musicians Playground, we understand that starting something new can be intimidating, especially when it comes to learning music. That's why we've designed our music classes for novices to be beginner-friendly, supportive, and fun! Here's why you should choose us:
Experienced Instructors: Our team of highly skilled and experienced music instructors are passionate about teaching and dedicated to helping you succeed. They have years of experience working with beginners and know how to make the learning process enjoyable and engaging.
Flexible Scheduling: We offer flexible scheduling options to accommodate your busy lifestyle. Whether you prefer weekday evenings or weekend mornings, we have a class that fits your schedule.
Small Class Sizes: To provide personalized attention and individualized instruction, we keep our class sizes small. This allows our instructors to tailor the lessons to your specific needs and progress at a pace that is comfortable for you.
Wide Range of Instruments: From guitar and piano to drums and violin, we offer a wide range of instruments to choose from. Whether you have a specific instrument in mind or want to explore different options, we have the perfect class for you.
Comfortable Learning Environment: Our state-of-the-art facility provides a comfortable and inspiring learning environment. With well-equipped practice rooms and modern teaching tools, you'll have everything you need to thrive in your musical journey.
Our Beginner-Friendly Music Programs
At Musicians Playground, we offer a variety of beginner-friendly music programs that cater to different interests and learning styles. Whether you're interested in individual lessons or group classes, we have the perfect program for you. Here are some of our popular options:
1. Private Instrument Lessons
If you prefer one-on-one instruction, our private instrument lessons are the ideal choice. You'll receive personalized attention from our experienced instructors, who will guide you through the fundamentals of your chosen instrument. Whether you're interested in guitar, piano, drums, or any other instrument, our private lessons will help you build a strong foundation and progress at your own pace.
2. Group Instrument Classes
If you enjoy learning in a social setting, our group instrument classes are a great option. Join a small group of beginners and learn together in a supportive and collaborative environment. Our group classes foster camaraderie and provide opportunities for group performances and jam sessions, allowing you to develop your musical skills while making new friends.
3. Vocal Lessons
If singing is your passion, our vocal lessons will help you improve your vocal technique, range, and performance skills. Our experienced vocal instructors will work with you to develop proper breathing techniques, vocal control, and interpretation. Whether you're interested in pop, rock, classical, or any other genre, our vocal lessons will help you become a confident and versatile singer.
East Boston: A Musical Haven
East Boston, located in Massachusetts, is a vibrant city known for its rich musical heritage and thriving arts scene. With a strong community of musicians and music enthusiasts, East Boston offers a supportive and inspiring environment for beginners to explore their musical talents.
East Boston boasts a variety of music venues, ranging from intimate cafes to larger concert halls, where local and international artists showcase their talents. Whether you're interested in attending live performances or participating in open mic nights, East Boston has something for everyone.
In addition to its music scene, East Boston is home to several music schools and academies, making it an ideal destination for aspiring musicians. With its picturesque surroundings and friendly community, East Boston provides the perfect backdrop for your musical journey.
Enroll Today and Unleash Your Musical Potential
Are you ready to embark on a musical adventure? Join Musicians Playground in East Boston, Massachusetts, and discover the joy of playing an instrument or singing. Our beginner-friendly music classes will equip you with the skills and knowledge you need to pursue your musical dreams.
Don't let your lack of experience hold you back. With our entry-level music instruction programs, you'll receive the guidance and support you need to succeed. Enroll today and unlock your musical potential at Musicians Playground!
Social Network's