Blog
Beginner-Friendly Music Classes in East Cambridge, Massachusetts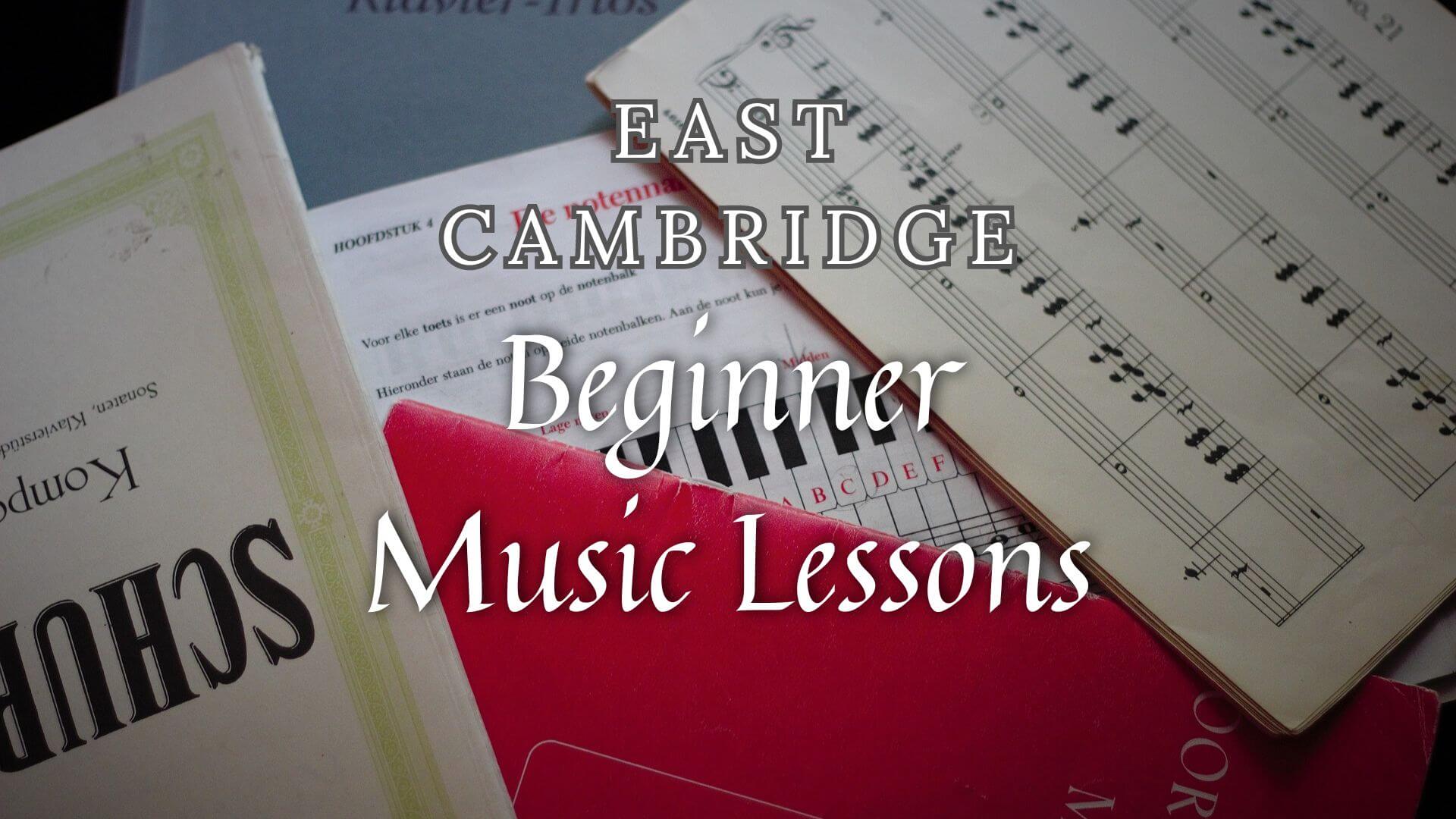 November 10, 2023
0 Comments
Welcome to Musicians Playground, your go-to destination for beginner-friendly music classes in East Cambridge, Massachusetts. If you've always wanted to learn how to play a musical instrument or improve your vocal skills, our entry-level music instruction programs are designed just for you. Whether you're a complete novice or have some basic knowledge, our introductory music courses cater to all levels of learners.
Beginner Music Lessons 
Why Choose Musicians Playground?
At Musicians Playground, we understand that starting a new musical journey can be intimidating, especially if you're a beginner. That's why we have carefully curated our music classes to provide a welcoming and supportive environment for all. Here's why you should choose us:
Experienced Instructors: Our team of experienced instructors are passionate about music and dedicated to helping beginners discover their musical talents. They have the expertise to guide you through the fundamentals and ensure a solid foundation for your musical journey.
Small Class Sizes: We believe in personalized attention, which is why our music classes have small student-to-teacher ratios. This allows our instructors to focus on individual needs and provide tailored guidance to each student.
Flexible Scheduling: We understand that everyone has different commitments and schedules. That's why we offer flexible scheduling options, including evening and weekend classes, to accommodate your busy lifestyle.
Wide Range of Instruments: Whether you're interested in learning the guitar, piano, drums, violin, or any other instrument, we have a comprehensive selection of beginner music lessons to choose from. You can explore different instruments and find the one that resonates with you.
Comfortable Learning Environment: Our music classes take place in a comfortable and well-equipped environment, ensuring that you feel at ease while learning. We provide all the necessary instruments and materials, so you can focus on honing your skills.
Beginner-Friendly Music Programs
At Musicians Playground, we offer a variety of beginner-friendly music programs to cater to different interests and learning styles. Here are some of our popular offerings:
1. Group Music Classes
Our group music classes are perfect for beginners who enjoy learning in a collaborative setting. These classes provide an opportunity to interact with fellow music enthusiasts, learn from each other, and build a sense of community. Group classes are available for various instruments and cover the basics of music theory, technique, and repertoire.
2. One-on-One Lessons
If you prefer a more personalized approach, our one-on-one music lessons are ideal for you. These individual sessions allow our instructors to focus solely on your progress and tailor the curriculum to your specific needs and goals. Whether you're looking to learn a specific song or dive deep into music theory, our instructors will guide you every step of the way.
3. Online Music Classes
For those who prefer the convenience of learning from home, we also offer online music classes. Our virtual lessons provide the same high-quality instruction as our in-person classes, allowing you to learn from anywhere in East Cambridge, Massachusetts. All you need is a reliable internet connection and a desire to learn.
How to Get Started
Getting started with our beginner-friendly music classes at Musicians Playground is easy. Follow these simple steps:
Choose Your Instrument: Decide which instrument you'd like to learn or improve upon. If you're unsure, our instructors can help you make the right choice based on your interests and goals.
Select a Program: Explore our beginner music lessons and programs to find the one that suits you best. Whether you're interested in group classes or one-on-one lessons, we have options for everyone.
Contact Us: Reach out to us via phone or email to inquire about availability and schedule a trial class. We'll be happy to answer any questions you may have and guide you through the enrollment process.
Start Your Musical Journey: Once you've enrolled, get ready to embark on an exciting musical journey with Musicians Playground. Our instructors will be there to support and inspire you every step of the way.
Don't let your beginner status hold you back from pursuing your musical dreams. With our beginner-friendly music classes in East Cambridge, Massachusetts, you can learn at your own pace and discover the joy of making music. Join Musicians Playground today and unlock your musical potential!
Social Network's