Blog
Beginner-Friendly Music Classes in South End, Massachusetts: Unlock Your Musical Potential at Musicians Playground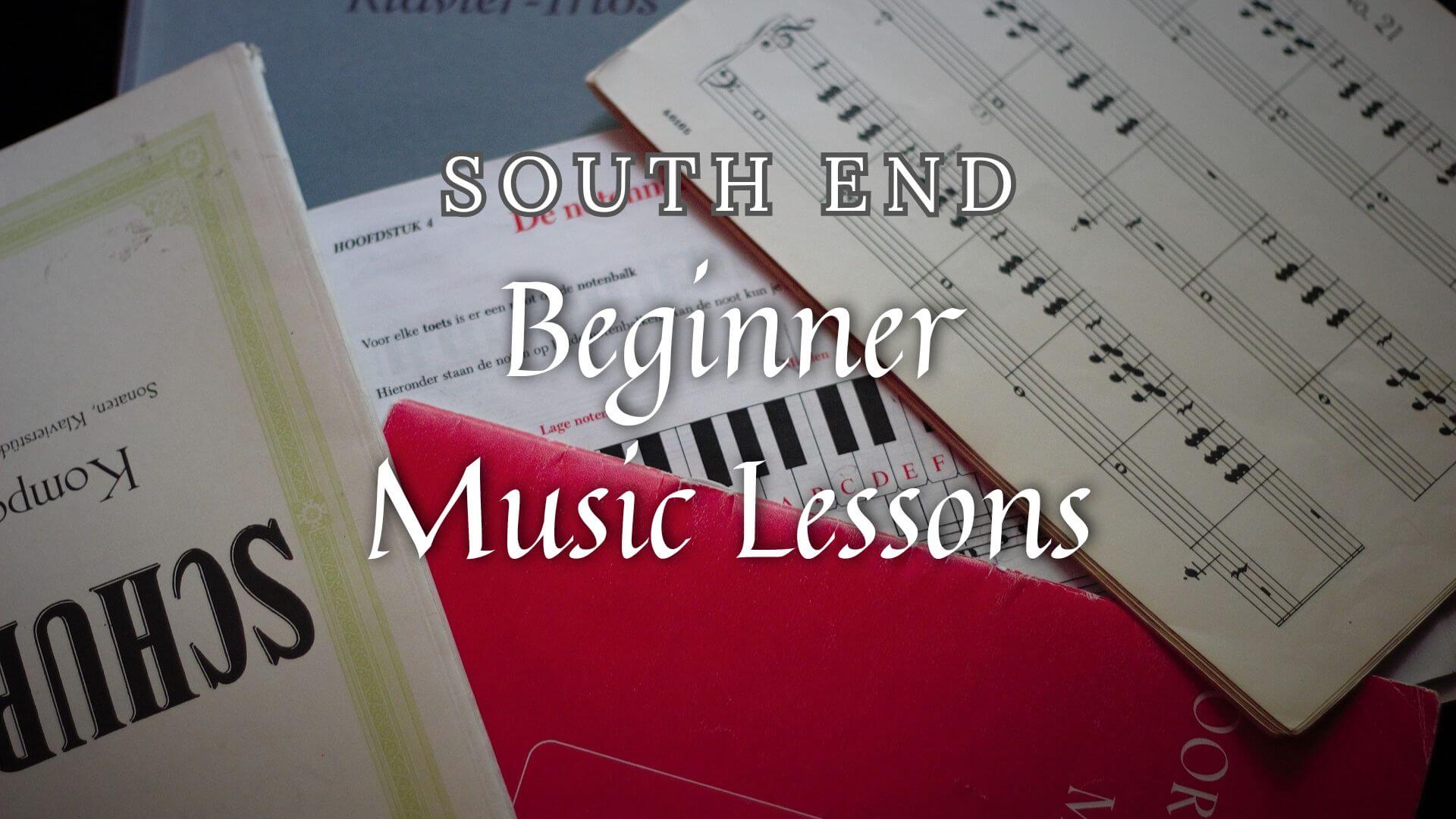 November 10, 2023
0 Comments
Beginner Music Lessons 
Why Choose Musicians Playground?
At Musicians Playground, we understand that starting something new can be intimidating, especially when it comes to learning music. That's why we have tailored our music classes to be beginner-friendly, ensuring that everyone feels comfortable and supported from day one. Here's why you should choose Musicians Playground for your introductory music courses:
Expert Instructors: Our team of experienced and passionate music instructors are dedicated to helping beginners develop a strong foundation in music. They have the knowledge and expertise to guide you through the learning process and help you reach your musical goals.
Individualized Approach: We believe that every student is unique, and that's why we offer personalized music instruction. Our instructors will work closely with you to understand your musical interests, learning style, and goals, ensuring that you receive a tailored learning experience.
Flexible Scheduling: We understand that everyone has different commitments and schedules. That's why we offer flexible scheduling options for our music classes. Whether you prefer weekday evenings or weekend mornings, we have options to accommodate your availability.
Wide Range of Instruments: At Musicians Playground, we offer beginner music lessons for a wide range of instruments. Whether you're interested in learning the guitar, piano, drums, violin, or even singing, we have qualified instructors who can teach you the basics and help you progress.
Fun and Supportive Environment: Learning music should be enjoyable, and that's exactly what you'll find at Musicians Playground. Our music classes are conducted in a fun and supportive environment, fostering creativity, collaboration, and a love for music.
Beginner Music Lessons for All Ages
At Musicians Playground, we believe that it's never too late to start learning music. Our beginner music lessons are suitable for individuals of all ages, from children to adults. Whether you're a parent looking to introduce your child to the world of music or an adult who has always wanted to learn an instrument, our music classes cater to diverse age groups.
For young children, our music programs focus on fostering a love for music through interactive and engaging activities. We introduce them to basic musical concepts, rhythm, and melody, laying the foundation for their musical journey.
For older children and teenagers, our music classes delve deeper into instrumental techniques, music theory, and ensemble playing. We encourage creativity and provide opportunities for students to showcase their talents through recitals and performances.
Adult learners can also benefit greatly from our beginner music lessons. Whether you're a complete novice or have some prior musical experience, our instructors will adapt the curriculum to suit your skill level and musical interests.
Explore a Variety of Music Genres
At Musicians Playground, we believe in exposing our students to a wide range of music genres. While our beginner music lessons focus on building a strong foundation, we also encourage exploration and experimentation with different styles of music.
From classical to pop, jazz to rock, our music classes cover various genres, allowing students to discover their musical preferences and develop a well-rounded musical repertoire. Our instructors are well-versed in different genres and can guide students in their musical exploration.
Join Musicians Playground Today!
If you're ready to embark on your musical journey, Musicians Playground is here to support you every step of the way. Our beginner-friendly music programs, entry-level music instruction, and introductory music courses provide the perfect platform for novices to learn and grow.
Unlock your musical potential and join Musicians Playground today! Contact us to learn more about our music classes in South End, Massachusetts, and start your musical adventure.
Social Network's