Blog
Brookline Music Lessons: Child-Friendly Music Education in Massachusetts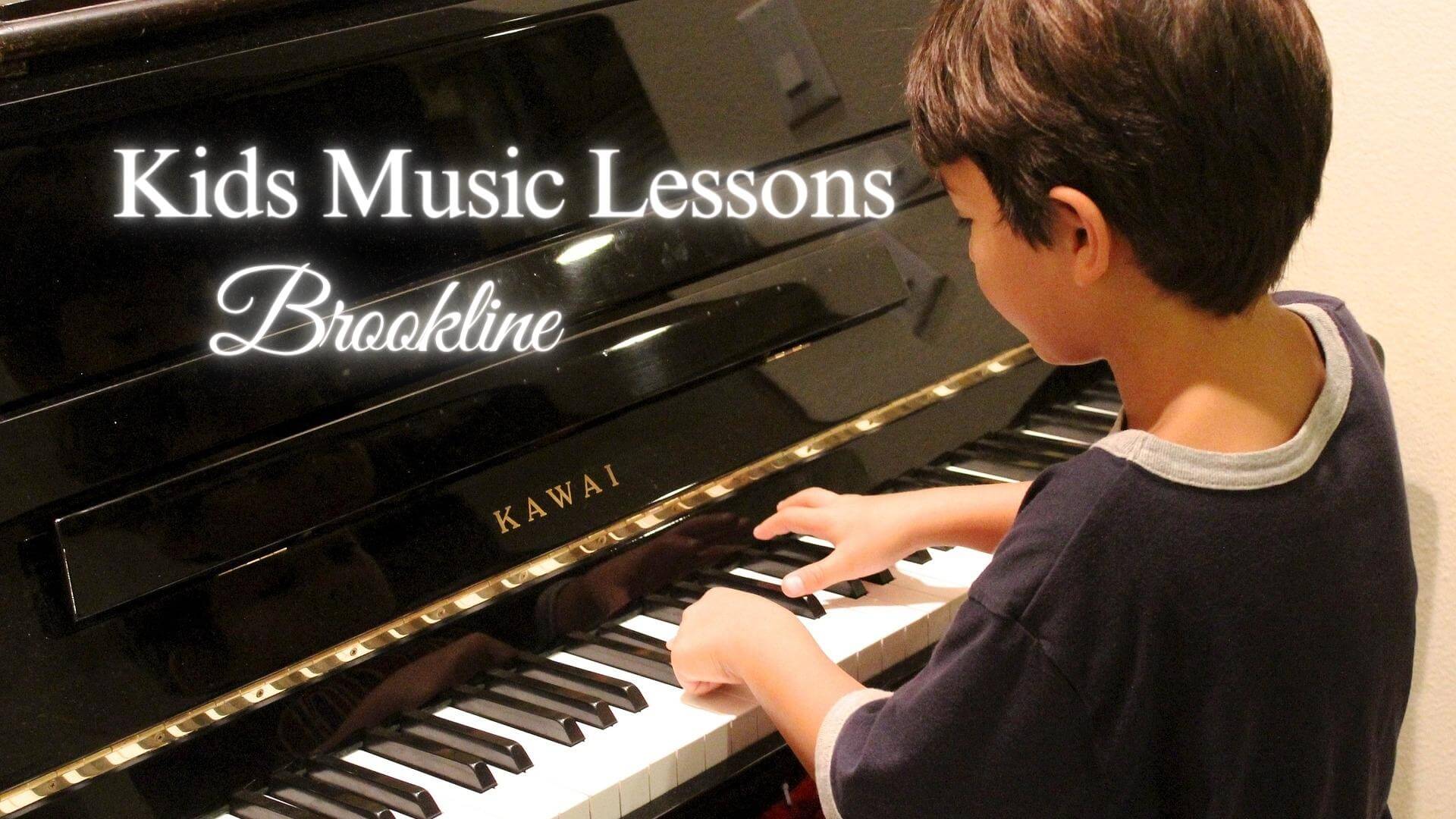 November 3, 2023
0 Comments
Are you looking for child-friendly music lessons in Brookline, Massachusetts? Look no further! Musicians Playground offers a wide range of music programs for kids, providing them with the opportunity to explore their musical talents and develop a lifelong love for music. In this article, we will delve into the various children's music classes and youth music instruction options available in Brookline, ensuring your child receives the best music education possible.
Kids Music Lessons
The Importance of Music Education for Kids
Music education plays a vital role in a child's overall development. It not only enhances their cognitive abilities but also nurtures their creativity, boosts self-confidence, and improves social skills. By enrolling your child in music programs for kids, you are providing them with a platform to express themselves, develop discipline, and foster a sense of achievement.
Children's Music Classes in Brookline
In Brookline, Musicians Playground offers a variety of children's music classes suitable for different age groups and skill levels. Whether your child is a beginner or an advanced musician, there are options available to cater to their needs. The classes are designed to be engaging, interactive, and age-appropriate, ensuring that your child has a fun and educational experience.
1. Mini Maestros (Ages 3-5)
Mini Maestros is an introductory music class designed specifically for preschoolers. Through interactive games, songs, and movement activities, children will learn basic music concepts such as rhythm, melody, and pitch. This class aims to foster a love for music from an early age and lay a strong foundation for future musical endeavors.
2. Musical Explorers (Ages 6-8)
Musical Explorers is a program designed for children aged 6 to 8 years old. In this class, children will have the opportunity to explore various musical instruments, including the piano, guitar, drums, and violin. They will learn basic music theory, notation, and develop their listening skills. This class aims to provide a well-rounded music education experience, allowing children to discover their musical interests and talents.
3. Rising Stars (Ages 9-12)
Rising Stars is a program tailored for older children, aged 9 to 12 years old. This class focuses on developing musical skills and knowledge through more advanced techniques and repertoire. Students will have the opportunity to further explore their chosen instrument and develop their musicality. The class also includes ensemble playing, where students can collaborate and perform with their peers.
Youth Music Instruction
Musicians Playground also offers youth music instruction for teenagers who wish to pursue music more seriously. These individual lessons are tailored to the specific needs and goals of each student. Whether your child wants to prepare for music exams, audition for music schools, or simply enhance their musical abilities, the experienced instructors at Musicians Playground will provide personalized guidance and support.
Why Choose Musicians Playground?
When it comes to your child's music education, choosing the right music school is crucial. Here are some reasons why Musicians Playground stands out:
Experienced Instructors: The instructors at Musicians Playground are highly qualified and experienced in teaching children of all ages. They have a passion for music and are dedicated to helping your child reach their full potential.
Child-Friendly Environment: The learning environment at Musicians Playground is designed to be welcoming, supportive, and nurturing. Your child will feel comfortable and encouraged to explore their musical abilities.
Flexible Scheduling: Musicians Playground understands the busy schedules of families. They offer flexible scheduling options, allowing you to find a convenient time for your child's music lessons.
Performance Opportunities: Musicians Playground organizes regular recitals and performances, providing students with the chance to showcase their musical talents and gain confidence in their abilities.
Enroll Your Child at Musicians Playground Today!
Investing in your child's music education is a gift that will last a lifetime. With Musicians Playground in Brookline, Massachusetts, you can provide your child with child-friendly music lessons, children's music classes, and youth music instruction that will nurture their musical abilities and foster a lifelong love for music. Enroll your child today and watch them thrive in the world of music!
Social Network's