Blog
Child-Friendly Music Lessons in Cambridge: Enhancing Kids' Musical Education at Musicians Playground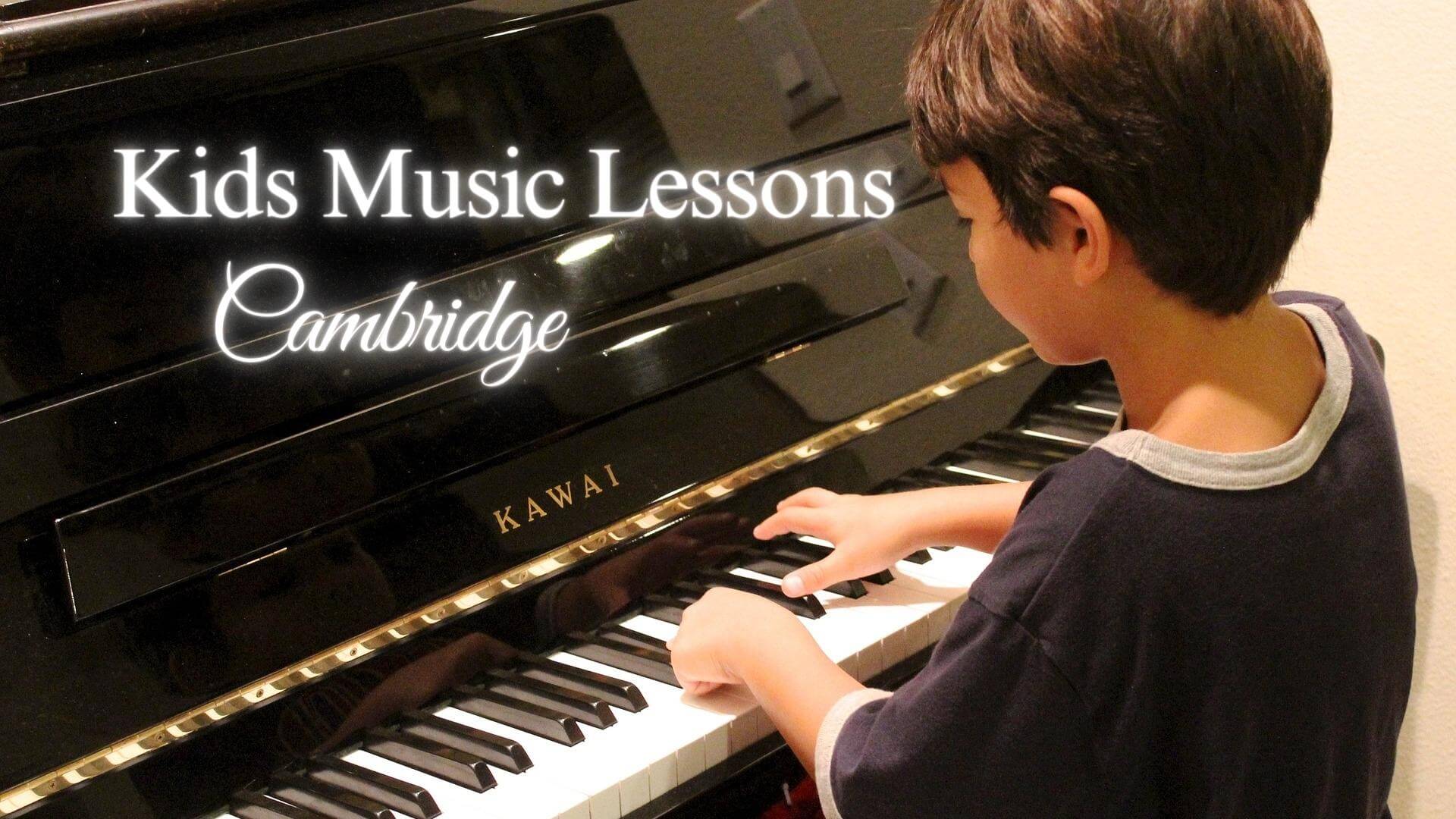 November 3, 2023
0 Comments
Are you looking for child-friendly music lessons in Cambridge, Massachusetts? Look no further than Musicians Playground! Our music programs for kids offer a fun and educational experience that will enhance your child's musical abilities and foster a lifelong love for music.
Kids Music Lessons
Why Choose Musicians Playground for Children's Music Classes?
At Musicians Playground, we understand the importance of providing a nurturing and supportive environment for children to learn and grow. Our team of experienced music instructors is dedicated to creating a positive and engaging atmosphere where kids can explore their musical talents.
Here are some reasons why Musicians Playground is the ideal choice for kids' music education:
Qualified and Experienced Instructors: Our instructors are highly skilled musicians who have a passion for teaching children. They have extensive experience working with kids of all ages and abilities, ensuring that each child receives personalized attention and guidance.
Child-Friendly Approach: We believe that learning music should be a fun and enjoyable experience for kids. Our instructors use child-friendly teaching methods, incorporating games, interactive activities, and age-appropriate repertoire to keep children engaged and motivated.
Flexible Lesson Options: We offer a variety of lesson options to fit your child's schedule and musical goals. Whether your child wants to learn an instrument, join a choir, or explore music theory, we have a program that will suit their interests and needs.
State-of-the-Art Facilities: Musicians Playground is equipped with modern facilities and instruments to provide the best learning environment for your child. Our studios are designed to enhance acoustics and create a comfortable space for kids to learn and practice.
Performance Opportunities: We believe that performing in front of an audience is an essential part of a child's musical education. Musicians Playground organizes regular recitals and showcases where students can showcase their talents and gain confidence in their abilities.
Our Music Programs for Kids
At Musicians Playground, we offer a wide range of music programs for kids of all ages and skill levels. Whether your child is a beginner or an advanced musician, we have a program that will cater to their needs.
Private Instrument Lessons
Our private instrument lessons are tailored to each child's individual needs and goals. Whether your child wants to learn the piano, guitar, violin, drums, or any other instrument, our experienced instructors will provide personalized instruction to help them succeed.
Group Music Classes
We also offer group music classes where children can learn and interact with their peers. These classes provide a fun and social environment where kids can develop their musical skills while making new friends.
Choir and Vocal Training
If your child loves to sing, our choir and vocal training programs are perfect for them. They will learn proper vocal techniques, improve their singing abilities, and have the opportunity to perform in front of an audience.
Music Theory and Ear Training
Understanding music theory and developing a good ear are essential skills for any musician. Our music theory and ear training classes will help your child develop a strong foundation in music, enabling them to become well-rounded musicians.
Enroll Your Child in Musicians Playground Today!
Don't miss out on the opportunity to enhance your child's musical education. Enroll them in Musicians Playground's child-friendly music lessons in Cambridge, Massachusetts. Give your child the gift of music and watch them flourish as they explore their musical talents!
Social Network's