Blog
Child-Friendly Music Lessons in Charlestown, Massachusetts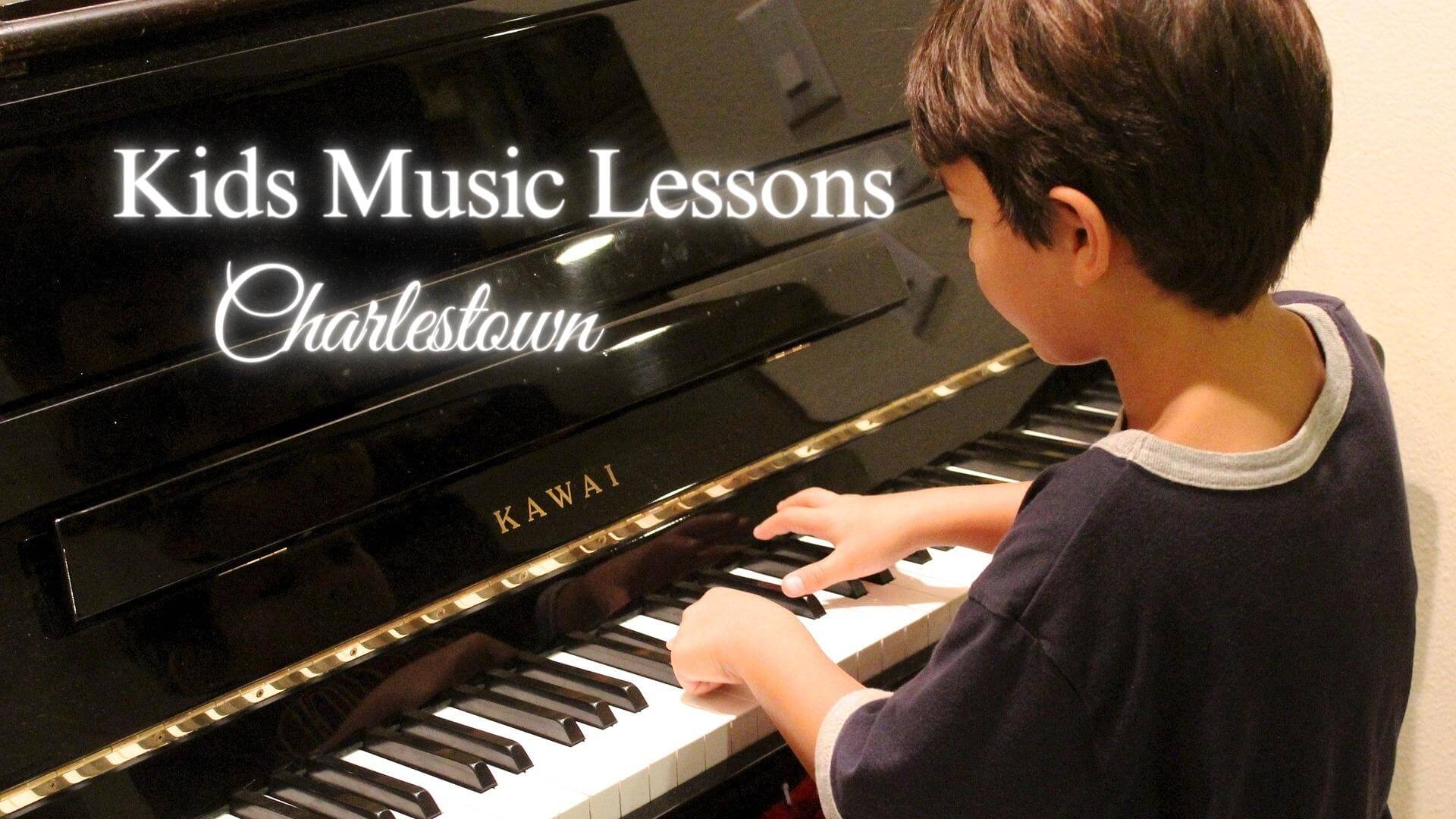 November 3, 2023
0 Comments
Welcome to Musicians Playground, the premier music education center for kids in Charlestown, Massachusetts. We offer a wide range of child-friendly music lessons and programs designed to inspire and nurture young musicians. Our children's music classes are tailored to meet the unique needs and interests of each student, providing a fun and engaging learning environment.
Kids Music Lessons
Why Choose Musicians Playground for Kids' Music Education?
At Musicians Playground, we understand the importance of providing quality music education to children. Music has been proven to enhance cognitive development, improve academic performance, and boost self-confidence. Our dedicated team of experienced instructors is passionate about teaching music to kids and helping them discover their musical potential.
Here are some key reasons why parents choose Musicians Playground for their children's music education:
Qualified and Experienced Instructors: Our instructors are highly skilled musicians who have extensive experience working with children. They are not only talented musicians but also passionate educators who know how to make learning music enjoyable for kids.
Child-Friendly Approach: We understand that children learn best when they are having fun. Our music programs for kids are designed to be engaging and interactive, allowing children to explore and express themselves through music.
Flexible Lesson Options: We offer a variety of music programs and lessons to suit every child's interests and schedule. Whether your child wants to learn to play an instrument, sing, or participate in a group music class, we have options to accommodate their needs.
State-of-the-Art Facilities: Our music school is equipped with modern instruments and technology to provide the best learning experience for our students. We have dedicated practice rooms, ensemble spaces, and a comfortable waiting area for parents.
Performance Opportunities: We believe that performing is an essential part of music education. We organize regular recitals and concerts where our young musicians can showcase their skills and gain confidence in their abilities.
Our Music Programs for Kids
At Musicians Playground, we offer a wide range of music programs for kids of all ages and skill levels. Whether your child is a beginner or an advanced musician, we have a program that will suit their needs.
Private Instrument Lessons
We offer private instrument lessons for children who want to learn to play a specific instrument. Our experienced instructors provide one-on-one guidance and personalized instruction to help each student develop their musical skills.
Some of the instruments we offer lessons for include:
Piano
Guitar
Violin
Drums
Flute
Saxophone
Group Music Classes
In addition to private lessons, we also offer group music classes for children who prefer a collaborative learning environment. These classes provide an opportunity for students to learn and play music together, fostering teamwork and musicality.
Our group music classes cover various topics, including:
Music theory
Ear training
Ensemble playing
Composition
Music history
Singing Lessons
If your child loves to sing, our singing lessons are the perfect choice. Our vocal instructors will help your child develop proper vocal techniques, expand their vocal range, and enhance their overall singing abilities.
Music Theory and Ear Training
Understanding music theory and having a good ear for music are essential skills for any musician. Our music theory and ear training classes are designed to develop these skills in a fun and interactive way.
Enroll Your Child in Music Lessons Today!
Give your child the gift of music education with Musicians Playground in Charlestown, Massachusetts. Our child-friendly music lessons and programs will inspire and nurture your child's love for music while helping them develop valuable skills for life. Contact us today to learn more or to enroll your child in our youth music instruction programs.
Social Network's