Blog
Child-Friendly Music Lessons in Fenway, Massachusetts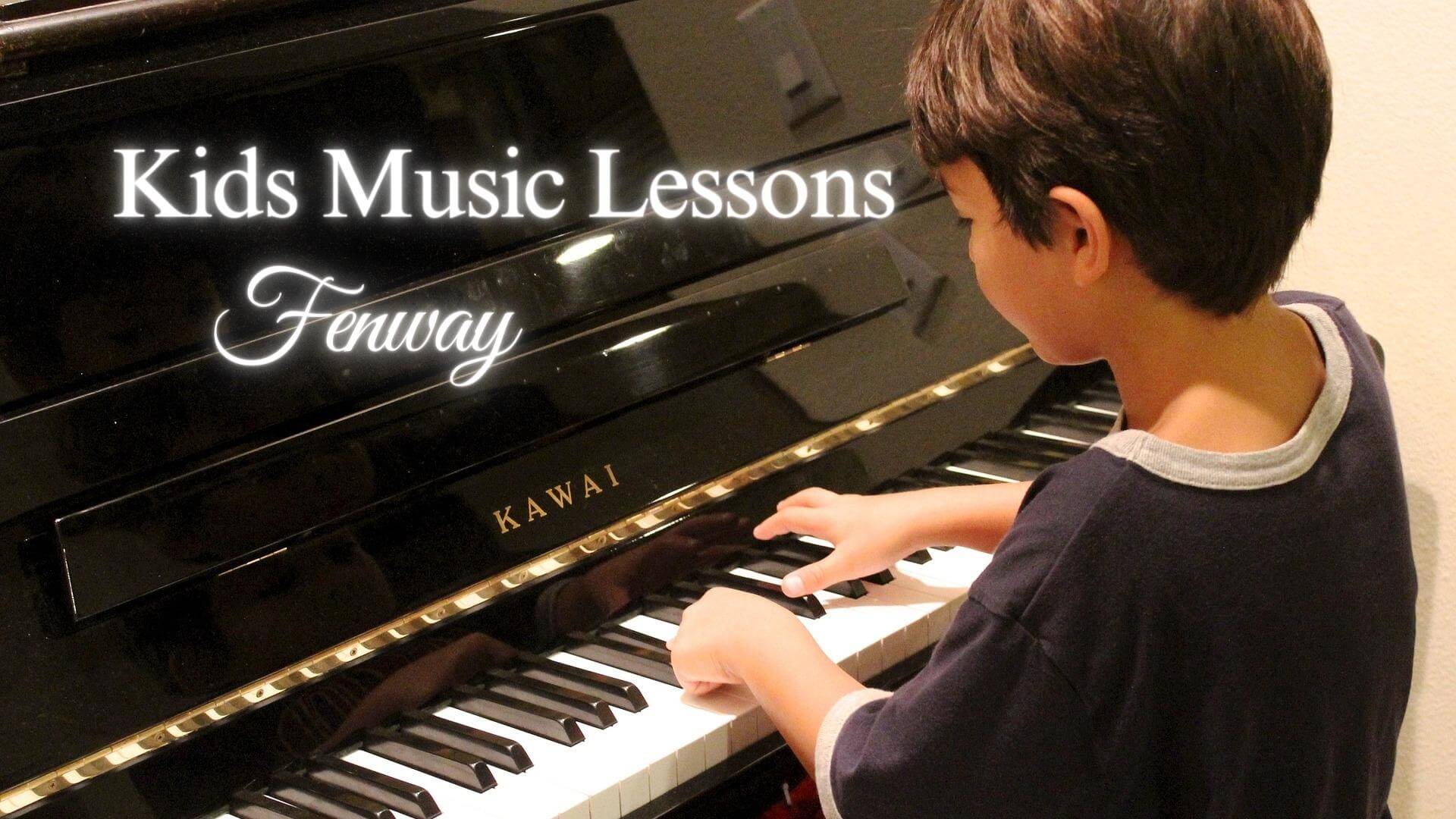 November 3, 2023
0 Comments
Welcome to Musicians Playground, the leading provider of child-friendly music lessons in Fenway, Massachusetts. We understand the importance of music education for children and strive to create a fun and engaging environment where kids can learn and explore their musical talents. With our expert instructors and innovative programs, your child will have the opportunity to develop their musical skills and foster a lifelong love for music.
Kids Music Lessons
Why Choose Musicians Playground for Children's Music Classes?
At Musicians Playground, we believe that every child deserves access to quality music education. Here are some reasons why we are the best choice for kids' music education in Fenway:
Experienced Instructors: Our team of instructors are highly skilled and experienced in working with children of all ages. They are passionate about music and dedicated to helping your child succeed.
Child-Friendly Environment: We have created a safe and nurturing environment where children can feel comfortable expressing themselves through music. Our classrooms are designed to inspire creativity and foster a love for learning.
Innovative Programs: We offer a variety of music programs for kids, including group classes, private lessons, and ensemble opportunities. Our curriculum is designed to be engaging and age-appropriate, ensuring that your child remains motivated and excited about their musical journey.
Flexible Scheduling: We understand that families have busy schedules, which is why we offer flexible lesson times to accommodate your needs. Whether your child is a beginner or an advanced musician, we have a program that fits their skill level and availability.
Performance Opportunities: We believe that performing is an essential part of the learning process. Throughout the year, we organize recitals and concerts where your child can showcase their progress and gain confidence in their abilities.
Music Programs for Kids at Musicians Playground
At Musicians Playground, we offer a wide range of music programs tailored specifically for children:
1. Group Classes
Our group classes are a great way for children to learn music in a fun and social setting. They will have the opportunity to interact with other kids who share their passion for music, fostering teamwork and collaboration. Our experienced instructors will guide them through various musical activities, including singing, playing instruments, and music theory.
2. Private Lessons
For children who prefer one-on-one instruction, we offer private lessons with our skilled instructors. These personalized lessons allow for focused attention and customized instruction based on your child's unique needs and goals. Whether they want to learn a specific instrument or improve their vocal skills, our instructors will provide the guidance and support they need to succeed.
3. Ensemble Opportunities
Playing in an ensemble is a fantastic way for children to develop their musical skills and learn how to collaborate with others. At Musicians Playground, we offer ensemble opportunities where kids can join bands, orchestras, or choirs based on their interests. They will learn how to work together as a team, develop their listening skills, and gain valuable performance experience.
Enroll Your Child in Music Lessons Today!
Investing in your child's music education is a decision that will benefit them for a lifetime. At Musicians Playground, we are committed to providing high-quality music programs for kids in Fenway, Massachusetts. Whether your child is a beginner or an experienced musician, our child-friendly music lessons will help them discover their musical talents and foster a lifelong love for music. Contact us today to enroll your child and give them the gift of music!
Social Network's