Blog
Child-Friendly Music Lessons in Kenmore Square, Massachusetts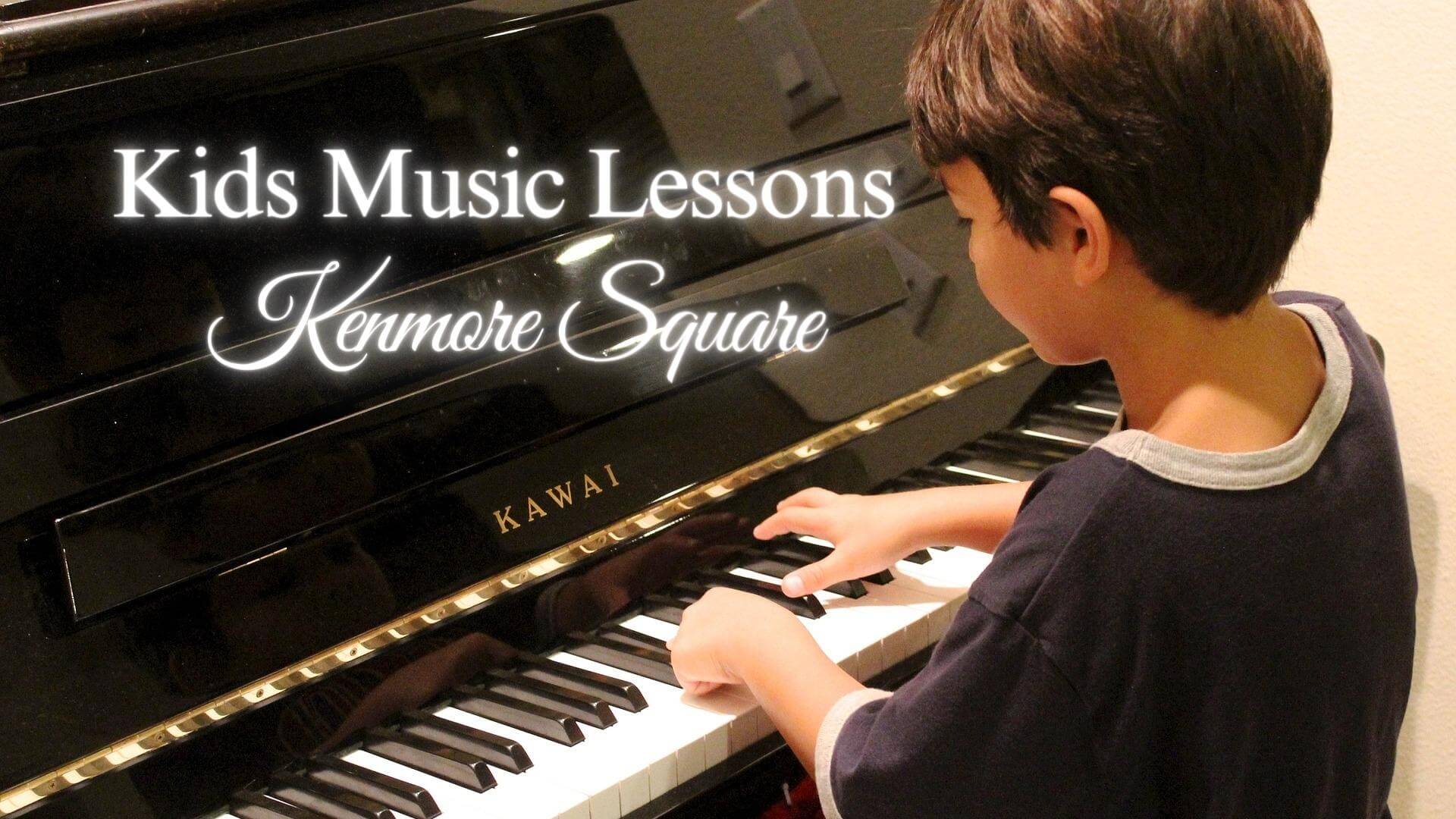 November 2, 2023
0 Comments
Kids Music Lessons
Why Choose Musicians Playground for Kids' Music Education?
When it comes to children's music classes, Musicians Playground stands out as a leading provider in Kenmore Square, Massachusetts. We understand the importance of fostering a love for music at a young age and offer a variety of programs tailored to children's specific needs and interests.
Here are some reasons why Musicians Playground is the ideal choice for your child's music education:
Experienced and Qualified Instructors: Our team of instructors consists of highly skilled and experienced professionals who are passionate about teaching music to children. They have the knowledge and expertise to guide your child through their musical journey.
Child-Friendly Environment: At Musicians Playground, we create a warm and welcoming environment where children can feel comfortable and confident. We understand that each child is unique and tailor our teaching methods to suit their individual learning styles.
Engaging and Interactive Lessons: Our music programs for kids are designed to be interactive and engaging, ensuring that children stay motivated and excited about learning music. We incorporate games, activities, and group exercises to make the learning process enjoyable.
Wide Range of Instruments: Whether your child is interested in piano, guitar, drums, violin, or any other instrument, Musicians Playground offers a wide range of options. We believe in providing children with the opportunity to explore different instruments and find their true musical passion.
Flexible Scheduling: We understand that families have busy schedules, which is why we offer flexible scheduling options. Whether your child prefers weekly lessons or a more intensive program, we can accommodate their needs.
Music Programs for Kids at Musicians Playground
At Musicians Playground, we offer a variety of music programs for kids of all ages and skill levels. Our classes are designed to provide a solid foundation in music theory and technique while fostering creativity and a love for music.
1. Introduction to Music
This program is perfect for young children who are just starting their musical journey. Through fun and interactive lessons, children will learn the basics of rhythm, melody, and musical notation. They will also have the opportunity to explore different instruments and discover their musical preferences.
2. Instrumental Lessons
For children who already have a specific instrument in mind, we offer individual instrumental lessons. Our experienced instructors will guide them through proper technique, music theory, and repertoire. Whether your child wants to learn piano, guitar, drums, violin, or any other instrument, we have qualified instructors to provide the necessary guidance.
3. Group Music Classes
In addition to individual lessons, we also offer group music classes where children can learn and collaborate with their peers. These classes provide a supportive and social environment where children can learn from each other and develop their musical skills together.
4. Music Theory and Composition
For older children who are interested in delving deeper into music theory and composition, we offer specialized classes. These classes focus on developing a solid understanding of music theory, ear training, and composition techniques. Students will have the opportunity to create their own musical compositions and explore different genres and styles.
Enroll Your Child in Kids' Music Lessons Today!
Give your child the gift of music with Musicians Playground's child-friendly music lessons in Kenmore Square, Massachusetts. Our youth music instruction programs provide a nurturing and supportive environment where children can explore their musical talents and develop a lifelong love for music.
Don't miss out on this opportunity! Enroll your child in our music programs for kids today and watch them flourish as young musicians.
Social Network's