Blog
Child-Friendly Music Lessons in South Boston, Massachusetts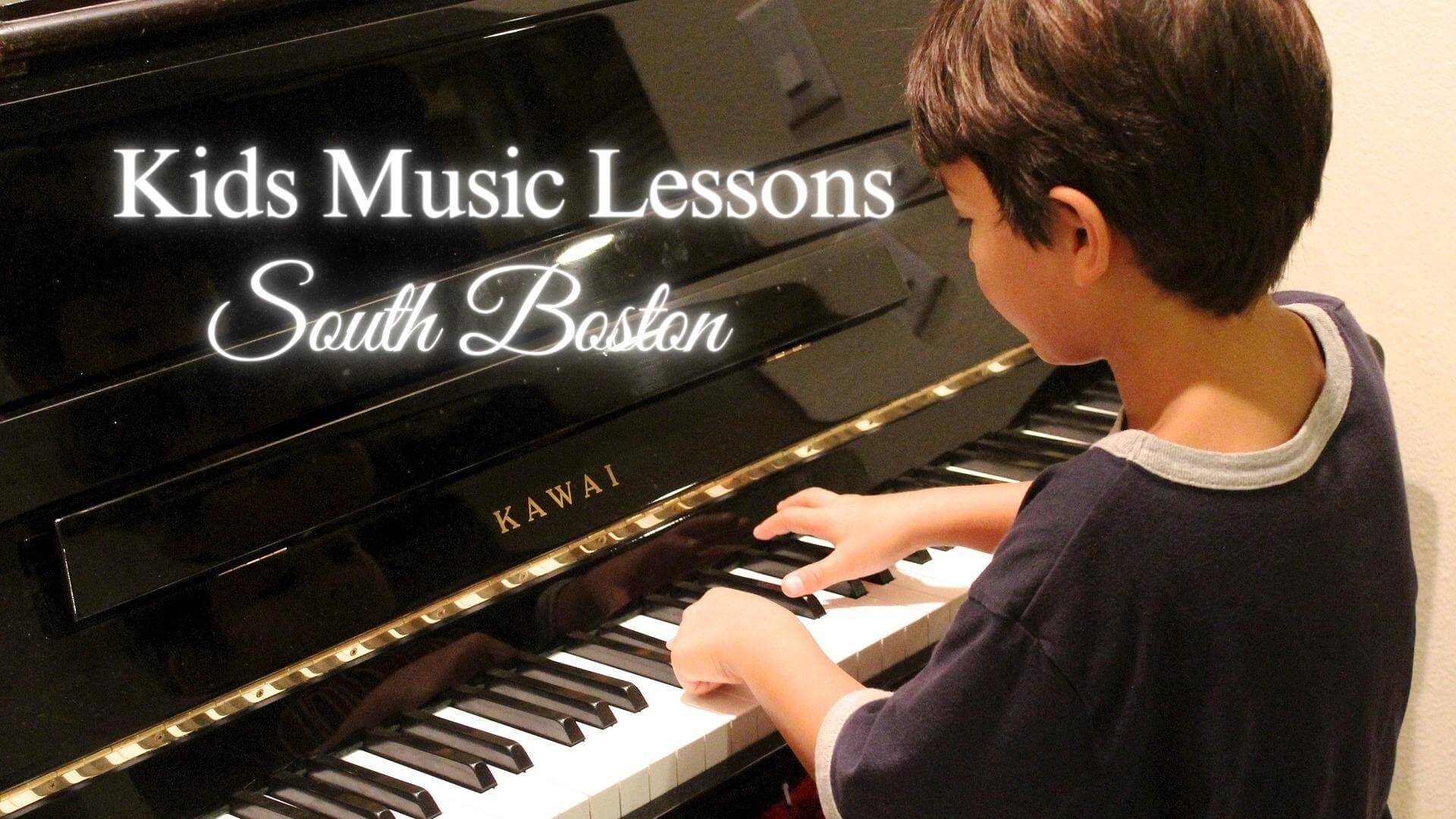 November 2, 2023
0 Comments
Welcome to Musicians Playground, the premier destination for child-friendly music lessons in South Boston, Massachusetts. We understand the importance of music education for children and offer a wide range of programs to nurture their musical talents and foster their love for music.
Kids Music Lessons
Children's Music Classes That Inspire
At Musicians Playground, we believe that music is a powerful tool for child development. Our children's music classes are designed to inspire and engage young learners, making the learning process fun and enjoyable. With a team of experienced and passionate instructors, we offer a variety of music programs tailored to meet the unique needs and interests of each child.
Kids' Music Education at Its Best
Our kids' music education programs are designed to provide a solid foundation in music theory, technique, and performance. We offer individual and group lessons for various instruments, including piano, guitar, violin, drums, and more. Our instructors are skilled in working with children of all ages and skill levels, ensuring that each child receives personalized attention and guidance.
Through our comprehensive curriculum, children will not only learn to play an instrument but also develop essential skills such as discipline, focus, creativity, and teamwork. Our goal is to instill a lifelong love for music and equip children with the tools they need to succeed in their musical journey.
Music Programs for Kids
At Musicians Playground, we offer a wide range of music programs for kids to explore and discover their musical talents. Whether your child is interested in classical music, jazz, rock, or pop, we have a program that will cater to their interests.
Our music programs for kids include:
Instrumental Lessons: Our experienced instructors offer one-on-one instrumental lessons for various instruments, allowing children to develop their skills and master their chosen instrument.
Vocal Lessons: Our vocal lessons focus on developing proper vocal technique, breath control, pitch, and tone. Children will learn to sing confidently and expressively.
Music Theory: Understanding music theory is essential for any musician. Our music theory classes cover topics such as reading sheet music, rhythm, scales, and chords.
Ensemble Playing: We offer ensemble playing opportunities where children can collaborate with other young musicians, learn to play together, and develop their musicality.
Performance Opportunities: We believe that performing is an integral part of music education. We organize regular recitals and concerts where children can showcase their talent and gain confidence in front of an audience.
Youth Music Instruction in South Boston
Our youth music instruction programs are specifically designed for older children and teenagers who are passionate about music and want to take their skills to the next level. We offer advanced lessons in various instruments, music theory, composition, and improvisation.
Our experienced instructors have a deep understanding of the unique challenges and aspirations of young musicians. They provide guidance and mentorship to help youth musicians refine their skills, explore different genres, and prepare for auditions or college applications.
Why Choose Musicians Playground?
When it comes to child-friendly music lessons in South Boston, Musicians Playground stands out for several reasons:
Experienced Instructors: Our instructors are highly trained professionals with extensive experience in music education. They are not only skilled musicians but also passionate about teaching and inspiring young learners.
Individualized Approach: We understand that each child is unique, and their musical journey should be tailored to their specific needs and interests. Our instructors take the time to understand each child's goals and create personalized lesson plans.
State-of-the-Art Facilities: Our music studio is equipped with top-notch instruments and technology to provide the best learning experience for our students. We create a welcoming and inspiring environment where children can thrive.
Community and Collaboration: Musicians Playground is more than just a music school. We foster a sense of community and encourage collaboration among our students. We organize workshops, jam sessions, and other events to promote interaction and growth.
Flexible Scheduling: We understand that children have busy schedules, so we offer flexible lesson times to accommodate their needs. Whether your child wants to take lessons after school, on weekends, or during holidays, we have options available.
Invest in your child's musical journey with Musicians Playground. Contact us today to enroll in our child-friendly music lessons and give your child the gift of music education.
Social Network's