Blog
Creative Workspace in East Cambridge, Massachusetts: Musicians Playground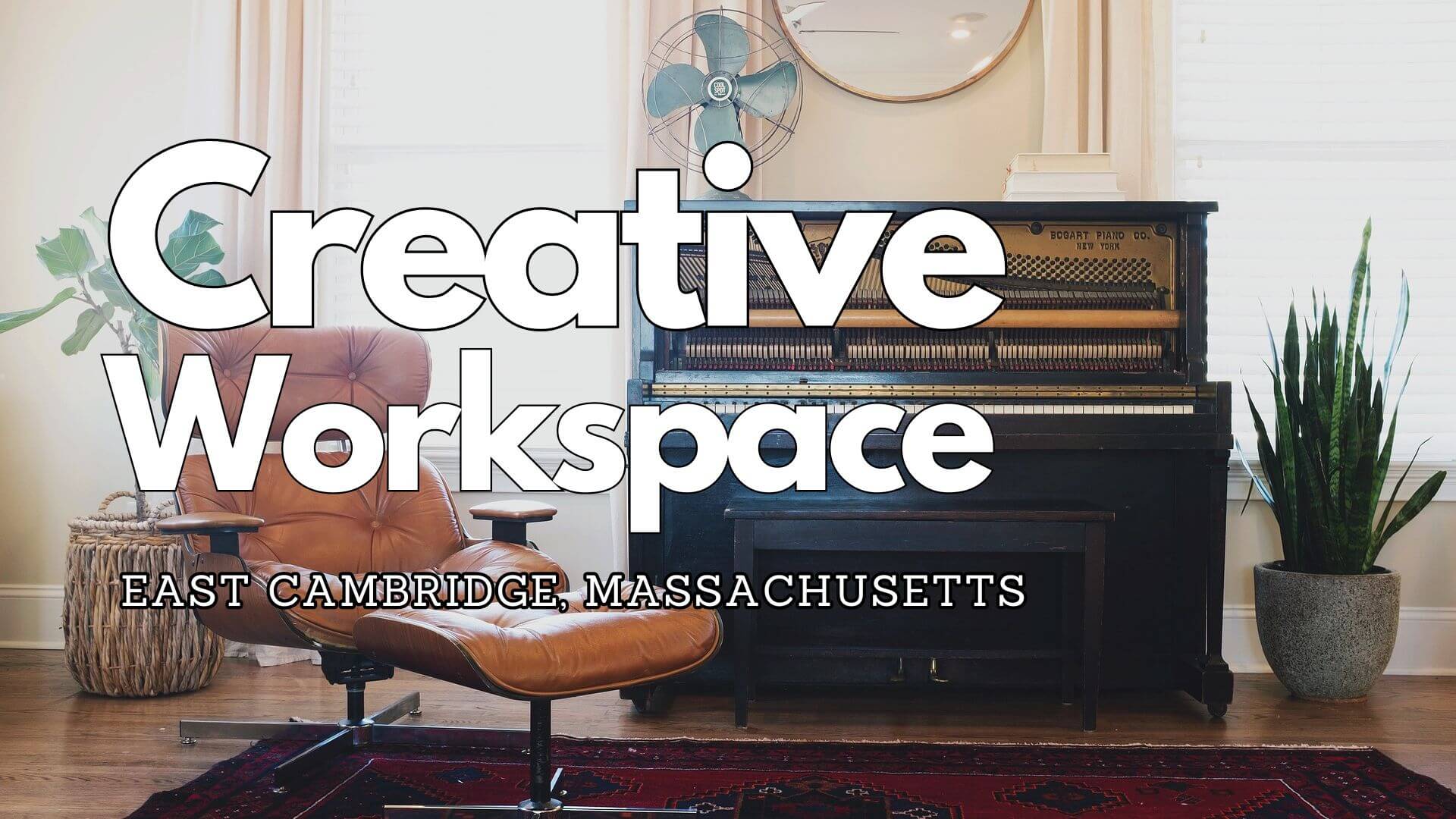 November 1, 2023
0 Comments
Located in the beautiful state of Massachusetts, East Cambridge Island is a hidden gem that offers a unique creative workspace for artists and musicians. With its picturesque surroundings and vibrant community, this island has become a hub for creative individuals looking for an inspiring environment to hone their skills and collaborate with like-minded individuals. In this article, we will explore the various opportunities that Musicians Playground, a leading creative workspace in East Cambridge, offers to artists, musicians, and creative professionals.
Creative Workspace For You
The Importance of a Creative Workspace
A creative workspace plays a crucial role in nurturing and enhancing an artist's abilities. It provides an environment that fosters creativity, collaboration, and growth. Musicians Playground understands the significance of a well-designed workspace and has created a space that caters to the needs of artists and musicians, offering them a platform to practice, teach, rehearse, and showcase their talents.
Practice and Rehearsals
Musicians Playground offers state-of-the-art practice rooms equipped with top-notch instruments and audio equipment. Whether you are a solo artist or part of a band, these rooms provide the perfect setting to fine-tune your skills and prepare for performances. The acoustically treated rooms ensure optimal sound quality, allowing musicians to focus on their craft without any distractions.
Teaching and Workshops
Musicians Playground is not just a space for individual practice but also a platform for teaching and workshops. With a dedicated teaching area equipped with the latest technology, instructors can conduct lessons and share their knowledge with aspiring musicians. The space can also be utilized for workshops and masterclasses, where renowned artists can impart their expertise to a larger audience.
Media Productions
In today's digital age, media production has become an integral part of the creative process. Musicians Playground recognizes this and offers a dedicated media production studio. This fully equipped studio allows artists to record their music, shoot music videos, and create engaging content to promote their work. The studio is equipped with professional-grade equipment and software, ensuring high-quality productions.
Offsites and Events
Musicians Playground is not limited to individual practice and production but also provides a space for offsites and events. Whether you are planning a music industry conference, a networking event, or a showcase, Musicians Playground has versatile event spaces that can be customized to suit your needs. The island's serene surroundings and picturesque views create a unique ambiance for any event, leaving a lasting impression on attendees.
Musicians Playground: A Haven for Creativity
Musicians Playground is more than just a creative workspace – it is a community that fosters collaboration and supports artists in their creative journey. The island's serene atmosphere and close-knit community make it an ideal place for artists to connect, share ideas, and collaborate on projects. Musicians Playground offers membership options that provide access to all the facilities and amenities, allowing artists to make the most of their time on the island.
Unlock Your Full Potential at Musicians Playground
East Cambridge, Massachusetts, offers a unique creative workspace through Musicians Playground. Whether you are a musician, artist, or creative professional, this island provides the perfect environment to practice, teach, rehearse, and collaborate. With its state-of-the-art facilities and breathtaking surroundings, Musicians Playground has become a haven for creativity. Join the vibrant community and unlock your artistic potential in this idyllic setting.
Social Network's