Blog
Creative Workspace in North End, Massachusetts: Unlock Your Full Potential at Musicians Playground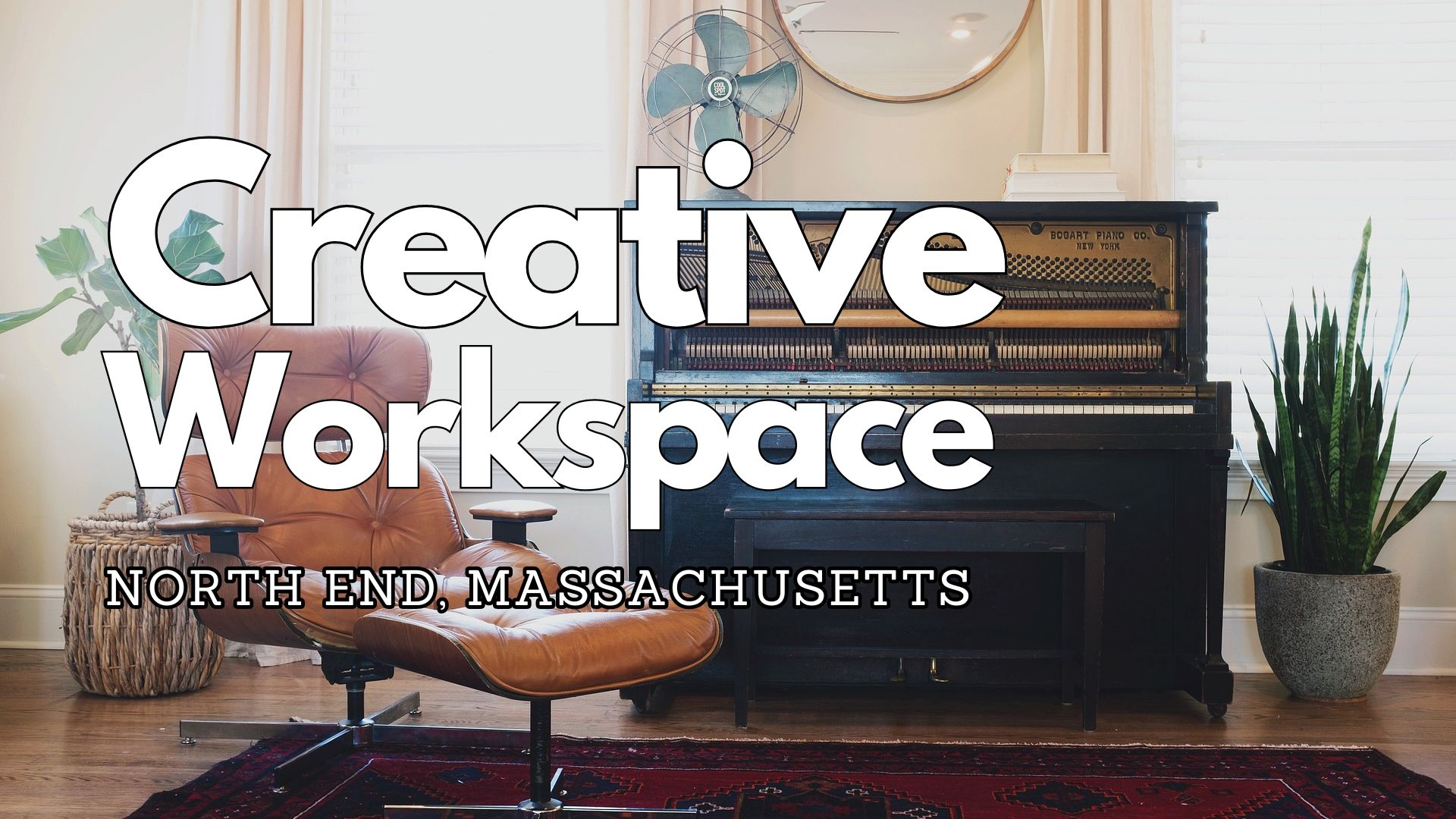 October 31, 2023
0 Comments
Are you a creative individual looking for the perfect space to practice, teach, rehearse, or produce media in North End, Massachusetts? Look no further than Musicians Playground – a vibrant and inspiring creative workspace that caters to musicians, artists, and performers of all kinds. With state-of-the-art facilities and a supportive community, Musicians Playground is the ultimate destination for all your creative needs.
Creative Workspace For You
Unleash Your Creativity
Located in the heart of North End, Musicians Playground offers a dynamic and stimulating environment that fosters creativity and innovation. Whether you are a professional musician, a budding artist, or a passionate performer, this creative workspace provides the ideal setting to unlock your full potential.
At Musicians Playground, we understand the importance of having a dedicated space to practice and hone your skills. Our fully equipped practice rooms are acoustically treated, ensuring optimal sound quality and an immersive experience. Whether you're a solo artist or part of a band, our rooms are designed to meet the needs of musicians of all genres and styles.
A Hub for Teaching and Learning
In addition to providing rehearsal spaces, Musicians Playground also offers a platform for teaching and learning. Our spacious classrooms are equipped with state-of-the-art audiovisual equipment, making them perfect for music lessons, workshops, and group classes. Our experienced instructors are passionate about sharing their knowledge and expertise, creating a supportive and inspiring environment for students of all ages and skill levels.
Furthermore, Musicians Playground hosts regular masterclasses and workshops conducted by renowned artists and industry professionals. These events provide a unique opportunity for aspiring musicians and artists to learn from the best in the industry, gaining valuable insights and honing their craft.
Media Productions and Collaborations
At Musicians Playground, we understand the importance of visual and audio media in today's digital age. Our creative workspace is equipped with cutting-edge recording studios, video production facilities, and editing suites, allowing artists to bring their visions to life. Whether you're recording an album, shooting a music video, or creating audiovisual content, our dedicated media production spaces provide all the tools you need to produce high-quality, professional-grade work.
Moreover, Musicians Playground serves as a hub for collaborations and networking. Our community of artists, musicians, and performers offers endless opportunities for creative partnerships and projects. Whether you're looking for a guitarist to accompany your vocals or a filmmaker to bring your music video concept to reality, Musicians Playground is the perfect place to connect with like-minded individuals and collaborate on exciting ventures.
Offsites and Events
In addition to being a creative workspace, Musicians Playground also offers versatile spaces for offsites and events. Whether you're planning a corporate retreat, a team-building workshop, or a music showcase, our flexible event spaces can be tailored to suit your specific needs. With state-of-the-art audiovisual equipment, comfortable seating, and a dedicated support team, your event at Musicians Playground is guaranteed to be a success.
Furthermore, Musicians Playground hosts regular community events, open mic nights, and live performances, providing a platform for artists to showcase their talent and connect with fellow creatives. These events not only foster a sense of community but also offer valuable exposure and networking opportunities for artists looking to expand their reach.
Unlock Your Full Potential at Musicians Playground
Whether you're a musician, artist, or performer, Musicians Playground is the ultimate creative workspace in North End, Massachusetts. With top-notch facilities, a supportive community, and a range of resources at your disposal, you can unlock your full potential and take your creative journey to new heights. Visit Musicians Playground today and experience the power of a dedicated space designed to inspire and empower.
Social Network's