Blog
Creative Workspace in South Boston, Massachusetts: Musicians Playground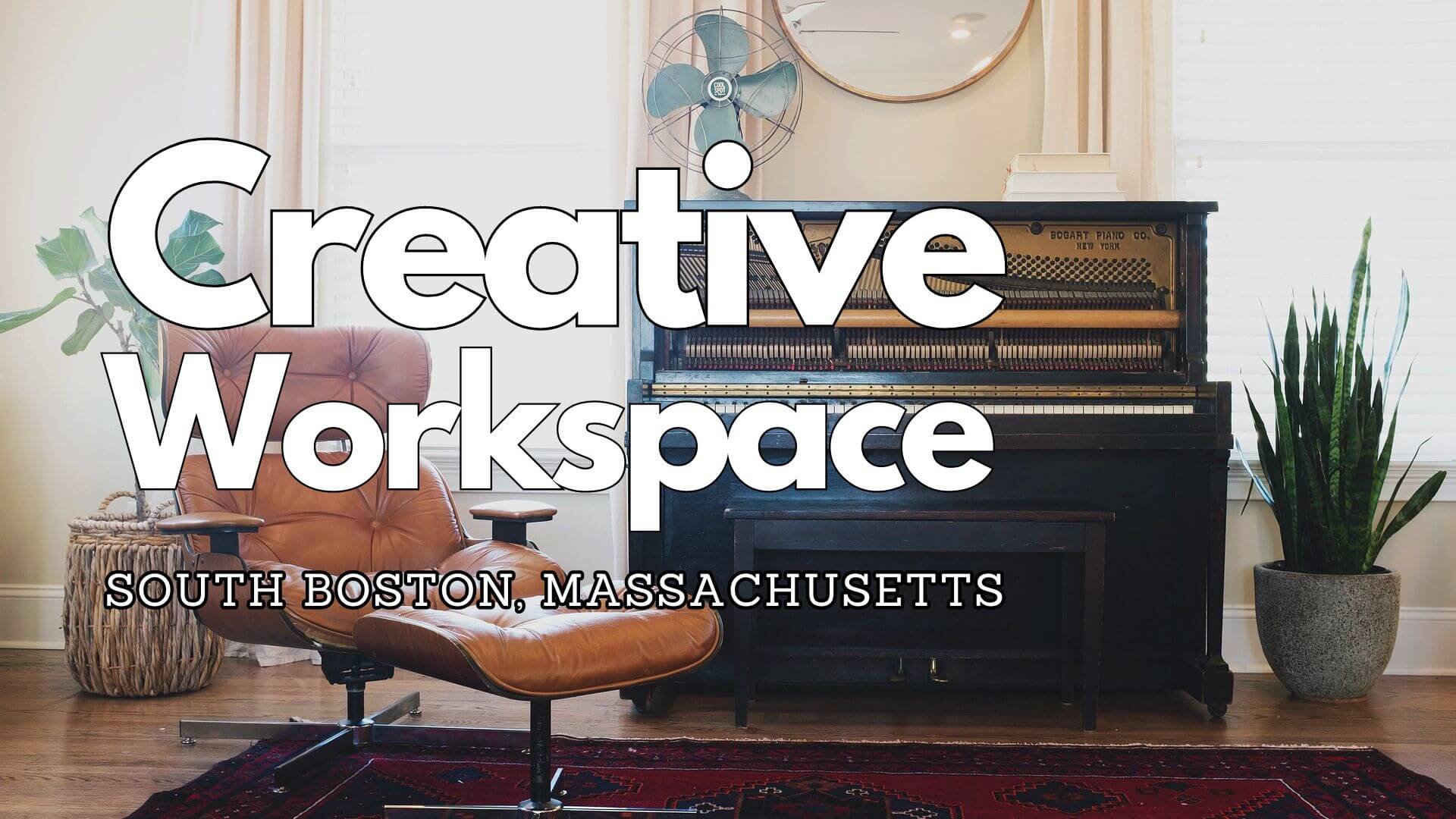 November 1, 2023
0 Comments
A Haven for Practice and Teaching
At Musicians Playground, artists have access to top-notch practice rooms equipped with high-quality instruments and sound systems. Whether you are a solo musician or part of a band, these well-designed spaces allow you to focus on your craft without any distractions. The acoustics are carefully optimized to ensure the best sound quality, providing a truly immersive experience for both performers and listeners.
Creative Workspace For You
In addition to practice rooms, Musicians Playground also offers dedicated teaching spaces for music instructors. These rooms are equipped with all the necessary tools and technology to facilitate effective and engaging lessons. Whether you are a professional music teacher or a student looking for a place to learn, Musicians Playground provides a supportive and conducive environment for musical education.
Rehearsals and Media Productions
For bands and musicians preparing for performances or recording sessions, Musicians Playground offers top-of-the-line rehearsal spaces. These rooms are designed to replicate the feel of a live performance venue, allowing artists to fine-tune their skills and stage presence. With advanced audio and video recording equipment available, musicians can also capture their rehearsals for evaluation and improvement.
Moreover, Musicians Playground is equipped to handle media productions of all kinds. Whether you are working on a music video, podcast, or any other form of media content, the facility provides a professional setting with state-of-the-art equipment. The dedicated media production rooms are designed to meet the specific needs of content creators, making Musicians Playground the ideal space for multimedia projects.
Offsites and Events
Aside from its primary function as a creative workspace, Musicians Playground also serves as a venue for offsite events and gatherings. The facility offers versatile event spaces that can accommodate various group sizes and configurations. Whether you are organizing a workshop, seminar, or networking event, Musicians Playground provides a unique and inspiring setting for your attendees.
With its breathtaking location in South Boston, the facility also offers outdoor event spaces that take advantage of the natural beauty surrounding it. From intimate garden gatherings to large-scale outdoor concerts, Musicians Playground can cater to a wide range of event requirements.
Unlock Your Full Potential at Musicians Playground
For artists and musicians in South Boston, Massachusetts, Musicians Playground is the ultimate creative workspace. With its top-notch amenities, versatile rooms, and stunning location, the facility provides the perfect environment for practice, teaching, rehearsals, media productions, offsites, and events. Whether you are an individual musician or part of a larger group, Musicians Playground offers a supportive and inspiring space to nurture your artistic talents. Visit Musicians Playground today and experience the magic of this exceptional creative hub.
Social Network's