Blog
Creative Workspace in West End, Massachusetts: Musicians Playground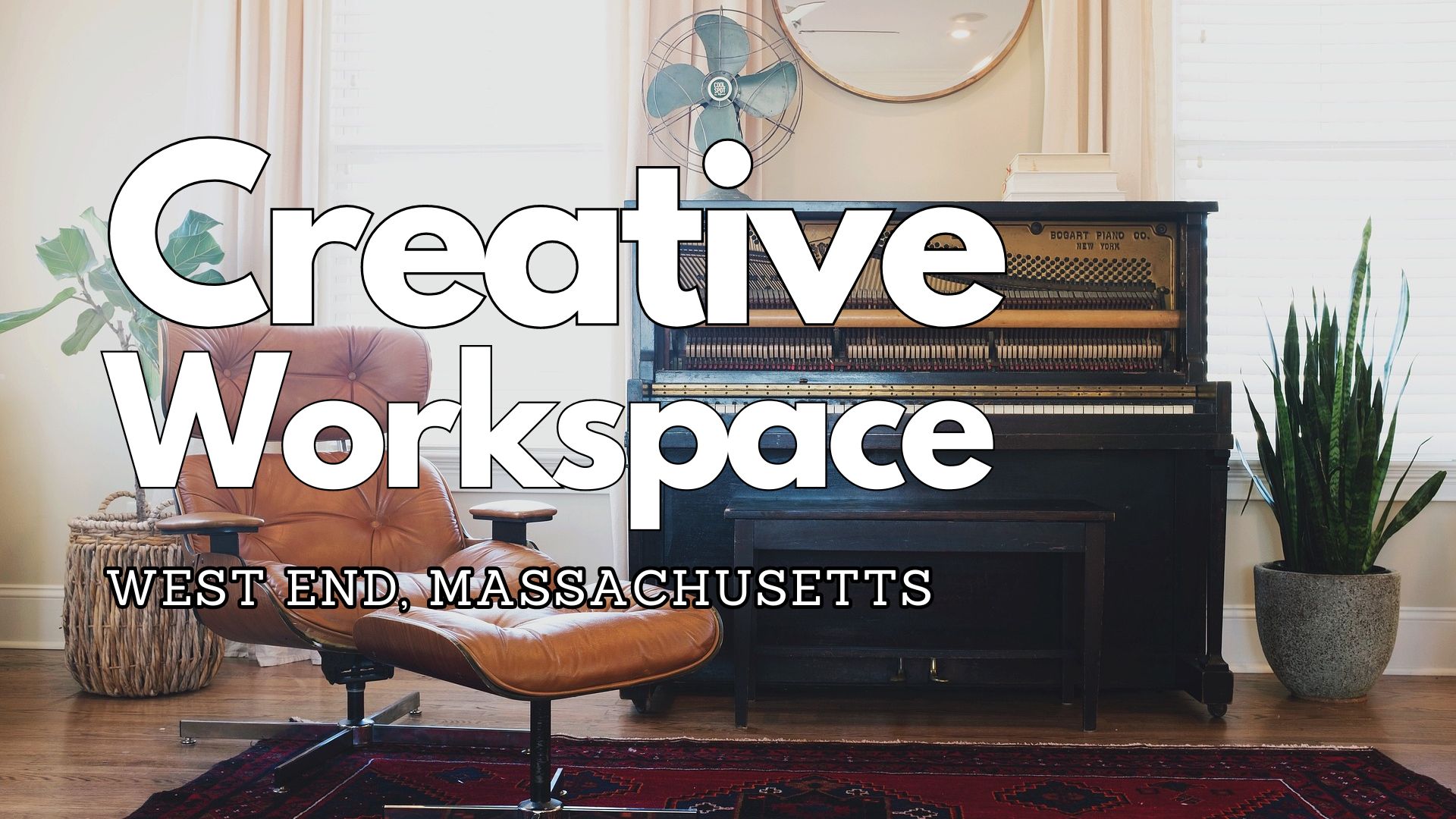 October 31, 2023
0 Comments
Welcome to Musicians Playground, the ultimate creative workspace in the beautiful city of West End, Massachusetts. Our state-of-the-art facility is designed to inspire and nurture the artistic talents of musicians, artists, performers, and creators from all walks of life. Whether you're looking for a place to practice, teach, rehearse, produce media, host events, or simply find inspiration, Musicians Playground has got you covered.
Creative Workspace For You
The Perfect Space for Practice and Teaching
At Musicians Playground, we understand the importance of having a dedicated space for practice and teaching. Our facility offers a variety of soundproofed rooms equipped with top-notch instruments and equipment. Whether you're a solo artist or part of a band, you'll find the perfect space to fine-tune your skills and share your knowledge with others. Our rooms are designed to provide optimal acoustics, ensuring that every note and sound is captured perfectly.
We also offer personalized music lessons conducted by experienced instructors who are passionate about helping you reach your full potential. Whether you're a beginner or an advanced musician, our instructors will work closely with you to develop your skills and achieve your musical goals. With our supportive and nurturing environment, you'll be able to explore new techniques, expand your repertoire, and gain the confidence to perform in front of audiences.
A Haven for Rehearsals and Media Productions
For musicians and artists looking to perfect their performances or create high-quality media productions, Musicians Playground is the ideal space. Our rehearsal rooms are equipped with advanced audio and video recording equipment, allowing you to capture your rehearsals and performances with professional-grade quality. Whether you're a band, a theater group, or a dance troupe, our facility provides the perfect environment to fine-tune your acts and create stunning media content.
Our dedicated media production studio is equipped with the latest technology, including green screens, professional lighting setups, and editing suites. Whether you're filming a music video, shooting a promotional photo shoot, or recording a podcast, our studio has everything you need to bring your creative vision to life. Our team of experienced technicians is also available to provide guidance and support throughout the production process.
Host Your Offsites and Events in Style
Looking for a unique and inspiring venue to host your offsites, workshops, or special events? Musicians Playground offers versatile event spaces that can be tailored to suit your specific needs. Whether you're hosting a corporate retreat, a team-building workshop, or a private party, our facility provides a vibrant and creative atmosphere that will leave a lasting impression on your guests.
Our event spaces are equipped with state-of-the-art audiovisual equipment, comfortable seating arrangements, and customizable layouts. Whether you need a large auditorium for a conference or a smaller room for an intimate gathering, we have the perfect space to accommodate your requirements. Our dedicated event planning team is also available to assist you with every aspect of your event, ensuring a seamless and memorable experience for you and your guests.
Discover the Vibrant Creative Community of West End
Located in the heart of Massachusetts, West End is a thriving city known for its vibrant arts and culture scene. Musicians Playground is proud to be part of this creative community, offering a space where artists, musicians, and performers can come together to collaborate, learn, and grow. Our facility is conveniently located near local amenities, including restaurants, cafes, and accommodations, making it easy for visitors to explore the city and enjoy all that it has to offer.
Whether you're a local artist looking for a dedicated workspace or a visitor seeking a creative retreat, Musicians Playground welcomes you with open arms. Join our community of passionate artists and creators and unlock your full creative potential in the inspiring city of West End.
Social Network's