Blog
Discover the Best Voice Lessons in Lawrence, Massachusetts at Musicians Playground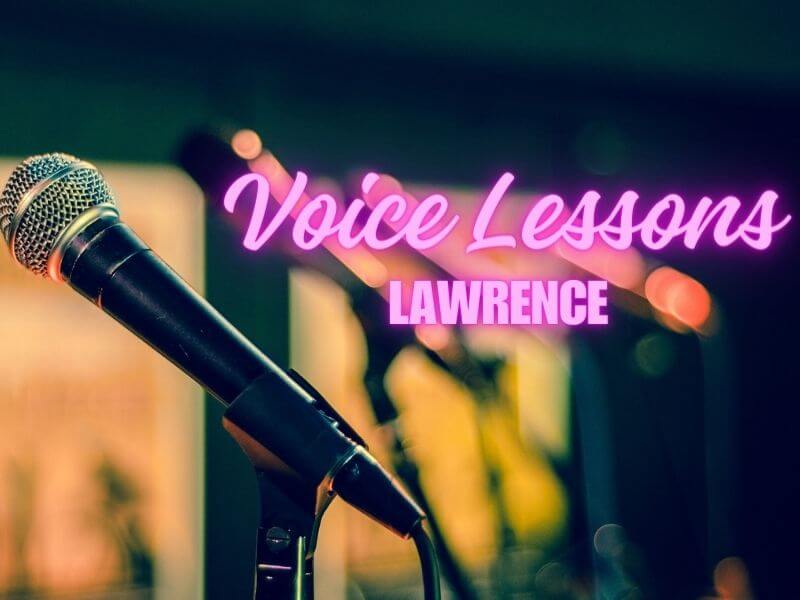 October 25, 2023
0 Comments
Voice Lessons
Why Choose Musicians Playground for Voice Lessons in Lawrence?
When it comes to voice lessons in Lawrence, Musicians Playground stands out as the premier choice. Here's why:
Experienced Voice Coaches: Our team of voice coaches consists of highly experienced vocalists who have honed their skills through years of training and performance. They have a deep understanding of vocal technique and can provide personalized guidance to help you achieve your vocal goals.
Comprehensive Vocal Training: At Musicians Playground, we offer comprehensive vocal training programs that cover various aspects of singing, including breathing techniques, vocal warm-ups, vocal control exercises, and more. Our curriculum is designed to help you develop a strong foundation and build upon it as you progress.
Individualized Approach: We understand that every vocalist is unique, with different strengths and areas for improvement. That's why we take an individualized approach to voice lessons, tailoring our instruction to meet your specific needs and goals. Whether you're interested in pop, rock, jazz, or classical singing, we can customize your lessons accordingly.
State-of-the-Art Facilities: Our singing school in Lawrence is equipped with state-of-the-art facilities, including soundproof studios, professional recording equipment, and a comfortable learning environment. We provide you with the tools and resources you need to enhance your vocal skills and make progress.
Performance Opportunities: At Musicians Playground, we believe that performing is an essential part of vocal training. We offer regular performance opportunities, such as recitals and showcases, where you can showcase your talent and gain valuable stage experience. These performances also serve as a great way to boost your confidence and connect with fellow musicians.
Unlock Your Vocal Potential with Musicians Playground
Whether you're dreaming of becoming a professional vocalist or simply want to improve your singing skills for personal enjoyment, Musicians Playground is here to help you unlock your vocal potential. Our voice lessons in Lawrence are designed to provide you with the necessary tools and techniques to become a confident and skilled vocalist.
One of the key aspects of our vocal training is focusing on breathing techniques. Proper breath control is crucial for vocalists as it allows for better vocal projection, stamina, and overall vocal health. Our voice coaches will teach you various breathing exercises and techniques to improve your breath support and enhance your vocal performance.
Another essential component of our voice lessons is vocalization. Vocalization exercises help you warm up your voice, expand your vocal range, and improve your vocal flexibility. Our coaches will guide you through a series of vocal exercises that target different areas of your voice, helping you develop a well-rounded and versatile vocal technique.
At Musicians Playground, we believe in nurturing each vocalist's unique style and sound. Our voice coaches will work with you to develop your own vocal style while also providing guidance on proper vocal technique. We'll help you find the balance between artistic expression and technical proficiency, ensuring that your voice shines through while maintaining vocal health.
Whether you're a beginner vocalist or an advanced singer, Musicians Playground welcomes you with open arms. Our singing school in Lawrence is a supportive and inclusive community where musicians of all levels can thrive. We foster a positive learning environment where you can feel comfortable exploring and expanding your vocal abilities.
Join Musicians Playground for Voice Lessons in Lawrence Today
If you're ready to embark on a transformative vocal journey, Musicians Playground is the perfect place to start. Our voice lessons in Lawrence, Massachusetts, offer a comprehensive curriculum, experienced voice coaches, and state-of-the-art facilities to help you reach your full vocal potential.
Don't wait any longer to pursue your passion for singing. Contact Musicians Playground today to schedule your voice lessons and take the first step towards becoming the vocalist you've always dreamed of being!
Social Network's