Blog
Kids Music Lessons in MIT, Massachusetts: A Fun and Educational Experience at Musicians Playground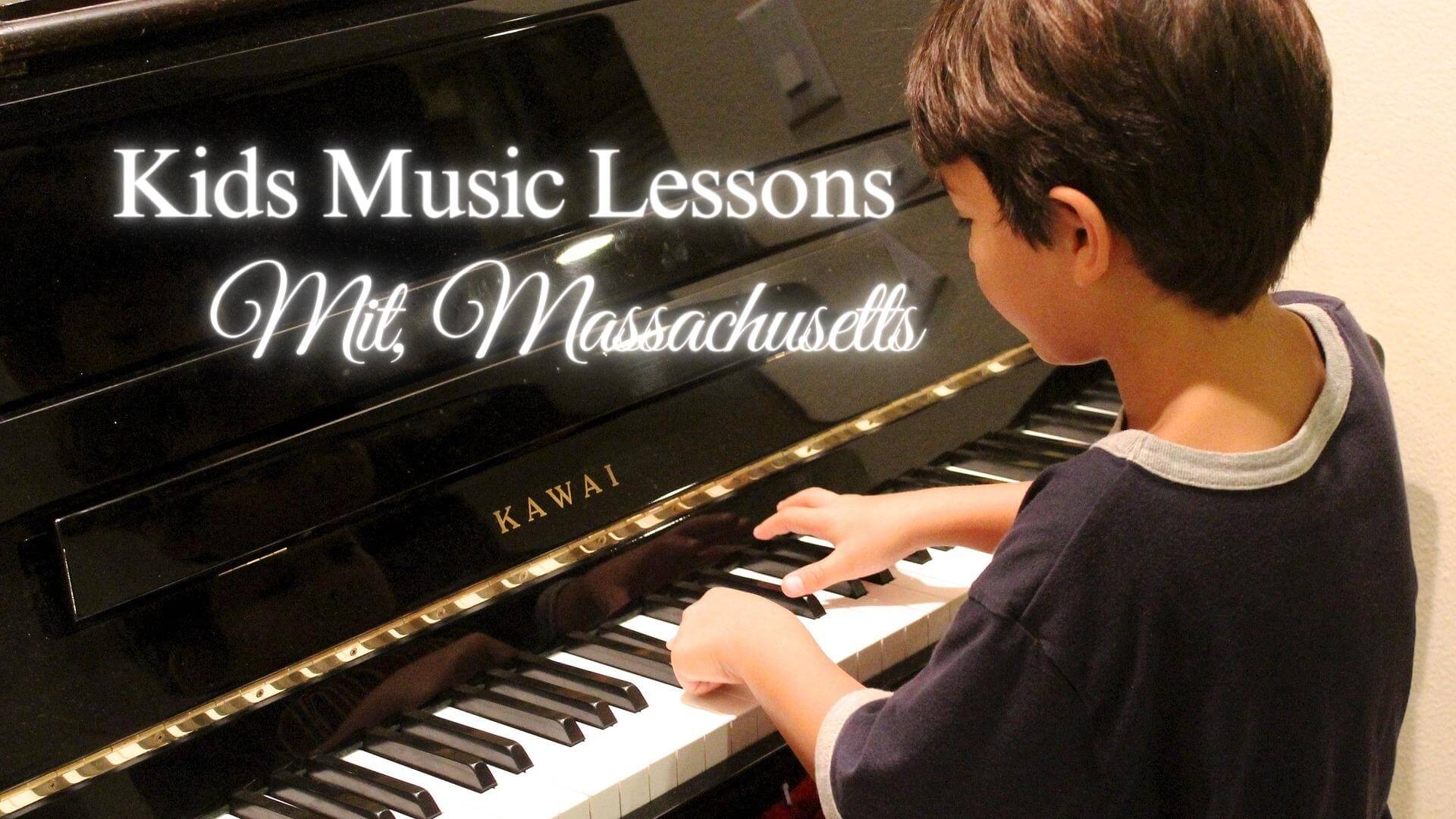 November 2, 2023
0 Comments
Child-Friendly Music Lessons in MIT
Welcome to Musicians Playground, the premier destination for child-friendly music lessons in MIT, Massachusetts. We understand the importance of music education for children and strive to provide a fun and educational experience that will foster a lifelong love for music.
At Musicians Playground, we offer a wide range of children's music classes that cater to different age groups and skill levels. Whether your child is a beginner or an advanced musician, our experienced instructors will tailor the lessons to their individual needs and abilities.
Kids Music Lessons
Why Choose Musicians Playground for Kids' Music Education?
1. Experienced Instructors: Our team of highly skilled and passionate instructors have years of experience working with children and are dedicated to nurturing their musical talents.
2. Fun and Engaging Lessons: We believe that learning music should be a joyful experience. Our lessons are designed to be interactive and engaging, incorporating games, activities, and age-appropriate repertoire.
3. Comprehensive Music Programs: We offer a variety of music programs for kids, including piano, guitar, violin, drums, and vocal lessons. This allows children to explore different instruments and discover their musical preferences.
4. Small Class Sizes: To ensure personalized attention, our classes have small student-to-teacher ratios. This enables our instructors to focus on each child's progress and provide individualized guidance.
5. Performance Opportunities: We organize regular recitals and performances where students can showcase their musical skills and gain confidence in front of an audience. These events also foster a sense of community among our young musicians.
Music Programs for Kids at Musicians Playground
At Musicians Playground, we offer a variety of music programs for kids that cater to different age groups and interests. Here are some of the programs we offer:
1. Little Mozarts (Ages 3-5)
Our Little Mozarts program is specially designed for preschool-aged children. Through interactive games and activities, children will learn the basics of music theory, rhythm, and melody. They will also be introduced to various musical instruments, helping them develop a well-rounded musical foundation.
2. Musical Explorers (Ages 6-8)
Our Musical Explorers program is perfect for young children who are eager to explore different musical instruments. In this program, children will have the opportunity to learn and play instruments such as piano, guitar, drums, and violin. They will also learn basic music theory and develop their listening skills.
3. Junior Virtuosos (Ages 9-12)
Our Junior Virtuosos program is designed for older children who have already developed some musical skills. In this program, students will receive more advanced instruction on their chosen instrument and delve deeper into music theory. They will also have the opportunity to participate in ensemble playing and develop their performance skills.
Enroll Your Child in Kids' Music Classes Today!
Give your child the gift of music at Musicians Playground in MIT, Massachusetts. Our child-friendly music lessons provide a nurturing environment where children can explore their musical talents and develop a lifelong love for music. Contact us today to enroll your child in our music programs for kids!
Social Network's