Blog
Kids Music Lessons in Somerville, Massachusetts: Enhancing Musical Education at Musicians Playground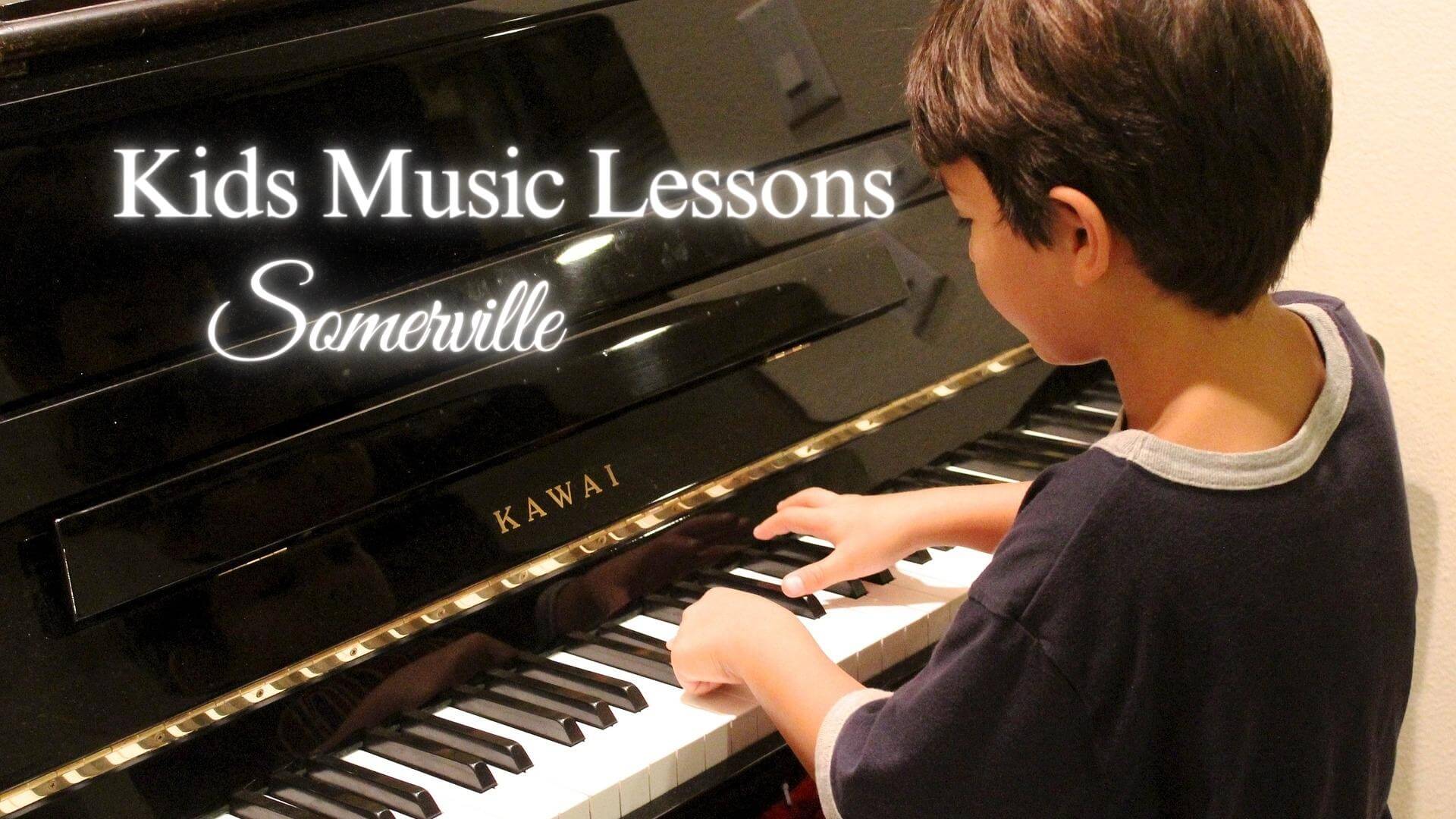 November 3, 2023
0 Comments
The Importance of Music Education for Kids
Music has the power to captivate, inspire, and uplift young minds. It plays a crucial role in a child's development, enhancing cognitive skills, creativity, and emotional well-being. Engaging in music lessons from an early age can have a profound impact on a child's overall growth and learning abilities.
Kids Music Lessons
At Musicians Playground, we understand the significance of music education for kids. Our expert instructors are passionate about providing a nurturing environment where children can explore their musical potential and develop a solid foundation in music.
Child-Friendly Music Lessons in Somerville
Located in the vibrant city of Somerville, Massachusetts, Musicians Playground offers a wide range of child-friendly music lessons. Our programs are designed to cater to the unique needs and interests of children, making the learning experience enjoyable and engaging.
With a team of highly skilled and experienced instructors, we offer individual and group music lessons for various instruments, including piano, guitar, drums, violin, and more. Our instructors are adept at tailoring their teaching methods to suit each child's learning style, ensuring that they progress at their own pace.
Children's Music Classes for All Ages
At Musicians Playground, we believe that music education should be accessible to children of all ages. We offer children's music classes for different age groups, starting from toddlers to teenagers.
Our early childhood music classes provide a fun and interactive introduction to music for toddlers and preschoolers. Through singing, movement, and playing simple instruments, children develop a sense of rhythm, melody, and basic music theory.
For older children, our music classes focus on building instrumental skills, music theory, ear training, and ensemble playing. We encourage students to explore various musical genres and styles, fostering their creativity and musical expression.
Kids' Music Education Programs at Musicians Playground
Our kids' music education programs at Musicians Playground go beyond traditional music lessons. We offer a holistic approach to music education, incorporating various elements to enhance the learning experience.
Ensemble playing: Students have the opportunity to participate in ensemble groups, where they learn to collaborate with other musicians and develop their performance skills.
Music theory and ear training: Our instructors incorporate music theory and ear training exercises into the curriculum, helping students understand the fundamental concepts of music and develop a keen ear for pitch and rhythm.
Performance opportunities: We organize regular recitals and performances, giving students the chance to showcase their progress and build confidence in their musical abilities.
Technology integration: We embrace technology as a tool for learning and offer instruction in music production, recording, and composition using digital software and equipment.
Youth Music Instruction in Somerville
At Musicians Playground, we are committed to providing high-quality youth music instruction in Somerville. Our instructors are not only accomplished musicians but also experienced educators who are passionate about nurturing young talents.
Whether your child is a beginner or an advanced musician, our youth music instruction programs cater to students of all levels. We offer personalized guidance and support, helping each student reach their full potential and achieve their musical goals.
Join Musicians Playground for Exceptional Kids Music Lessons
If you are looking for top-notch kids music lessons in Somerville, Massachusetts, Musicians Playground is the place to be. Our child-friendly music lessons, children's music classes, and youth music instruction programs provide a nurturing environment for your child to explore their musical talents and grow as a musician.
Enroll your child at Musicians Playground today and let them embark on a musical journey that will last a lifetime. Contact us to schedule a trial lesson and experience the joy of music education with our dedicated instructors.
Social Network's