Blog
Music Classes for Adults in East Boston, Massachusetts: Unlock Your Musical Potential at Musicians Playground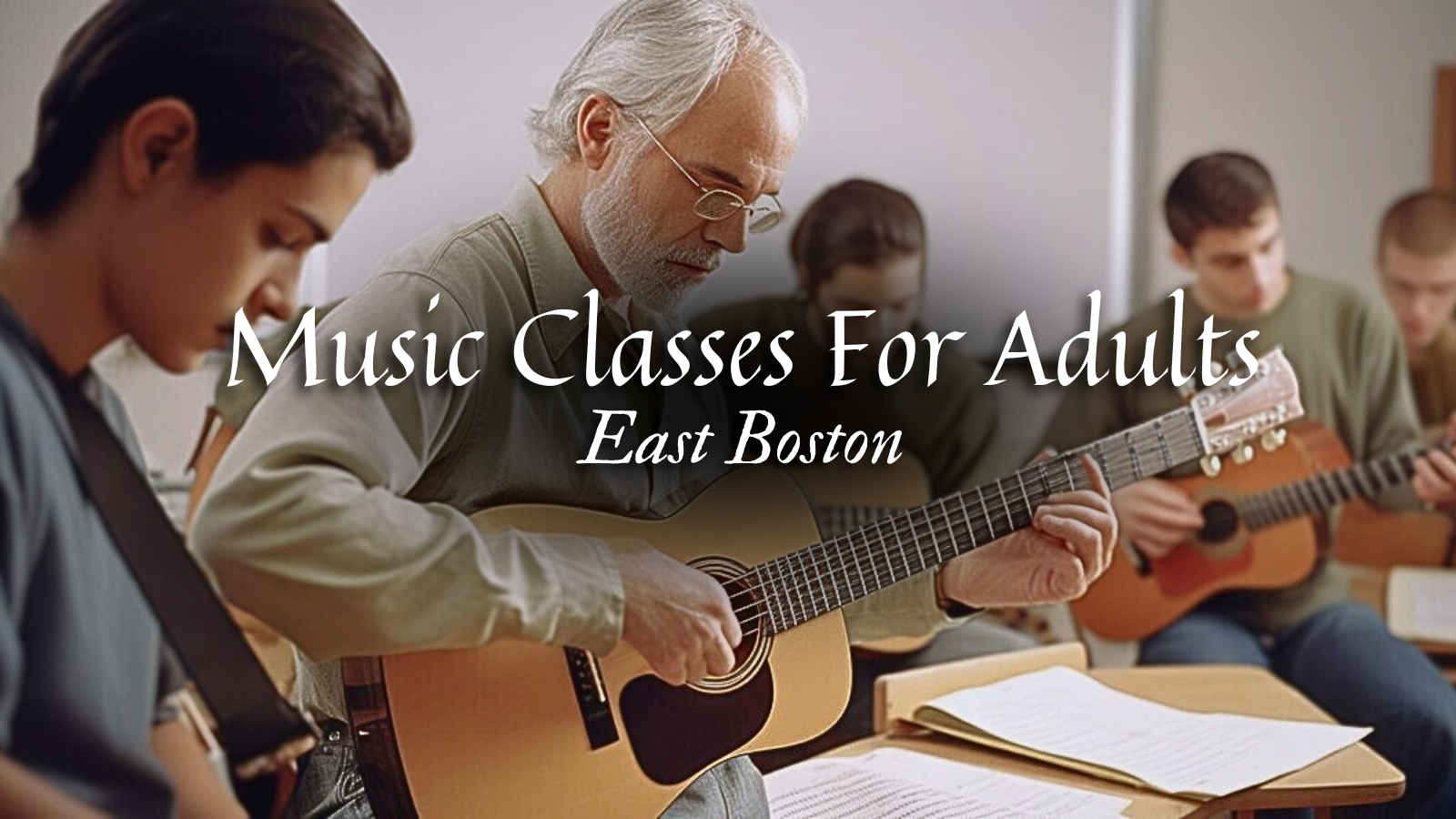 November 17, 2023
0 Comments
Welcome to Musicians Playground, the premier destination for adult music education in East Boston, Massachusetts. Are you a mature learner looking to explore your musical talents or enhance your existing skills? Our music classes for grown-ups are designed to cater to individuals of all levels and interests. Whether you are a complete beginner or an experienced musician, our adult music lessons offer a supportive and enriching environment to help you achieve your musical goals.
Music Classes for Adults
Why Choose Musicians Playground for Adult Music Education?
At Musicians Playground, we understand that adult learners have unique needs and expectations when it comes to music instruction. Our experienced instructors are skilled in working with mature learners and are dedicated to providing personalized guidance and support throughout your musical journey. Here are some reasons why you should choose us for your music education:
Expert Instructors: Our team of instructors consists of highly qualified professionals who are passionate about teaching music to adults. They have extensive experience in their respective fields and are committed to helping you reach your full potential.
Flexible Scheduling: We understand that adults have busy lives and limited availability. That's why we offer flexible scheduling options to accommodate your needs. Whether you prefer daytime, evening, or weekend classes, we have a wide range of time slots available.
Customized Curriculum: Our music courses for mature learners are tailored to suit your individual interests and skill level. Whether you want to learn a specific instrument, explore music theory, or join a group ensemble, we have a diverse range of courses to choose from.
State-of-the-Art Facilities: Our music studio is equipped with top-notch instruments and technology to enhance your learning experience. We provide a comfortable and inspiring environment where you can fully immerse yourself in the world of music.
Community and Networking: Joining Musicians Playground means becoming part of a vibrant community of music enthusiasts. You'll have the opportunity to connect with fellow adult learners, participate in workshops and events, and even collaborate on musical projects.
Our Music Classes for Adults
At Musicians Playground, we offer a wide range of music classes specifically designed for adults. Whether you're a complete beginner or looking to refine your skills, we have the perfect course for you. Here are some of our popular offerings:
1. Instrumental Lessons
Our instrumental lessons cover a variety of instruments, including piano, guitar, drums, violin, and more. Whether you've always wanted to learn a specific instrument or want to brush up on your existing skills, our experienced instructors will guide you every step of the way.
2. Vocal Training
If you've ever dreamed of singing with confidence and control, our vocal training classes are perfect for you. Our instructors will help you develop proper vocal techniques, expand your vocal range, and improve your overall singing ability.
3. Music Theory and Composition
For those interested in the theoretical aspects of music, our music theory and composition classes provide a comprehensive understanding of musical concepts. Learn how to read sheet music, compose your own pieces, and gain a deeper appreciation for the art of music.
4. Group Ensembles
Joining a group ensemble is a great way to collaborate with fellow musicians and experience the joy of making music together. Whether you're interested in a jazz band, rock ensemble, or classical orchestra, we offer a variety of group ensemble options to suit different musical styles and preferences.
Unlock Your Musical Potential Today!
It's never too late to start your musical journey or continue honing your skills. At Musicians Playground, we believe that music has the power to enrich lives and bring people together. Our music education programs are designed to help you unlock your musical potential in a supportive and inspiring environment.
Don't let your age or previous experience hold you back from pursuing your passion for music. Join Musicians Playground in East Boston, Massachusetts, and embark on a fulfilling musical journey today. Contact us to learn more about our music classes for adults and schedule your first lesson. We can't wait to help you discover the joy of music!
Social Network's