Blog
Music Classes for Adults in East Cambridge, Massachusetts: Unlock Your Musical Potential at Musicians Playground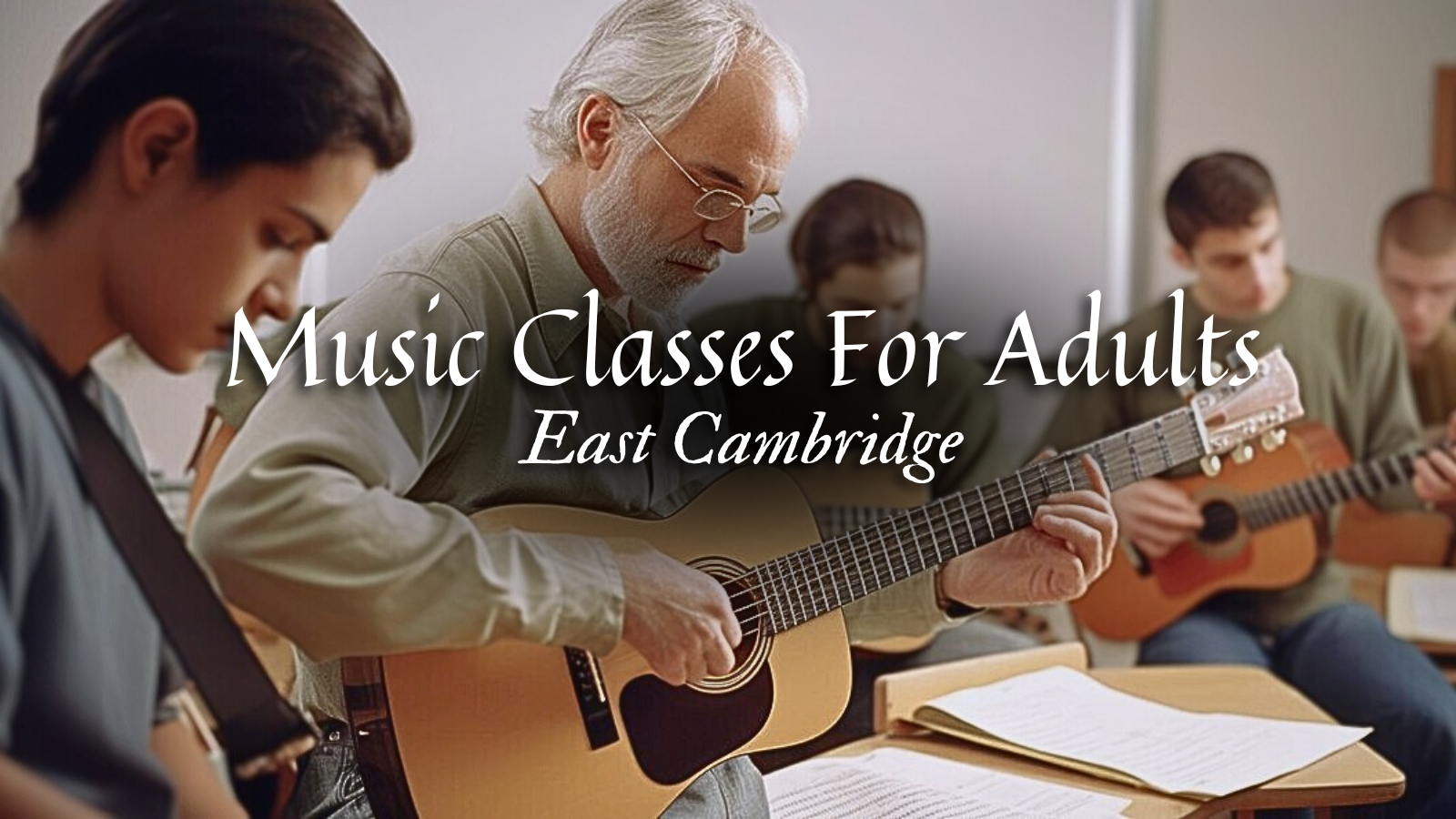 November 17, 2023
0 Comments
Why Music Classes for Adults Matter
Music is a universal language that knows no age limits. Whether you are a complete beginner or a seasoned musician, music classes for adults provide a unique opportunity to explore your musical passions, enhance your skills, and connect with like-minded individuals. It's never too late to learn and grow as a musician, and East Cambridge, Massachusetts offers a thriving music community that caters to the needs of mature learners.
Music Classes for Adults
Experience the Joy of Adult Music Education
At Musicians Playground, we understand the specific needs and aspirations of adult learners. Our adult music education programs are designed to provide a supportive and inclusive environment where you can learn at your own pace and pursue your musical interests. Whether you dream of playing a musical instrument, singing, or composing your own music, our experienced instructors are here to guide you every step of the way.
Adult Music Lessons Tailored to Your Goals
Our music lessons for adults are tailored to your individual goals and musical preferences. Whether you're interested in classical piano, jazz guitar, vocal training, or any other instrument, our skilled instructors will create a personalized curriculum to help you achieve your musical aspirations. From mastering the basics to advanced techniques, we ensure that each lesson is engaging, informative, and enjoyable.
Mature Learner Music Courses for Lifelong Learning
Our mature learner music courses are designed to cater to the unique needs of adults who have busy schedules or limited prior musical experience. We offer flexible class timings and a variety of course options to accommodate your lifestyle. Whether you prefer one-on-one lessons or group classes, we have the perfect program to suit your needs. Our courses cover a wide range of musical genres, theory, and performance techniques, ensuring a well-rounded learning experience.
Why Choose Musicians Playground?
When it comes to adult music education in East Cambridge, Musicians Playground stands out for several reasons:
Expert Instructors: Our instructors are highly skilled professionals who have years of experience working with adult learners. They are passionate about music and dedicated to helping you achieve your musical goals.
Flexible Scheduling: We understand that adults have busy lives. That's why we offer flexible scheduling options, allowing you to find a time that works best for you.
Community Atmosphere: At Musicians Playground, you'll become part of a vibrant community of music enthusiasts. Connect with fellow adult learners, participate in jam sessions, and explore collaborative opportunities.
State-of-the-Art Facilities: Our music school is equipped with state-of-the-art facilities and instruments, providing you with an optimal learning environment.
Performance Opportunities: We believe that performing is an essential part of the learning process. Showcase your skills at our regular recitals and gain confidence as a musician.
Unlock Your Musical Potential Today
Don't let age be a barrier to pursuing your musical passions. Whether you're a complete beginner or looking to refine your skills, Musicians Playground offers the perfect platform for adult music education in East Cambridge, Massachusetts. Join us today and embark on a fulfilling musical journey that will enrich your life and bring you joy for years to come.
Social Network's