Blog
Music Classes for Adults in South End, Massachusetts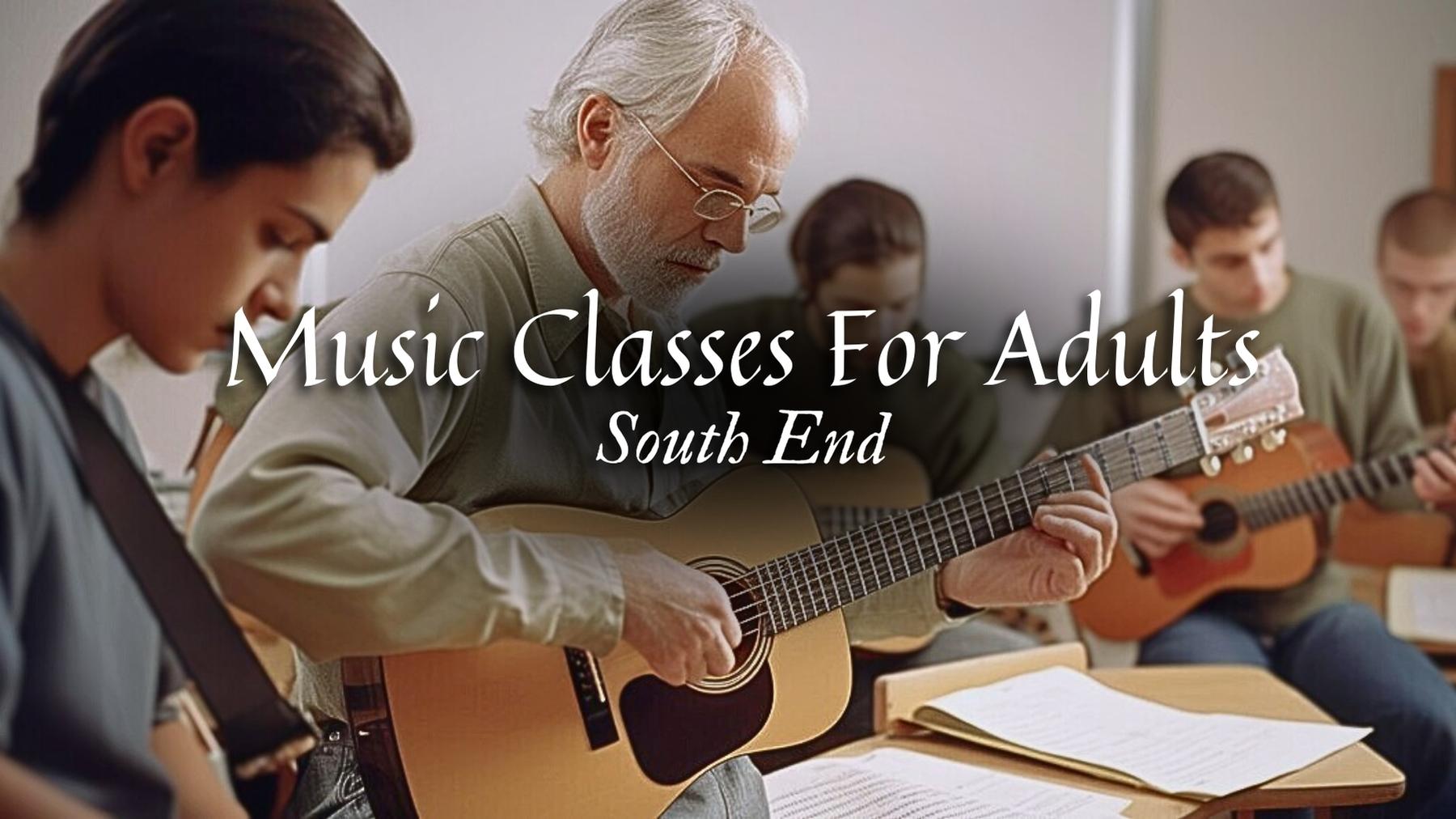 November 15, 2023
0 Comments
Welcome to Musicians Playground, your premier destination for adult music education in South End, Massachusetts. Whether you are a beginner or an experienced musician, our music classes for grown-ups provide a supportive and enriching environment for mature learners to explore and develop their musical talents. Join us today and embark on a musical journey that will inspire and fulfill you.
Music Classes for Adults
Why Music Education is Important for Adults
Many adults may think that music education is only for children or that it is too late to learn an instrument. However, the benefits of music instruction for adults are numerous and can have a profound impact on personal growth and well-being.
First and foremost, learning music as an adult allows you to fulfill a lifelong dream or pursue a passion that may have been put on hold. It gives you the opportunity to express yourself creatively and connect with others who share your love for music.
Moreover, music classes for adults provide a mental workout that can enhance cognitive skills such as memory, attention, and problem-solving. Playing an instrument or singing engages multiple areas of the brain, improving overall brain function and promoting neuroplasticity.
Additionally, music education offers stress relief and serves as a form of therapy for many adults. Playing an instrument or singing can be a cathartic experience, allowing you to release emotions and find solace in the power of music.
Our Adult Music Lessons
At Musicians Playground, we offer a wide range of music classes tailored specifically for adults. Whether you are interested in learning to play an instrument, improving your vocal skills, or exploring music theory, we have the perfect course for you.
Our mature learner music courses are designed to accommodate various skill levels, from beginners to advanced musicians. Our experienced instructors are passionate about teaching and will guide you through the learning process with patience and expertise.
From piano and guitar lessons to vocal training and ensemble classes, we offer a comprehensive curriculum that covers a variety of musical genres and styles. Whether you prefer classical, jazz, rock, or pop music, our classes will help you develop the necessary skills to excel in your chosen area.
Furthermore, our music instruction for adults is flexible and can be tailored to fit your schedule. We understand the demands of adult life and strive to provide convenient lesson times that work for you. Whether you prefer one-on-one instruction or group classes, we have options to suit your needs.
Why Choose Musicians Playground
When it comes to adult music education in South End, Musicians Playground stands out as the premier choice. Here are a few reasons why you should choose us:
Experienced Instructors: Our instructors are highly skilled musicians with years of teaching experience. They are dedicated to helping you achieve your musical goals and will provide personalized guidance and feedback.
Supportive Environment: We believe that learning music should be enjoyable and stress-free. Our welcoming and supportive environment fosters creativity, growth, and a sense of community.
Flexible Options: We offer flexible scheduling options to accommodate your busy lifestyle. Whether you prefer daytime, evening, or weekend lessons, we have options that suit your availability.
Comprehensive Curriculum: Our curriculum covers a wide range of musical skills and genres. Whether you are a beginner or an advanced musician, we have courses that will challenge and inspire you.
Performance Opportunities: We organize regular recitals and performances where you can showcase your progress and gain confidence in your musical abilities.
Unlock Your Musical Potential Today
It is never too late to pursue your passion for music. Whether you have always wanted to learn an instrument or are looking to improve your existing skills, Musicians Playground is here to help you on your musical journey. Our adult music classes in South End, Massachusetts provide a supportive and enriching environment for mature learners to explore and develop their musical talents. Join us today and discover the joy of music!
Social Network's