Blog
Music Classes for Beginners in Back Bay, Massachusetts: Discover the Joy of Music at Musicians Playground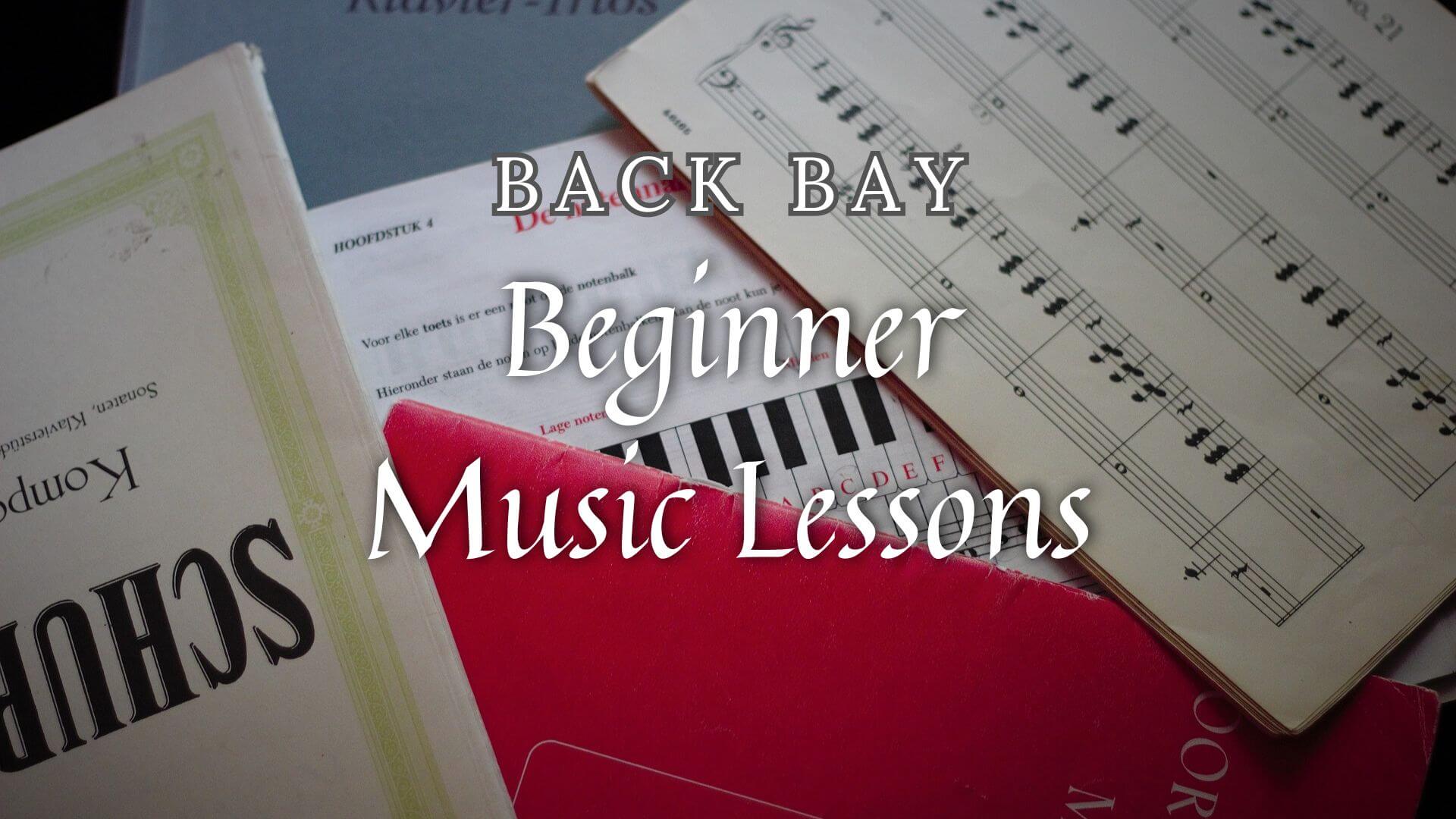 November 9, 2023
0 Comments
Welcome to Back Bay, a charming city nestled in the heart of Massachusetts, where music truly comes alive. If you've always dreamt of learning to play a musical instrument or sing, then look no further. Musicians Playground, the leading provider of beginner-friendly music programs in Back Bay, offers a wide range of entry-level music instruction for novices of all ages. Whether you're a child, a teenager, or an adult, our introductory music courses are designed to ignite your passion for music and help you embark on a musical journey like no other.
Beginner Music Lessons 
Why Choose Musicians Playground for Beginner Music Lessons?
At Musicians Playground, we understand that starting your musical journey can be both exciting and overwhelming. That's why we have carefully curated our music classes to cater specifically to beginners. Here's why you should choose us:
Experienced and Passionate Instructors: Our team of highly skilled and dedicated instructors are not only accomplished musicians themselves but also have a passion for teaching. They are committed to providing you with the guidance and support you need to develop your musical skills.
Individualized Instruction: We believe that every student is unique, with their own learning style and musical goals. Our instructors take the time to understand your aspirations and tailor their teaching methods to suit your individual needs.
Comprehensive Curriculum: Our beginner music lessons cover a wide range of musical instruments and vocal techniques. Whether you're interested in learning to play the piano, guitar, drums, violin, or even exploring your vocal abilities, we have a class just for you.
State-of-the-Art Facilities: Musicians Playground boasts modern and well-equipped music studios that provide a conducive environment for learning. Our classrooms are designed to enhance your learning experience and inspire creativity.
Flexible Scheduling: We understand that life can get busy, so we offer flexible scheduling options to accommodate your availability. Whether you prefer weekly lessons or intensive courses, we have a schedule that suits your needs.
Beginner-Friendly Music Programs at Musicians Playground
Our beginner-friendly music programs at Musicians Playground cater to individuals of all ages who have little to no prior musical experience. Here are some of the introductory music courses we offer:
1. Introduction to Piano
If you've always been captivated by the enchanting melodies produced by the piano, then our Introduction to Piano course is perfect for you. Our experienced instructors will guide you through the basics of piano playing, including proper hand positioning, reading sheet music, and playing simple melodies. By the end of this course, you'll be able to play your favorite tunes with confidence.
2. Guitar Fundamentals
The guitar is a versatile instrument that can be found in various genres of music. Our Guitar Fundamentals course is designed to teach you the basics of guitar playing, from understanding chords and strumming patterns to playing popular songs. Whether you're interested in acoustic or electric guitar, our instructors will help you develop a solid foundation in guitar playing.
3. Vocal Techniques for Beginners
If you've always dreamed of singing on stage or simply want to improve your vocal abilities, our Vocal Techniques for Beginners course is perfect for you. Our experienced vocal instructors will teach you proper breathing techniques, vocal warm-ups, and how to sing with confidence. Whether you're interested in pop, rock, or classical singing, we'll help you unlock your true vocal potential.
4. Introduction to Drums
The drums are the heartbeat of any band, and learning to play them can be an exhilarating experience. Our Introduction to Drums course is designed to introduce you to the world of drumming, from basic rhythm patterns and drumming techniques to playing along with your favorite songs. Our experienced drum instructors will help you develop your coordination and groove, ensuring you become a skilled drummer in no time.
Discover the Benefits of Learning Music as a Beginner
Enrolling in music classes for beginners at Musicians Playground offers numerous benefits that extend beyond just learning to play an instrument or sing. Here are some of the advantages:
Cognitive Development: Learning music stimulates various parts of the brain, enhancing memory, concentration, and problem-solving skills.
Emotional Expression: Music provides a creative outlet for expressing emotions and can serve as a form of therapy.
Stress Relief: Playing an instrument or singing can help reduce stress and promote relaxation, allowing you to unwind after a long day.
Improved Coordination: Learning to play an instrument requires hand-eye coordination and fine motor skills, which can benefit individuals of all ages.
Boosted Self-Confidence: Mastering a musical instrument or improving your vocal abilities can significantly boost your self-esteem and confidence.
Join Musicians Playground Today and Unleash Your Musical Potential
Whether you're a child, a teenager, or an adult, it's never too late to embark on a musical journey. At Musicians Playground, we believe that everyone has the potential to become a musician. Our beginner music lessons in Back Bay, Massachusetts, are designed to provide you with the necessary foundation to explore and excel in the world of music.
Don't miss out on the opportunity to discover the joy of music. Join Musicians Playground today and let us guide you towards becoming the musician you've always dreamed of being.
Social Network's