Blog
Music Classes for Beginners in Beacon Hill, Massachusetts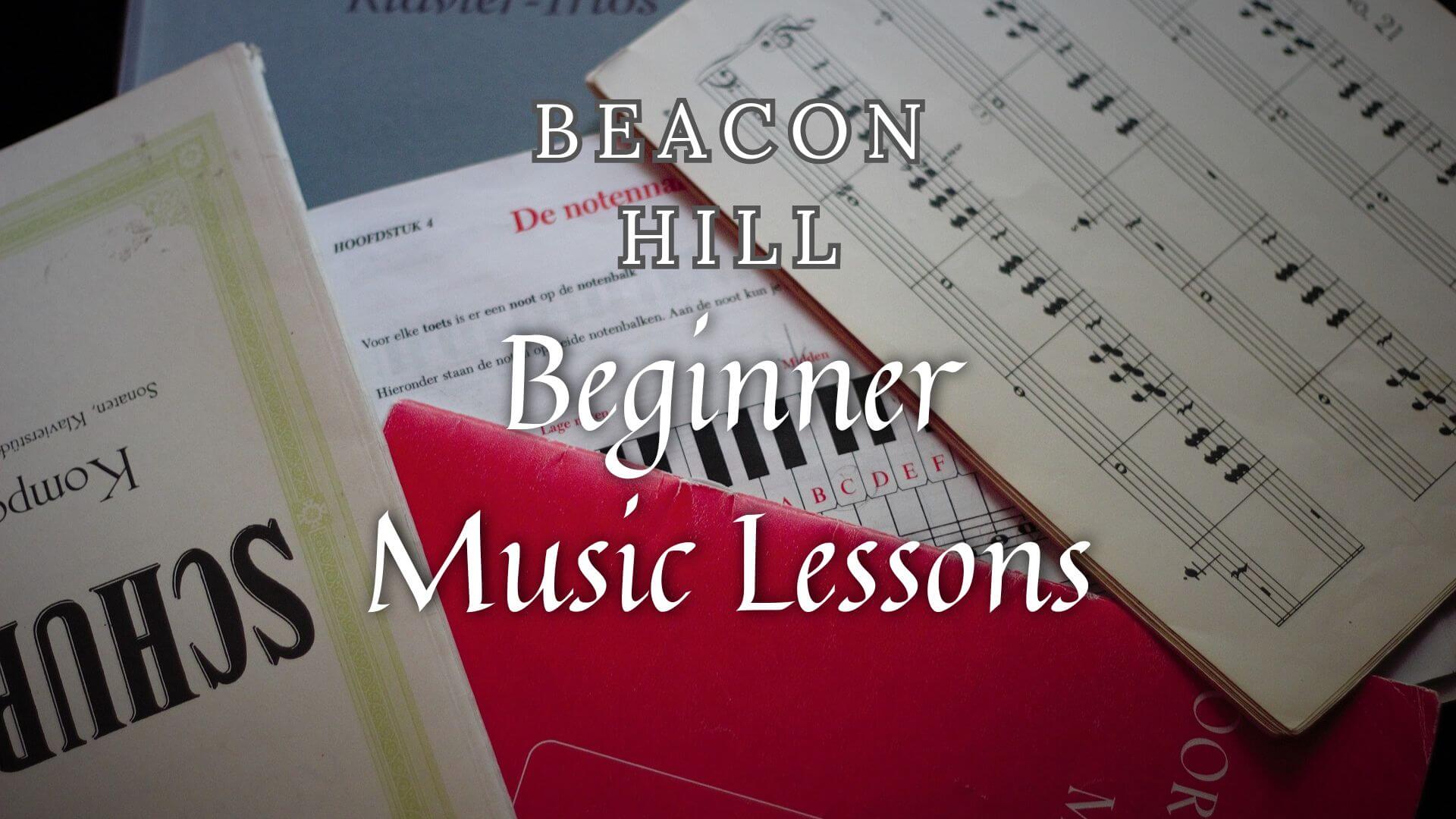 November 9, 2023
0 Comments
Welcome to Musicians Playground, your go-to destination for beginner-friendly music programs in Beacon Hill, Massachusetts. If you've always wanted to learn how to play a musical instrument or sing, but don't know where to start, our entry-level music instruction is perfect for you. Our comprehensive music classes for novices will help you develop a strong foundation and ignite your passion for music. Whether you're interested in introductory music courses or beginner music lessons, Musicians Playground has got you covered.
Beginner Music Lessons 
Why Choose Musicians Playground?
At Musicians Playground, we understand that starting your musical journey can be intimidating. That's why we have designed our music classes to be welcoming, supportive, and tailored specifically for beginners. Here's why you should choose us:
Experienced Instructors: Our team of experienced instructors are passionate about music and dedicated to helping beginners succeed. They have a wealth of knowledge and expertise to guide you through your musical education.
Small Class Sizes: We keep our class sizes small to ensure individualized attention and personalized instruction. This allows our instructors to focus on your specific needs and progress at a pace that is comfortable for you.
Flexible Scheduling: We offer flexible scheduling options to accommodate your busy lifestyle. Whether you prefer weekday evenings or weekend mornings, we have a class time that suits you.
Wide Range of Instruments: From piano and guitar to violin and drums, we offer a wide range of instruments to choose from. You can explore different instruments and find the one that resonates with you the most.
Fun and Supportive Environment: At Musicians Playground, we believe that learning music should be enjoyable. Our classes are conducted in a fun and supportive environment, fostering a sense of camaraderie among fellow beginners.
Introductory Music Courses
If you're a complete novice and have no prior musical experience, our introductory music courses are the perfect starting point. These courses are designed to introduce you to the fundamentals of music theory, rhythm, and notation. You will learn how to read sheet music, understand basic musical terms, and develop a solid foundation for further musical exploration.
Our introductory music courses cover a wide range of topics, including:
Basic music theory
Understanding rhythm and timing
Introduction to different musical genres
Exploration of various instruments
Introduction to vocal techniques
By the end of the course, you will have a solid understanding of music fundamentals and be ready to take your musical journey to the next level.
Beginner Music Lessons
If you already have a specific instrument in mind or want to focus on developing your vocal skills, our beginner music lessons are the perfect choice. Our experienced instructors will guide you through the basics of your chosen instrument or vocal techniques, helping you build a strong foundation and develop proper playing or singing techniques.
Our beginner music lessons cover a wide range of instruments, including:
Piano
Guitar
Violin
Drums
Flute
Saxophone
During your lessons, you will learn essential techniques, basic music theory, and how to play or sing simple melodies. Our instructors will also introduce you to different musical styles and help you explore your musical interests.
Join Musicians Playground Today!
Whether you're looking to pursue music as a hobby or have aspirations of becoming a professional musician, Musicians Playground is here to support you every step of the way. Our beginner-friendly music programs in Beacon Hill, Massachusetts, offer entry-level music instruction that will set you on the path to musical success.
Don't let your lack of experience hold you back. Embrace the joy of music and start your musical journey with Musicians Playground today. Sign up for our introductory music courses or beginner music lessons and discover the world of music in a fun and supportive environment.
Social Network's