Blog
Music Classes for Kids in Back Bay, Massachusetts: Enhancing Children's Musical Education at Musicians Playground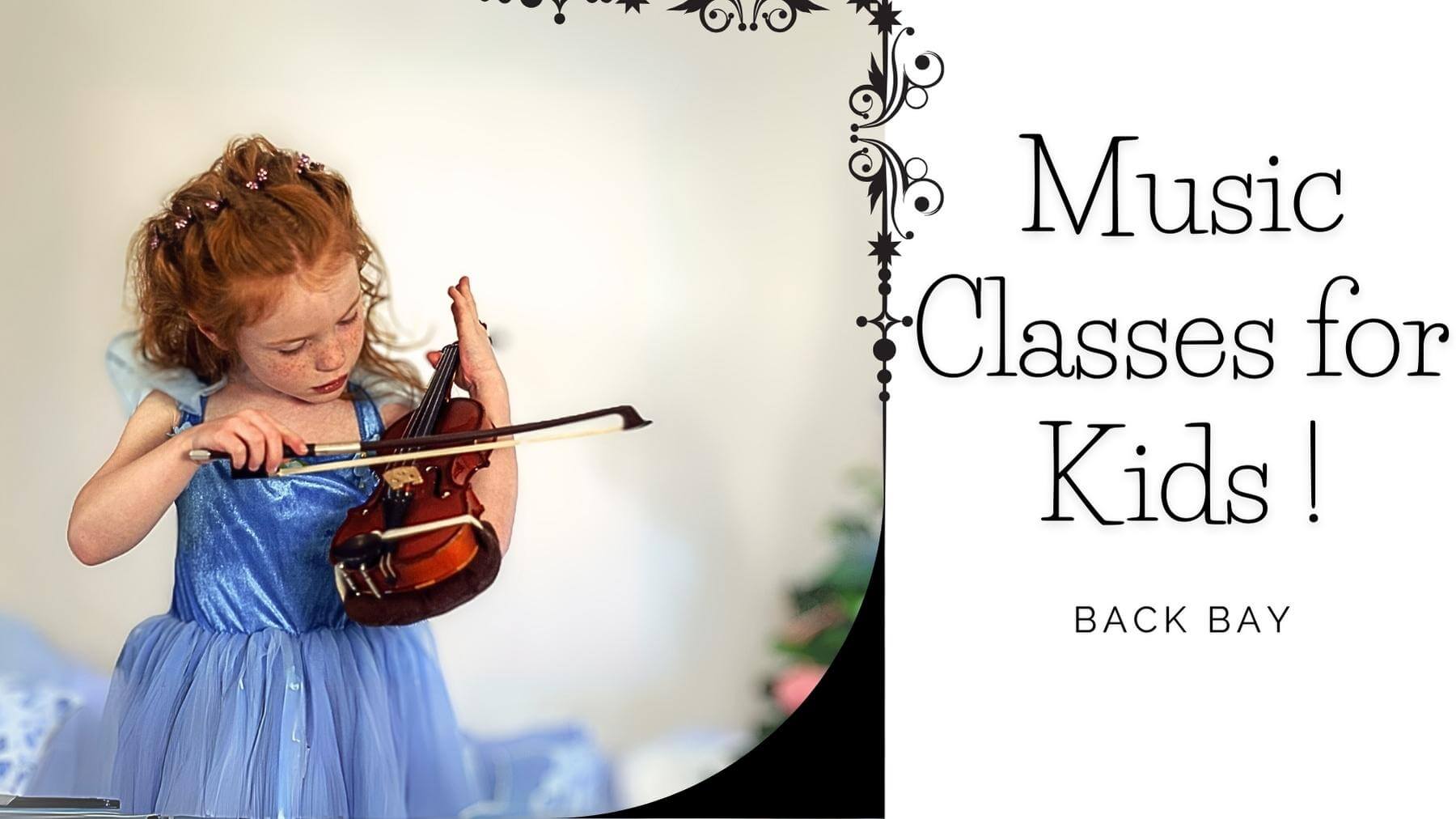 November 13, 2023
0 Comments
Are you looking for the perfect music classes for your kids in Back Bay, Massachusetts? Look no further! Musicians Playground is here to provide top-notch children's music education, offering a variety of youth music classes that are both fun and educational. With our kid-friendly music instruction, your children will have the opportunity to explore and develop their musical talents in a supportive and nurturing environment. Read on to discover the exciting music programs we offer for children in Back Bay!
Music Classes for Kids
Why Music Education is Important for Children
Music education plays a crucial role in a child's overall development. It not only enhances their cognitive abilities but also promotes emotional well-being, creativity, and social skills. Research has shown that children who receive music education tend to perform better academically and have improved problem-solving skills. Moreover, learning music at a young age can foster a lifelong love for the arts and provide a platform for self-expression and personal growth.
The Benefits of Music Classes for Kids
Enrolling your child in music classes can offer a wide range of benefits. Here are just a few:
Enhanced Cognitive Abilities: Learning music helps children develop their memory, attention span, and language skills.
Improved Motor Skills: Playing musical instruments requires coordination and fine motor skills, which can be honed through music classes.
Boosted Confidence: Performing in front of others and mastering musical skills can greatly enhance a child's self-esteem and confidence.
Enhanced Creativity: Music encourages children to think outside the box and express themselves in unique ways.
Developed Social Skills: Group music classes provide opportunities for collaboration, teamwork, and building friendships.
Musicians Playground: Your Go-To Music School in Back Bay
At Musicians Playground, we are dedicated to providing exceptional music programs for children in Back Bay. Our team of experienced instructors is passionate about nurturing young talents and creating a positive and engaging learning environment. Whether your child is a beginner or an aspiring prodigy, we offer a wide range of kid-friendly music instruction options to cater to their individual needs and interests.
Our Music Classes for Kids
At Musicians Playground, we offer a variety of music classes designed specifically for children:
Group Music Classes: Our group music classes provide an interactive and collaborative learning experience. Children will have the opportunity to learn alongside their peers, fostering teamwork and camaraderie.
Private Music Lessons: For a more personalized approach, we offer one-on-one private music lessons. This allows our instructors to tailor the curriculum to your child's unique abilities and goals.
Instrument Exploration: Our instrument exploration classes introduce children to a variety of musical instruments, allowing them to discover their interests and strengths.
Songwriting and Composition: For the budding songwriters, our songwriting and composition classes provide a platform for creative expression and developing original musical pieces.
Why Choose Musicians Playground
When it comes to music classes for kids in Back Bay, Musicians Playground stands out for several reasons:
Qualified Instructors: Our instructors are highly trained professionals who are passionate about music education and have extensive experience working with children.
Flexible Scheduling: We understand the importance of balancing extracurricular activities, so we offer flexible scheduling options to accommodate your child's busy schedule.
Safe and Nurturing Environment: At Musicians Playground, we prioritize creating a safe and nurturing environment where children can freely express themselves and explore their musical talents.
Performance Opportunities: We organize regular recitals and performances to provide our students with valuable stage experience and the chance to showcase their musical progress.
Enroll Your Child Today!
Enrolling your child in music classes at Musicians Playground is a fantastic way to introduce them to the world of music and provide them with a solid foundation for their musical journey. Our kid-friendly music instruction, combined with the numerous benefits of music education, can help your child develop essential skills, boost their confidence, and foster a lifelong love for music. Don't miss out on this incredible opportunity to enhance your child's musical education in Back Bay, Massachusetts. Contact Musicians Playground today to get started!
Social Network's