Blog
Music Classes for Kids in Cambridge, Massachusetts: A Fun and Educational Experience at Musicians Playground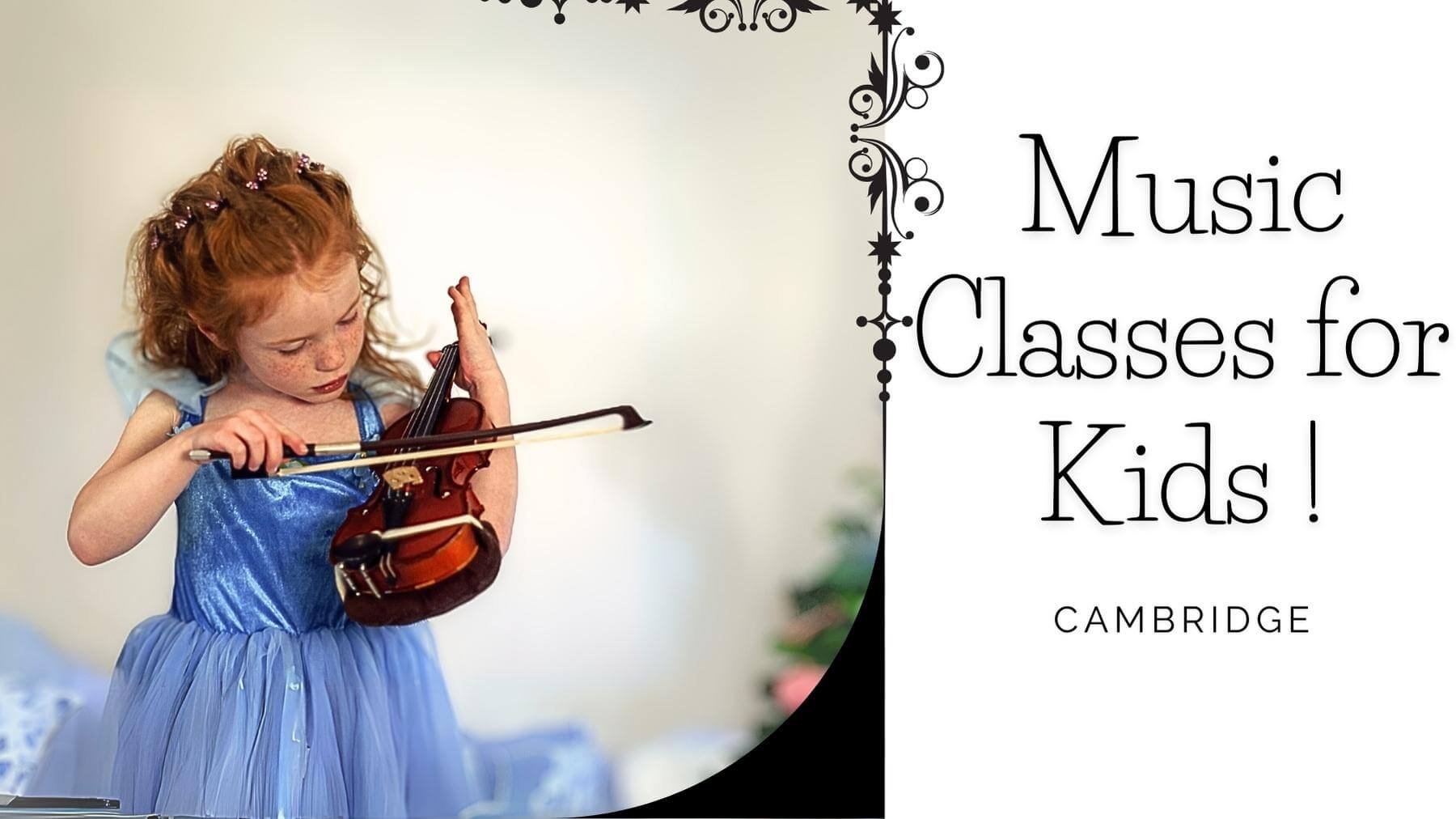 November 14, 2023
0 Comments
Welcome to Musicians Playground, the premier music school offering children's music education in Cambridge, Massachusetts. Our kid-friendly music instruction and youth music classes provide a nurturing environment for children to explore their musical talents and develop a lifelong love for music. With our comprehensive music programs for children, your little ones will embark on a captivating musical journey that will enhance their creativity, boost their confidence, and foster their overall development.
Music Classes for Kids
Why Choose Musicians Playground for Kids' Music Lessons?
At Musicians Playground, we understand the importance of early music education in a child's life. Our experienced and passionate instructors are dedicated to providing the highest quality music instruction tailored specifically for children. Here are some compelling reasons why you should choose Musicians Playground for your child's music education:
Expert Instructors: Our instructors are highly skilled musicians who are passionate about teaching children. They have extensive experience working with kids and are adept at creating engaging and interactive lessons that cater to each child's unique learning style.
Comprehensive Curriculum: Our music programs for children are designed to provide a well-rounded musical education. From learning the basics of rhythm and melody to exploring different genres and styles, our curriculum covers all aspects of music education.
Fun and Engaging Lessons: We believe that learning music should be a joyful and exciting experience for children. Our kid-friendly music instruction incorporates games, activities, and interactive exercises to keep children engaged and motivated throughout their musical journey.
Individualized Attention: We understand that each child has unique strengths and areas of improvement. Our instructors provide individualized attention to ensure that every child receives personalized guidance and support to reach their full potential.
State-of-the-Art Facilities: Musicians Playground is equipped with state-of-the-art facilities and instruments to create an optimal learning environment for children. Our classrooms are designed to inspire creativity and foster a love for music.
Music Programs for Children at Musicians Playground
At Musicians Playground, we offer a variety of music programs for children of all ages and skill levels. Whether your child is a beginner or an aspiring young musician, we have the perfect program to nurture their musical talents. Here are some of the music classes we offer:
1. Early Childhood Music Classes
Our early childhood music classes are specially designed for children aged 0-5 years. These classes introduce young children to the world of music through interactive songs, rhymes, and movement. Through these engaging activities, children develop their listening skills, motor coordination, and social interaction.
2. Instrument Exploration
Instrument exploration classes allow children to explore different musical instruments and discover their preferences. In these classes, children get hands-on experience with various instruments, such as piano, guitar, drums, and violin. This helps them develop a strong foundation and enables them to make an informed choice when selecting an instrument to pursue.
3. Group Music Lessons
Our group music lessons provide children with the opportunity to learn and play music together in a supportive and collaborative environment. These classes foster teamwork, communication, and musicality. Children learn to play instruments, read sheet music, and perform as part of an ensemble.
4. Private Music Lessons
For children who prefer one-on-one instruction, we offer private music lessons tailored to their individual needs and goals. Our experienced instructors provide personalized guidance and feedback to help children develop their musical skills at their own pace.
The Benefits of Music Education for Children
Enrolling your child in music classes at Musicians Playground offers numerous benefits for their overall development. Here are some of the key advantages of music education for children:
Cognitive Development: Learning music enhances cognitive skills such as memory, attention, and problem-solving. It stimulates brain development and improves academic performance in other subjects.
Emotional Expression: Music provides a creative outlet for children to express their emotions, boosting their emotional intelligence and self-awareness.
Social Skills: Participating in group music lessons helps children develop important social skills, such as teamwork, communication, and cooperation.
Confidence and Self-Esteem: Mastering a musical instrument or performing in front of an audience boosts children's confidence and self-esteem.
Discipline and Time Management: Learning music requires discipline and regular practice, teaching children valuable skills in time management and perseverance.
Join Musicians Playground for Exceptional Youth Music Classes in Cambridge
Give your child the gift of music with Musicians Playground's exceptional youth music classes in Cambridge, Massachusetts. Our dedicated instructors, comprehensive curriculum, and nurturing environment make us the ideal choice for children's music education. Enroll your child today and watch them flourish as they embark on an exciting musical journey at Musicians Playground!
Social Network's