Blog
Music Classes for Kids in East Boston, Massachusetts: Enhancing Children's Music Education at Musicians Playground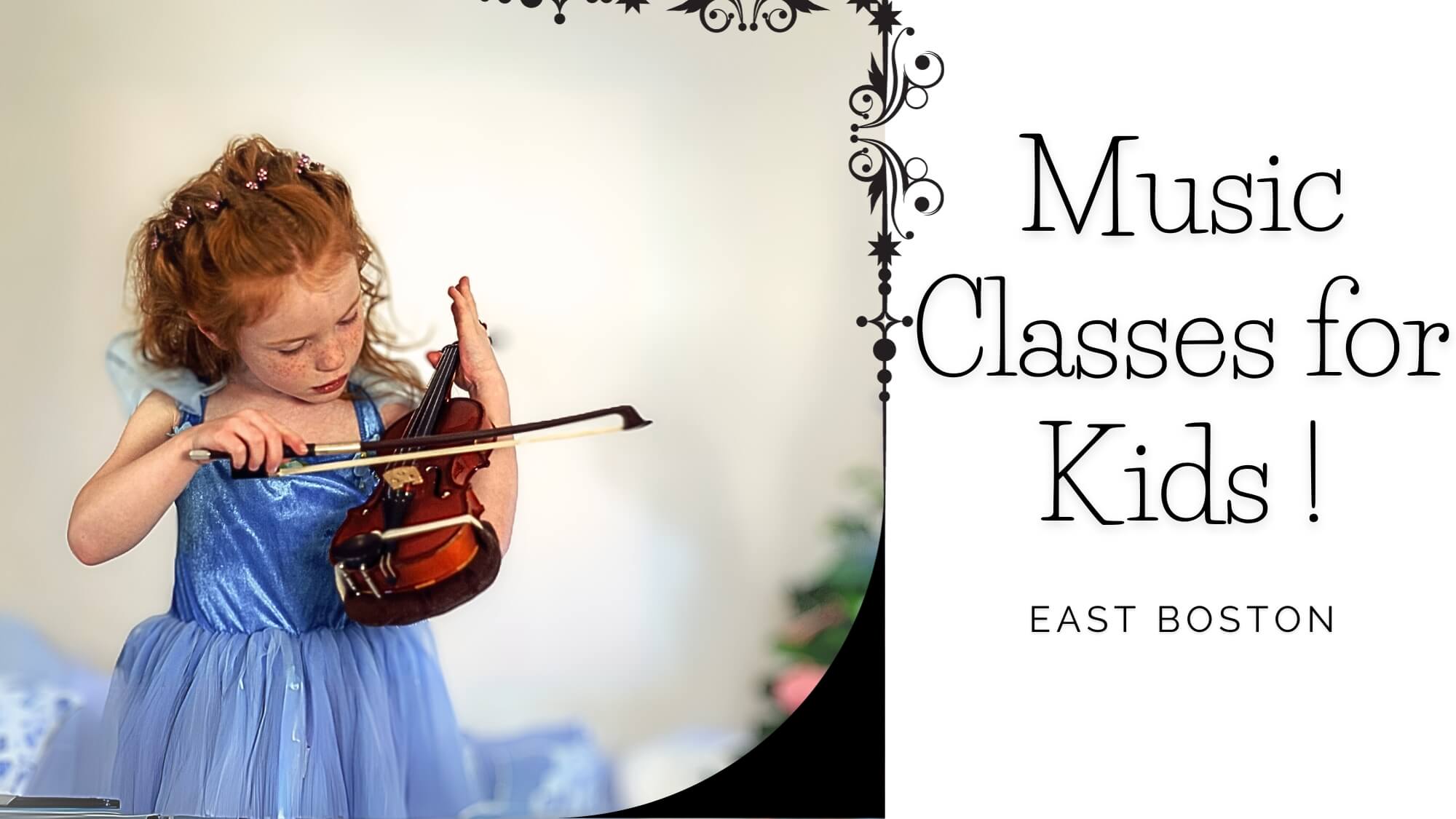 November 15, 2023
0 Comments
Welcome to East Boston, Massachusetts, where children's music education thrives at Musicians Playground! Our kid-friendly music instruction is designed to provide a fun and engaging learning environment for young music enthusiasts. With our exceptional kids' music lessons and music programs for children, we aim to foster a love for music and help children develop their musical talents. Join us at Musicians Playground and watch your child's musical journey take flight!
Music Classes for Kids
Why Choose Musicians Playground for Youth Music Classes?
At Musicians Playground, we understand the importance of providing high-quality music education to children. Our team of experienced instructors is dedicated to nurturing a child's musical potential through personalized instruction and a comprehensive curriculum. Here are some reasons why Musicians Playground is the ideal choice for youth music classes in East Boston:
Qualified Instructors: Our instructors are highly skilled musicians who have a passion for teaching and working with children. They are trained to create a supportive and encouraging environment that allows children to explore their musical abilities.
Individualized Approach: We believe that every child is unique and has their own musical strengths and interests. Our instructors tailor their teaching methods to meet the specific needs of each student, ensuring a personalized learning experience.
Engaging Curriculum: Our music programs for children are designed to be interactive and engaging, incorporating a variety of musical activities, games, and exercises. This approach keeps children motivated and excited about learning music.
State-of-the-Art Facilities: Musicians Playground boasts modern and well-equipped facilities that provide a comfortable and inspiring space for children to learn and practice music. Our studios are equipped with top-notch instruments and audio equipment.
Performance Opportunities: We believe that performing in front of an audience is an essential part of a child's musical growth. Musicians Playground offers regular recitals and showcases where children can showcase their talents and gain confidence.
Our Kid-Friendly Music Instruction Programs
At Musicians Playground, we offer a range of music classes for kids that cater to different age groups and skill levels. Whether your child is a beginner or an advanced musician, we have the perfect program to nurture their musical abilities. Here are some of our popular youth music classes:
1. Early Childhood Music Program
Our Early Childhood Music Program is designed for children aged 2-5 years. Through interactive music activities, songs, and games, young children are introduced to the fundamentals of music in a playful and engaging manner. This program lays a strong foundation for future musical development.
2. Group Instrument Lessons
We offer group instrument lessons for children aged 6-12 years. These classes provide a fun and social learning environment where children can learn to play instruments such as piano, guitar, drums, violin, and more. Our experienced instructors guide students through the basics of their chosen instrument and help them develop their skills.
3. Private Instrument Lessons
For children who prefer one-on-one instruction, we offer private instrument lessons. These personalized lessons allow students to receive individual attention and progress at their own pace. Our instructors work closely with each student to develop their technique, musicality, and repertoire.
4. Vocal Training
Our vocal training program is perfect for children who love to sing. Through vocal exercises, breathing techniques, and repertoire development, our instructors help children improve their vocal skills and build confidence in their singing abilities.
Enroll Your Child at Musicians Playground Today!
Give your child the gift of music by enrolling them in our music classes for kids at Musicians Playground in East Boston. Our exceptional kid-friendly music instruction and music programs for children will inspire and empower your child to explore their musical talents. Contact us today to learn more about our youth music classes and to schedule a trial lesson. Let the musical journey begin!
Social Network's