Blog
Music Classes for Kids in Fenway, Massachusetts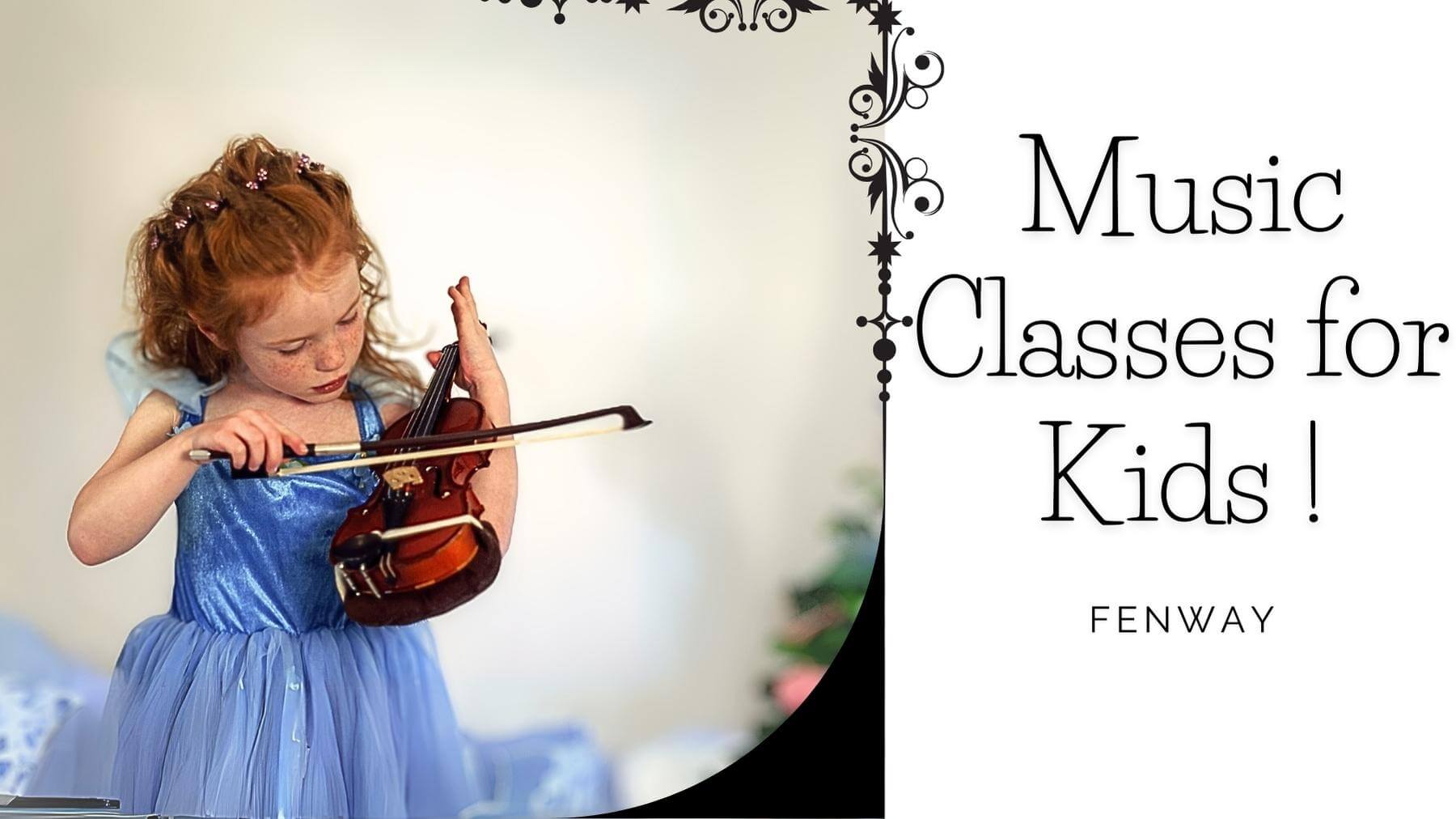 November 14, 2023
0 Comments
Welcome to Musicians Playground, the leading provider of children's music education in Fenway, Massachusetts. We offer kid-friendly music instruction, kids' music lessons, music programs for children, and youth music classes. Our goal is to inspire a love for music in children and provide them with the necessary skills to become confident musicians.
Music Classes for Kids
The Importance of Music Education for Children
Music education plays a crucial role in the development of children. It not only enhances their musical abilities but also has a positive impact on their cognitive, emotional, and social development. Here are some key benefits of music classes for kids:
Enhances Cognitive Skills: Learning music helps children improve their memory, attention span, and problem-solving abilities. It also enhances their mathematical skills and spatial-temporal reasoning.
Fosters Creativity: Music encourages children to think outside the box, express themselves creatively, and develop their own unique musical style.
Boosts Confidence: As children learn to play an instrument or sing, they gain confidence in their abilities and develop a sense of accomplishment.
Improves Social Skills: Music classes provide children with opportunities to collaborate with others, perform in groups, and develop teamwork and communication skills.
Enhances Emotional Well-being: Playing and listening to music can have a calming effect on children, helping them manage stress and express their emotions in a healthy way.
Kid-Friendly Music Instruction at Musicians Playground
At Musicians Playground, we understand the unique needs and learning styles of children. Our experienced and passionate instructors create a fun and engaging environment where children can explore the world of music. Whether your child is a beginner or an advanced musician, we offer a wide range of music programs tailored to their age and skill level.
Our Music Programs for Children
We offer a variety of music programs for children, including:
Group Music Classes: Our group music classes provide children with the opportunity to learn and play music in a supportive and collaborative setting. They can interact with other children who share their love for music and develop lifelong friendships.
Private Music Lessons: Our private music lessons offer one-on-one instruction, allowing children to receive personalized guidance and progress at their own pace. Our instructors are skilled in teaching various instruments, including piano, guitar, violin, drums, and more.
Vocal Training: We also offer vocal training for children who love to sing. Our vocal instructors help children develop proper singing techniques, expand their vocal range, and build confidence in their singing abilities.
At Musicians Playground, we believe in making music education accessible to all children. We offer flexible scheduling options and affordable pricing to accommodate the needs of busy families.
Why Choose Musicians Playground for Kids' Music Lessons?
There are several reasons why Musicians Playground is the best choice for music classes for kids in Fenway:
Qualified Instructors: Our instructors are highly qualified and experienced in working with children. They have a passion for music and are dedicated to nurturing the musical talents of each child.
Engaging Curriculum: We have developed a comprehensive and engaging curriculum that is designed to keep children motivated and excited about learning music. Our curriculum covers music theory, technique, performance skills, and more.
State-of-the-Art Facilities: Our music studio is equipped with state-of-the-art instruments and technology to provide the best learning experience for children. We create a comfortable and inspiring environment where children can thrive.
Performance Opportunities: We believe that performing in front of an audience is an essential part of a child's musical journey. We organize regular recitals and concerts where children can showcase their talents and build their confidence as performers.
Positive and Supportive Environment: At Musicians Playground, we strive to create a positive and supportive environment where children feel encouraged to take risks, make mistakes, and grow as musicians. We celebrate their achievements and provide constructive feedback to help them improve.
Enroll Your Child in Music Classes Today!
Give your child the gift of music by enrolling them in our youth music classes at Musicians Playground. Our experienced instructors, engaging curriculum, and supportive environment will inspire your child to develop a lifelong love for music. Contact us today to learn more about our music programs for children and schedule a trial lesson!
Social Network's