Blog
Music Classes for Kids in Kenmore Square, Massachusetts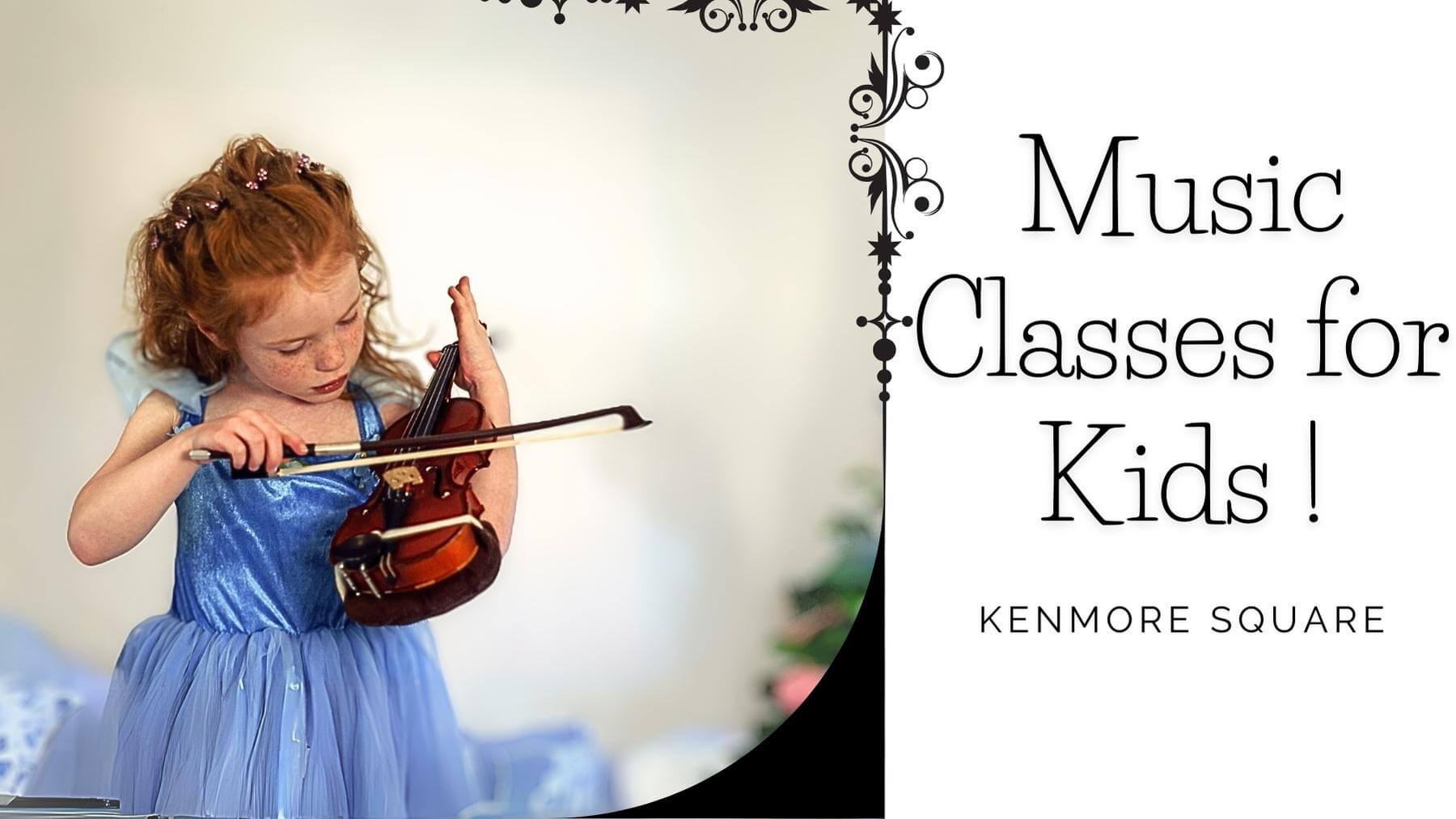 November 14, 2023
0 Comments
Why Music Education is Important for Children
Music has a profound impact on a child's development. It helps in enhancing their cognitive, emotional, and social skills. By enrolling your child in music classes, you are giving them the opportunity to explore their creativity, improve their coordination, and develop a lifelong love for music.
Music Classes for Kids
At Musicians Playground, we understand the importance of children's music education. Our experienced instructors are dedicated to providing high-quality music lessons that are tailored to meet the unique needs of each child.
Kid-Friendly Music Instruction
Our music classes for kids in Kenmore Square are designed to be engaging and enjoyable. We believe that learning music should be a fun experience for children. Our instructors use innovative teaching methods and incorporate games and activities to keep the children motivated and excited about their music lessons.
Whether your child is a beginner or has some musical experience, our kid-friendly music instruction will help them build a strong foundation in music theory, technique, and performance skills. We offer a variety of music programs for children of all ages and skill levels.
Kids' Music Lessons
Our kids' music lessons cover a wide range of instruments, including piano, guitar, violin, drums, and more. We also offer vocal lessons for children who love to sing. Our experienced instructors are skilled in teaching children and know how to make the learning process enjoyable and effective.
During our kids' music lessons, children will learn how to read sheet music, play different musical styles, and even compose their own music. We believe in nurturing their creativity and allowing them to express themselves through music.
Music Programs for Children
At Musicians Playground, we offer various music programs for children to choose from. Whether your child wants to learn a specific instrument or explore multiple instruments, we have a program that will suit their interests and needs.
Our music programs for children are designed to be comprehensive, covering various aspects of music education. From learning music theory to developing performance skills, our programs aim to provide a well-rounded music education experience.
Youth Music Classes
In addition to our kids' music lessons, we also offer youth music classes for older children and teenagers. These classes are designed to cater to the specific needs and interests of older students, providing them with more advanced music instruction.
Our youth music classes cover a wide range of genres and styles, allowing students to explore different musical interests. Whether your child wants to pursue music as a hobby or as a potential career, our youth music classes will provide them with the necessary skills and knowledge.
Why Choose Musicians Playground?
When it comes to music classes for kids in Kenmore Square, Musicians Playground stands out for several reasons:
Experienced Instructors: Our instructors are highly skilled and experienced in teaching children. They know how to make learning music enjoyable and effective.
Flexible Schedule: We offer flexible scheduling options to accommodate busy families. Whether your child prefers weekday or weekend classes, we have options available.
State-of-the-Art Facilities: Our music school is equipped with top-notch instruments and resources to provide the best learning experience for our students.
Performance Opportunities: We believe that performing is an essential part of music education. We organize regular recitals and performances to give our students the chance to showcase their talents.
Positive Learning Environment: At Musicians Playground, we strive to create a positive and supportive learning environment. We believe in fostering a love for music and encouraging each child's unique musical journey.
Enroll Your Child Today!
Give your child the gift of music education by enrolling them in our music classes for kids in Kenmore Square, Massachusetts. At Musicians Playground, we are committed to providing the highest quality music instruction for children of all ages and skill levels.
Visit our website or contact us today to learn more about our music programs for children and to enroll your child in our youth music classes. Let's embark on a musical journey together!
Social Network's