Blog
Music Classes for Kids in North End, Massachusetts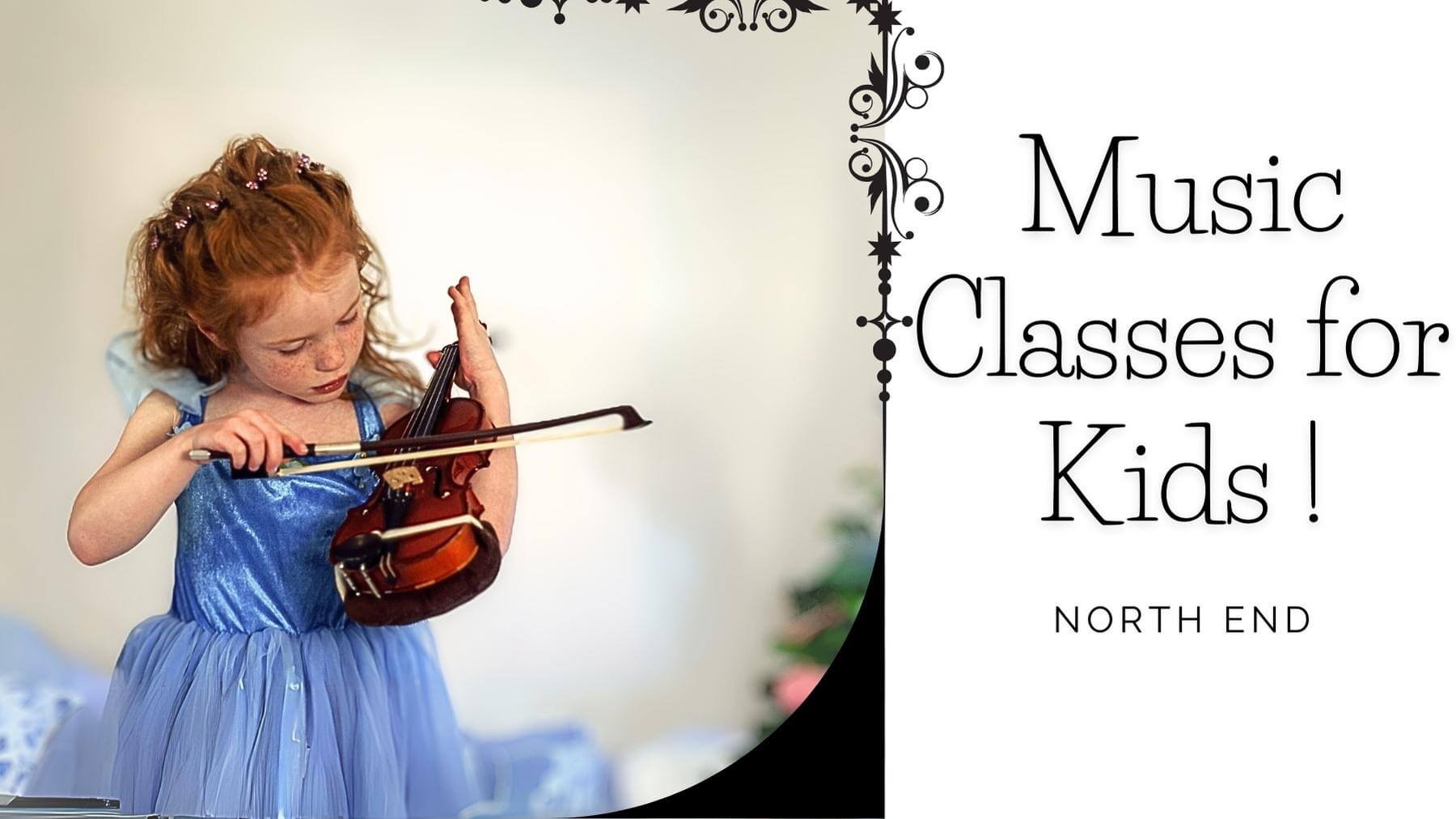 November 14, 2023
0 Comments
Welcome to Musicians Playground, the premier destination for children's music education in North End, Massachusetts. We offer a wide range of kid-friendly music instruction and youth music classes that are designed to foster a love for music in children of all ages. Whether your child is a budding musician or simply looking to explore their creative side, our music programs for children provide a nurturing and supportive environment for them to learn and grow.
Music Classes for Kids
The Benefits of Music Education for Children
Music education has been shown to have a multitude of benefits for children. Not only does it enhance their cognitive abilities, but it also helps to develop their social, emotional, and physical skills. Here are just a few of the many benefits that music classes can provide for your child:
Improved academic performance: Studies have shown that children who receive music education tend to perform better in other academic subjects, including math and language arts.
Enhanced creativity: Music classes encourage children to think outside the box and express themselves in unique and creative ways.
Increased self-confidence: Learning an instrument or participating in a music program can boost a child's self-esteem and confidence levels.
Improved coordination: Playing an instrument requires hand-eye coordination and fine motor skills, which can help improve a child's overall coordination.
Stress relief: Music has the power to calm the mind and reduce stress levels, providing children with a healthy outlet for their emotions.
Our Music Programs for Children
At Musicians Playground, we offer a variety of music programs for children of all ages and skill levels. Whether your child is a complete beginner or has some prior musical experience, we have a class that will suit their needs. Our experienced and passionate instructors are dedicated to providing a fun and engaging learning environment where children can thrive.
Kids' Music Lessons
Our kids' music lessons are tailored to meet the unique needs and interests of each child. We offer individual lessons for a variety of instruments, including piano, guitar, drums, violin, and more. Our instructors work closely with each student to develop their musical skills and help them reach their full potential.
Youth Music Classes
Our youth music classes are designed for older children and teenagers who are interested in exploring different aspects of music. From songwriting and composition to music theory and ensemble playing, our classes cover a wide range of topics to provide a comprehensive music education.
Why Choose Musicians Playground?
When it comes to music classes for kids in North End, Musicians Playground stands out from the rest. Here's why:
Experienced instructors: Our instructors are highly trained and experienced in working with children of all ages and skill levels.
Flexible scheduling: We understand that families have busy schedules, so we offer flexible lesson times to accommodate your needs.
Individualized attention: We believe in the power of personalized instruction, which is why our classes are small and focused on each student's unique needs.
Fun and engaging lessons: We strive to make every lesson enjoyable and interactive, so your child will always look forward to their music class.
Performance opportunities: We organize regular recitals and performances where students can showcase their skills and gain confidence in front of an audience.
Enroll Your Child Today!
If you're looking for music classes for kids in North End, look no further than Musicians Playground. Our kid-friendly music instruction and youth music classes provide the perfect opportunity for your child to explore their musical talents and develop a lifelong love for music. Contact us today to enroll your child and give them the gift of music!
Social Network's