Blog
Music Classes for Kids in Somerville, Massachusetts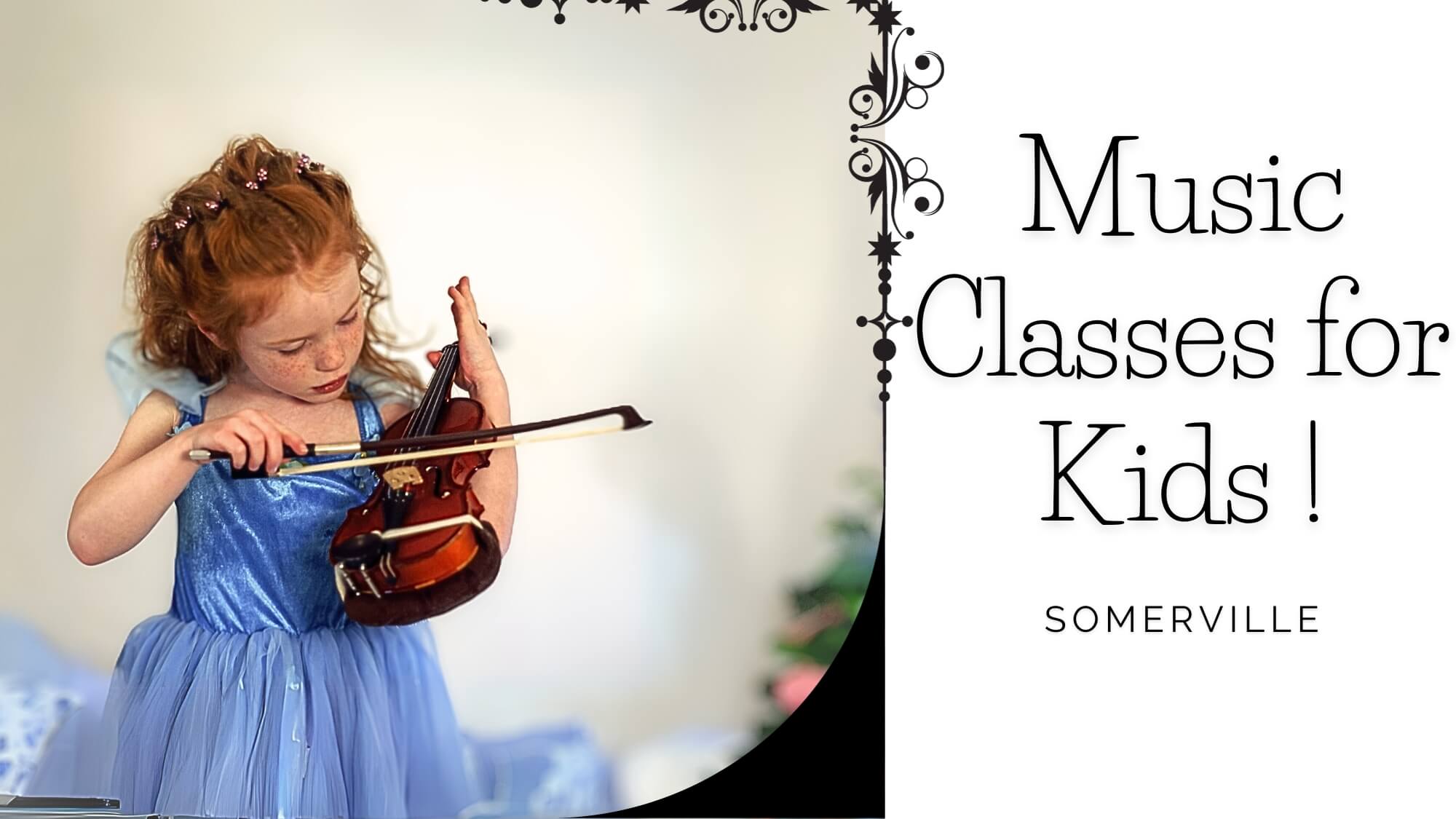 November 15, 2023
0 Comments
Welcome to Musicians Playground, the premier destination for children's music education in Somerville, Massachusetts. We offer a wide range of kid-friendly music instruction, including kids' music lessons, music programs for children, and youth music classes. Our mission is to provide a nurturing and inspiring environment where children can explore their musical talents and develop a lifelong love for music.
Music Classes for Kids
Why Music Education is Important for Children
Music education plays a crucial role in a child's overall development. It not only enhances their musical abilities but also provides numerous cognitive, emotional, and social benefits. Here are some key reasons why music classes are essential for kids:
Cognitive Development: Learning music involves reading notes, understanding rhythms, and memorizing melodies, which helps improve a child's memory, concentration, and problem-solving skills.
Emotional Well-being: Music has a powerful impact on emotions. By learning to express themselves through music, children can develop emotional intelligence, self-confidence, and a positive outlook on life.
Social Skills: Music classes provide opportunities for children to collaborate, communicate, and work as a team. They learn to listen to others, respect different opinions, and appreciate diverse perspectives.
Academic Performance: Numerous studies have shown a positive correlation between music education and academic achievement. Learning music can enhance a child's mathematical, linguistic, and spatial reasoning abilities.
Our Music Programs for Children
At Musicians Playground, we offer a variety of music programs designed specifically for children of all ages and skill levels. Whether your child is a beginner or an aspiring young musician, we have the perfect class for them. Our experienced instructors create a fun and engaging learning environment where children can thrive and unleash their musical potential.
1. Kids' Music Lessons
Our kids' music lessons are tailored to meet the unique needs and interests of each child. We offer individual and group lessons for various instruments, including piano, guitar, violin, drums, and more. Our instructors use age-appropriate teaching methods and materials to ensure that children enjoy the learning process while building a strong foundation in music.
2. Youth Music Classes
Our youth music classes are designed for older children who want to explore different musical genres and styles. From rock and pop to classical and jazz, our classes cover a wide range of musical genres. Students have the opportunity to learn from experienced musicians and collaborate with their peers in ensembles and bands.
3. Music Programs for Children
In addition to individual lessons and group classes, we also offer comprehensive music programs for children. These programs provide a holistic approach to music education, combining instrumental instruction with music theory, ear training, and ensemble playing. Students get the opportunity to showcase their talents through recitals and performances.
Why Choose Musicians Playground?
When it comes to music classes for kids in Somerville, Musicians Playground stands out for several reasons:
Experienced Instructors: Our instructors are highly skilled musicians with extensive experience in teaching children. They are passionate about music and dedicated to nurturing the musical talents of each child.
Safe and Supportive Environment: We prioritize the safety and well-being of our students. Our facility is equipped with state-of-the-art equipment, and we maintain a positive and inclusive atmosphere where children can feel comfortable expressing themselves.
Flexible Scheduling: We understand that families have busy schedules, so we offer flexible class timings to accommodate different needs. Whether your child prefers weekday evenings or weekend mornings, we have options available.
Performance Opportunities: We believe that performing in front of an audience is an essential part of a child's musical journey. We organize regular recitals and concerts where students can showcase their progress and gain confidence in their abilities.
Contact Us Today!
If you're looking for music classes for kids in Somerville, Massachusetts, look no further than Musicians Playground. Give your child the gift of music and watch them flourish in a supportive and inspiring environment. Contact us today to learn more about our programs, schedule a trial lesson, or enroll your child in one of our exciting music classes.
Social Network's