Blog
Music Classes for Kids in South Boston, Massachusetts: Enriching Children's Lives through Music Education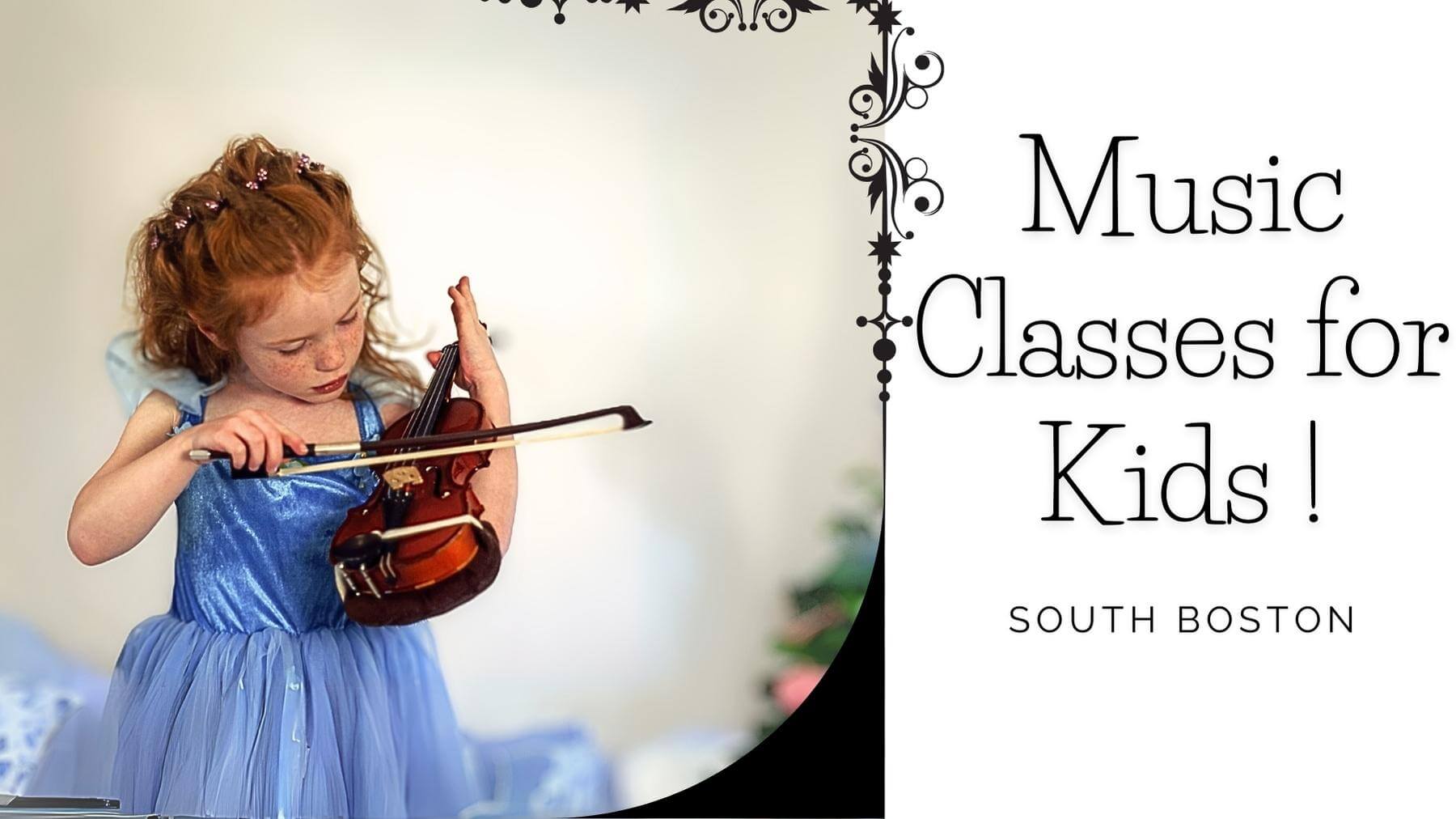 November 14, 2023
0 Comments
The Importance of Children's Music Education
Music is a powerful tool that can greatly benefit a child's development. It enhances cognitive skills, promotes creativity, improves social interaction, and boosts self-confidence. By enrolling your child in music classes, you are providing them with a unique opportunity to explore their musical abilities and reap the numerous benefits that music education offers.
Music Classes for Kids
At Musicians Playground, we understand the significance of children's music education. Our dedicated instructors are passionate about nurturing young talents and creating a positive learning environment where children can thrive. Through our carefully designed music programs for children, we aim to inspire a lifelong appreciation for music and help children discover their true potential.
Kid-Friendly Music Instruction in South Boston
When it comes to music instruction for kids, it is crucial to provide a learning environment that is engaging, interactive, and tailored to their needs. At Musicians Playground, we specialize in kid-friendly music instruction that makes learning fun and exciting.
Our experienced instructors utilize innovative teaching methods that cater to the unique learning styles of children. Whether your child is a beginner or an advanced musician, our music lessons are designed to meet their individual needs and foster their musical growth.
With a wide range of instruments to choose from, including piano, guitar, drums, violin, and more, your child can explore different musical avenues and discover their true passion. We offer both private and group lessons, allowing children to learn at their own pace and also enjoy the benefits of collaborative learning.
Music Programs for Children at Musicians Playground
At Musicians Playground, we offer a variety of music programs for children of all ages and skill levels. Our comprehensive curriculum covers various aspects of music education, including music theory, ear training, sight-reading, improvisation, and performance skills.
Our youth music classes are designed to provide a well-rounded musical education that goes beyond just playing an instrument. We believe in nurturing the overall musical development of children, helping them become well-rounded musicians with a deep understanding and appreciation for music.
Through our music programs, children will have the opportunity to:
Learn to play their favorite instruments
Develop essential musical skills
Explore different genres and styles of music
Participate in ensemble performances
Build confidence through solo performances
Discover their own unique musical voice
Our instructors are not only skilled musicians but also passionate educators who are dedicated to helping children unlock their full musical potential. With their guidance and support, your child will develop a strong foundation in music and gain the skills necessary to pursue their musical dreams.
Why Choose Musicians Playground?
When it comes to music classes for kids in South Boston, Musicians Playground stands out for several reasons:
Experienced Instructors: Our instructors are highly trained and experienced in working with children, ensuring a positive and effective learning experience.
Flexible Schedule: We offer flexible scheduling options to accommodate busy families, making it convenient for your child to pursue their musical education.
State-of-the-Art Facilities: Our music studios are equipped with top-quality instruments and technology to provide the best learning environment for your child.
Performance Opportunities: We organize regular recitals and performances, giving children the chance to showcase their musical talents and gain confidence in their abilities.
Community Engagement: We believe in the power of music to bring people together. Through community events and collaborations, we encourage children to connect with others and share their love for music.
At Musicians Playground, we are committed to providing exceptional music education that inspires children and enriches their lives. Join us today and give your child the gift of music!
Social Network's