Blog
Music Classes for Kids in South End, Massachusetts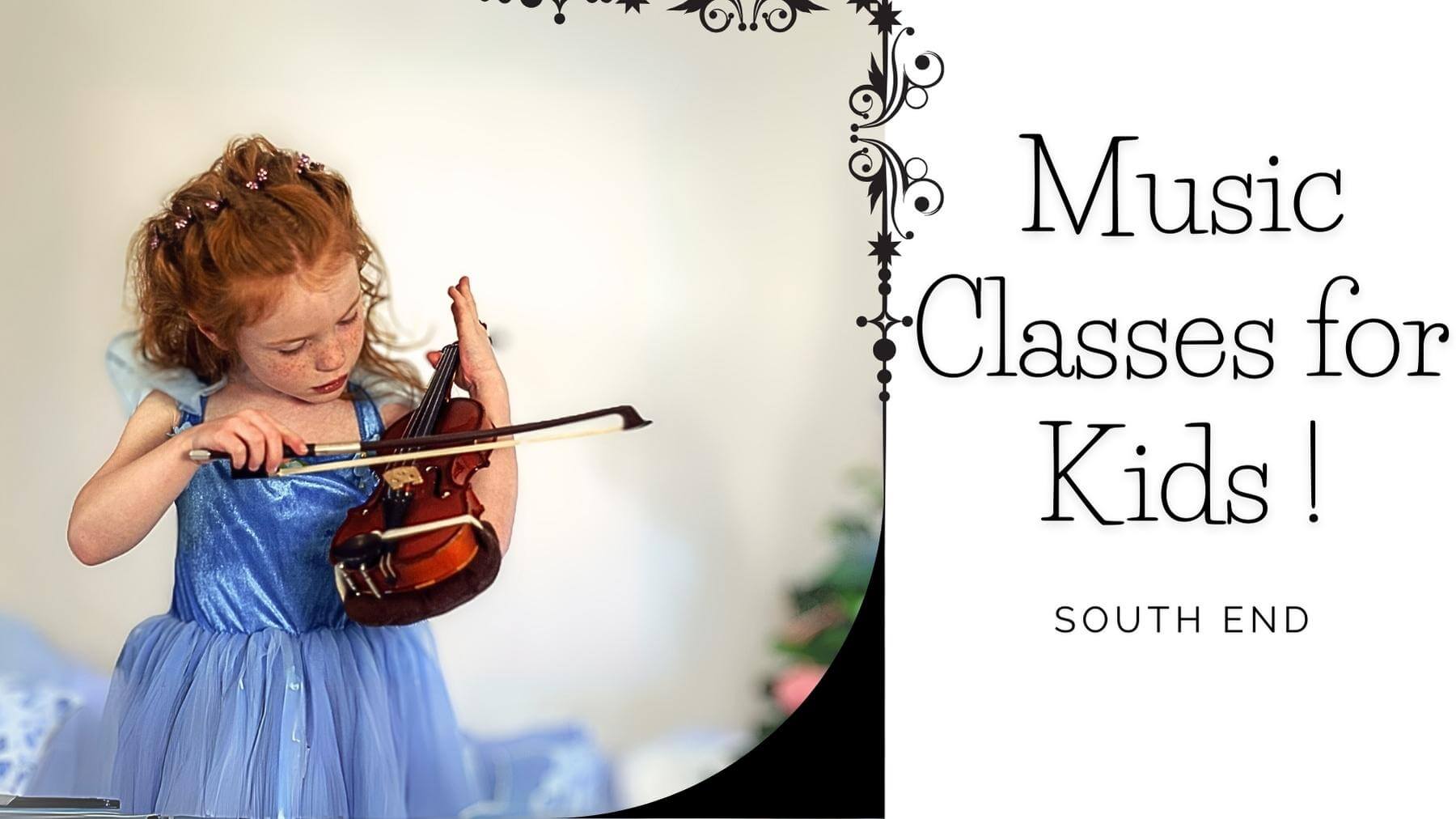 November 13, 2023
0 Comments
Welcome to Musicians Playground, the premier destination for kids' music lessons in South End, Massachusetts. We understand the importance of children's music education and offer a wide range of youth music classes to nurture their musical talents. Our kid-friendly music instruction programs are designed to provide a fun and engaging learning experience for children of all ages.
Music Classes for Kids
Why Music Education Matters for Children
Music education plays a crucial role in a child's overall development. It not only enhances their creativity and self-expression but also improves cognitive skills, language development, and social interaction. By enrolling your child in music programs for children, you are providing them with a valuable opportunity to explore the world of music and unleash their potential.
Our Music Programs for Children
At Musicians Playground, we offer a variety of music classes tailored to suit the unique needs and interests of children. Whether your child is a beginner or an advanced musician, we have the perfect program for them. Our experienced instructors are dedicated to providing top-notch music education and ensuring that each child receives personalized attention.
1. Introduction to Music
This program is designed for young children who are new to music. Through interactive activities, games, and songs, children will be introduced to the basics of music theory, rhythm, and melody. They will also have the opportunity to explore various musical instruments and develop a strong foundation in music.
2. Instrumental Lessons
If your child shows an interest in a specific musical instrument, our instrumental lessons are the perfect choice. We offer a wide range of options, including piano, guitar, violin, drums, and more. Our skilled instructors will guide your child through the learning process, helping them develop proper technique, musicality, and a deep appreciation for their chosen instrument.
3. Vocal Training
For children who love to sing, our vocal training program is ideal. Our experienced vocal coaches will teach your child proper breathing techniques, vocal warm-ups, and help them explore different musical genres. Through individual and group singing exercises, your child will build confidence, improve their vocal range, and develop their unique singing style.
4. Music Theory and Composition
For older children who want to delve deeper into music, we offer music theory and composition classes. In these classes, students will learn about musical notation, scales, chords, and how to compose their own music. This program is perfect for nurturing creativity and honing their skills as budding composers.
Why Choose Musicians Playground
When it comes to music classes for kids in South End, Musicians Playground stands out for several reasons:
Experienced Instructors: Our instructors are highly skilled musicians with years of teaching experience. They are passionate about music and dedicated to nurturing each child's musical abilities.
State-of-the-Art Facilities: Our music school is equipped with top-quality instruments and resources to provide the best learning environment for your child.
Flexible Scheduling: We understand that parents have busy schedules, so we offer flexible lesson times to accommodate your needs.
Fun and Engaging Lessons: We believe that learning music should be enjoyable. Our lessons are designed to be interactive, engaging, and tailored to each child's learning style.
Performance Opportunities: We organize regular recitals and performances to showcase your child's progress and boost their confidence.
Enroll your child in our kid-friendly music instruction programs at Musicians Playground and watch them grow into confident and skilled musicians. Give your child the gift of music education and let their creativity soar!
Social Network's