Blog
Online Music Classes in South Boston, Massachusetts: Learn and Play with Musicians Playground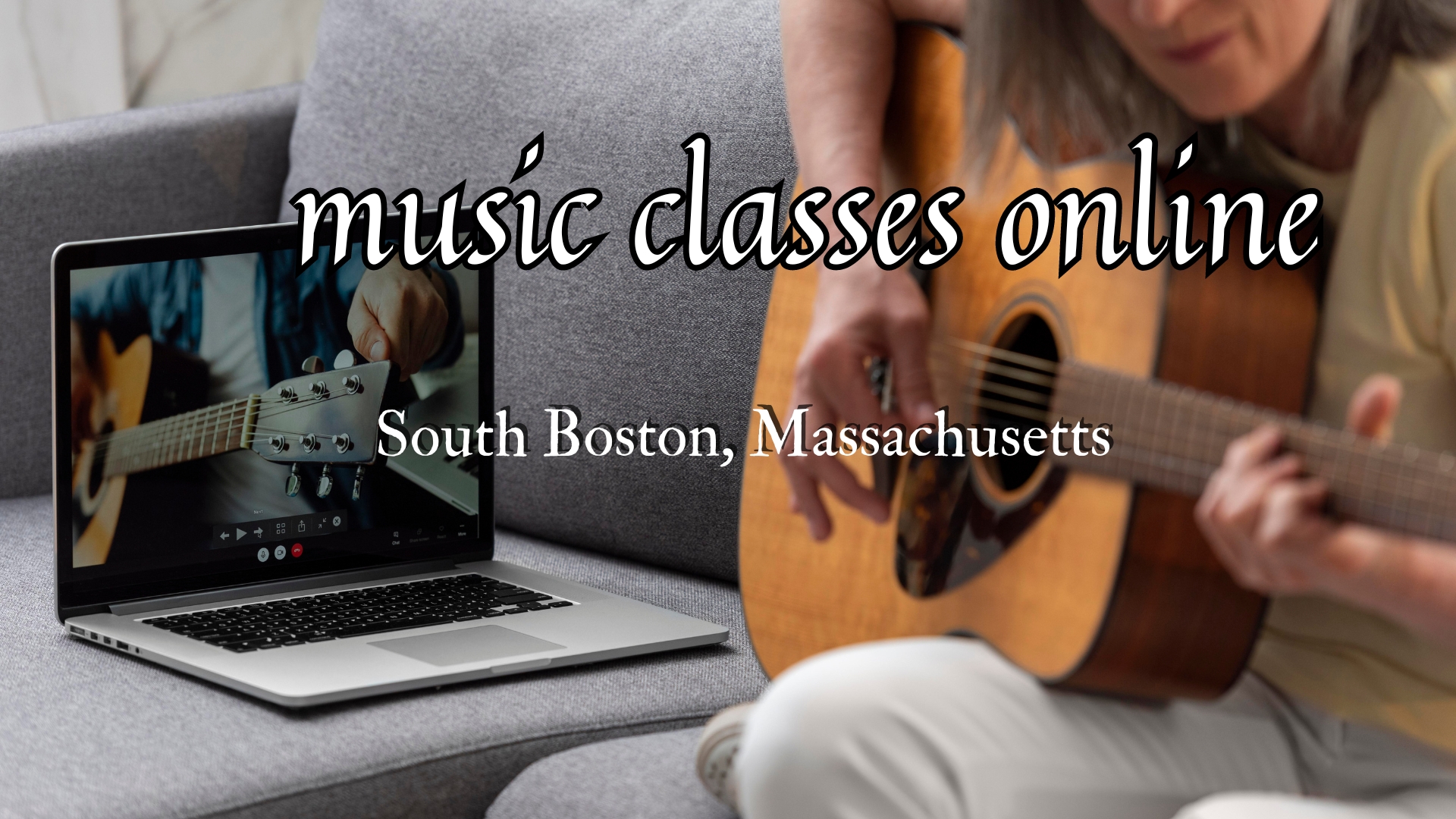 November 20, 2023
0 Comments
Welcome to Musicians Playground, the leading provider of online music classes in South Boston, Massachusetts. In today's digital age, learning music has become more accessible than ever before. With our virtual music classes, you can now learn to play your favorite instrument or enhance your musical skills from the comfort of your own home. In this article, we will explore the benefits of online music education, the rise of virtual music education platforms, and how Musicians Playground is revolutionizing distance learning for music.
Online Music Classes
The Advantages of Online Music Lessons
Online music lessons offer numerous advantages over traditional in-person classes. Whether you are a beginner or an advanced musician, here are some key benefits of choosing virtual music classes:
Flexibility: Internet-based music instruction allows you to schedule your classes at a time that suits you best. No more rushing through traffic to make it to your lessons on time!
Convenience: With remote music education, you can learn from the comfort of your own home. All you need is a computer or a mobile device and an internet connection.
Personalized Learning: Virtual music education platforms often provide individualized attention and customized lesson plans tailored to your specific goals and skill level.
Access to Expert Instructors: Online music classes open doors to world-class instructors who may not be available locally. You can learn from the best, regardless of geographical limitations.
Cost-Effective: Distance learning for music eliminates the need for commuting, saving you time and money. Additionally, online classes often have more affordable rates compared to traditional lessons.
Virtual Music Education Platforms: The Future of Learning
The rapid advancement of technology has paved the way for virtual music education platforms. These platforms provide a comprehensive learning experience, combining interactive lessons, practice tools, and community features. Here are some popular virtual music education platforms that are transforming the way we learn music:
Musicians Playground: Our very own platform, Musicians Playground, offers a wide range of online music classes for various instruments and skill levels. With a team of experienced instructors and a user-friendly interface, we provide a seamless learning experience.
Yousician: Yousician is a popular app that offers gamified music lessons for guitar, piano, bass, ukulele, and singing. It uses artificial intelligence to provide real-time feedback on your playing.
Lessonface: Lessonface connects students with a diverse range of music teachers for one-on-one online lessons. They offer lessons for various instruments, including voice, and cover multiple genres.
TakeLessons: TakeLessons is an online marketplace that connects students with music teachers across different instruments and genres. They offer live video lessons and provide a platform for booking and managing your classes.
These virtual music education platforms offer a wealth of resources, including video lessons, sheet music, practice exercises, and progress tracking. They create an immersive learning environment, ensuring that you receive a quality music education from the comfort of your home.
Musicians Playground: Your Gateway to Musical Excellence
At Musicians Playground, we are passionate about helping individuals of all ages and skill levels discover the joy of music. Our team of experienced instructors is dedicated to providing top-notch online music classes in South Boston, Massachusetts. Whether you want to learn to play the piano, guitar, drums, violin, or any other instrument, we have you covered.
Why choose Musicians Playground for your online music education?
Qualified Instructors: Our instructors are highly qualified professionals with extensive experience in teaching and performing music. They bring their expertise and passion to every lesson, ensuring that you receive the best possible guidance.
Customized Lesson Plans: We understand that every student is unique, with different goals and learning styles. Our instructors tailor the lesson plans to suit your specific needs, helping you progress at your own pace.
Interactive Learning: Our online music classes are interactive and engaging, incorporating a variety of teaching methods to keep you motivated and inspired. From live video lessons to interactive practice tools, we make learning music fun!
Community Support: Join a vibrant community of music enthusiasts and connect with fellow learners. Share your progress, ask questions, and gain valuable insights from like-minded individuals.
Flexible Scheduling: We understand the importance of flexibility in today's fast-paced world. With Musicians Playground, you can easily schedule your online music classes at a time that works best for you.
Embark on your musical journey with Musicians Playground and unlock your full potential as a musician!
Enroll in Online Music Classes Today!
Online music classes have revolutionized the way we learn and play music. With virtual music education platforms and the expertise of Musicians Playground, you can now embark on a musical adventure from the comfort of your own home. Enjoy the flexibility, convenience, and personalized learning experience that online music lessons offer. Whether you are a beginner or an advanced musician, it's never too late to start or refine your musical skills. Join Musicians Playground today and let the melodies fill your life!
Social Network's