Blog
Preschool Music Lessons in Back Bay, Massachusetts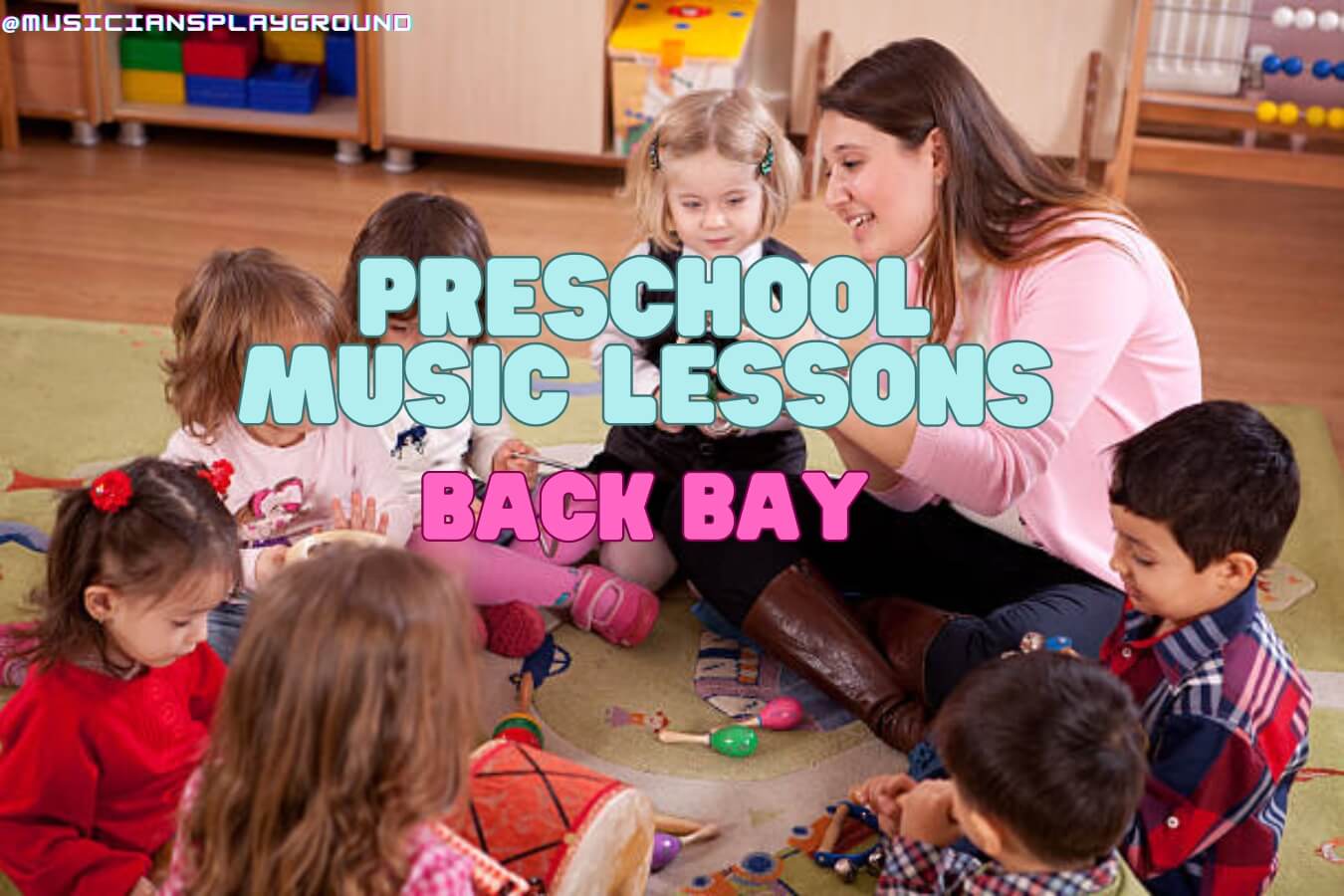 November 6, 2023
0 Comments
Welcome to Musicians Playground, your premier destination for early childhood music classes in Back Bay, Massachusetts. We believe that music education for preschoolers is not only a fun and engaging activity but also a vital component of their overall development. With our preschool music programs, we offer toddler music instruction that nurtures a love for music and lays a strong foundation for future musical pursuits.
Preschool Music Lessons
The Benefits of Music Lessons for Young Children
Music has a profound impact on young children, and participating in preschool music lessons can have numerous benefits for their cognitive, emotional, and social development. Research has shown that early exposure to music can enhance a child's language skills, improve their memory and attention span, and boost their creativity and problem-solving abilities.
Furthermore, music lessons for young children can help them develop essential social skills such as cooperation, teamwork, and communication. By participating in group activities and performances, preschoolers learn to listen to others, take turns, and express themselves confidently.
Musicians Playground: A Haven for Preschool Music Education
At Musicians Playground, we understand the unique needs of young children when it comes to music education. Our experienced instructors are passionate about working with preschoolers and creating a nurturing and engaging environment for their musical journey.
Our music programs are designed to introduce children to the joy of music through interactive activities, games, and age-appropriate instruments. Through singing, dancing, and playing instruments, toddlers and preschoolers develop a sense of rhythm, melody, and musical expression.
Our curriculum focuses on building a strong musical foundation while fostering creativity and imagination. We incorporate a variety of musical styles and genres to expose children to different sounds and rhythms, expanding their musical horizons.
Why Choose Musicians Playground for Preschool Music Lessons?
When it comes to choosing a music school for your preschooler, Musicians Playground stands out for several reasons:
Experienced Instructors: Our instructors have extensive experience in early childhood music education and are skilled at engaging and inspiring young children.
Small Class Sizes: We keep our class sizes small to ensure individual attention and create a supportive learning environment.
State-of-the-Art Facilities: Our music school is equipped with top-notch instruments and resources to provide the best learning experience for your child.
Flexible Scheduling: We offer a range of class options to accommodate busy preschool schedules, including weekday and weekend classes.
Enroll Your Child in Preschool Music Lessons Today
If you're looking for high-quality preschool music lessons in Back Bay, Massachusetts, look no further than Musicians Playground. Our toddler music instruction programs are designed to inspire a lifelong love for music and provide a solid foundation for future musical endeavors.
Contact us today to learn more about our preschool music programs and enroll your child in an enriching musical journey!
Social Network's