Blog
Preschool Music Lessons in Beacon Hill, Massachusetts: Music Education for Young Children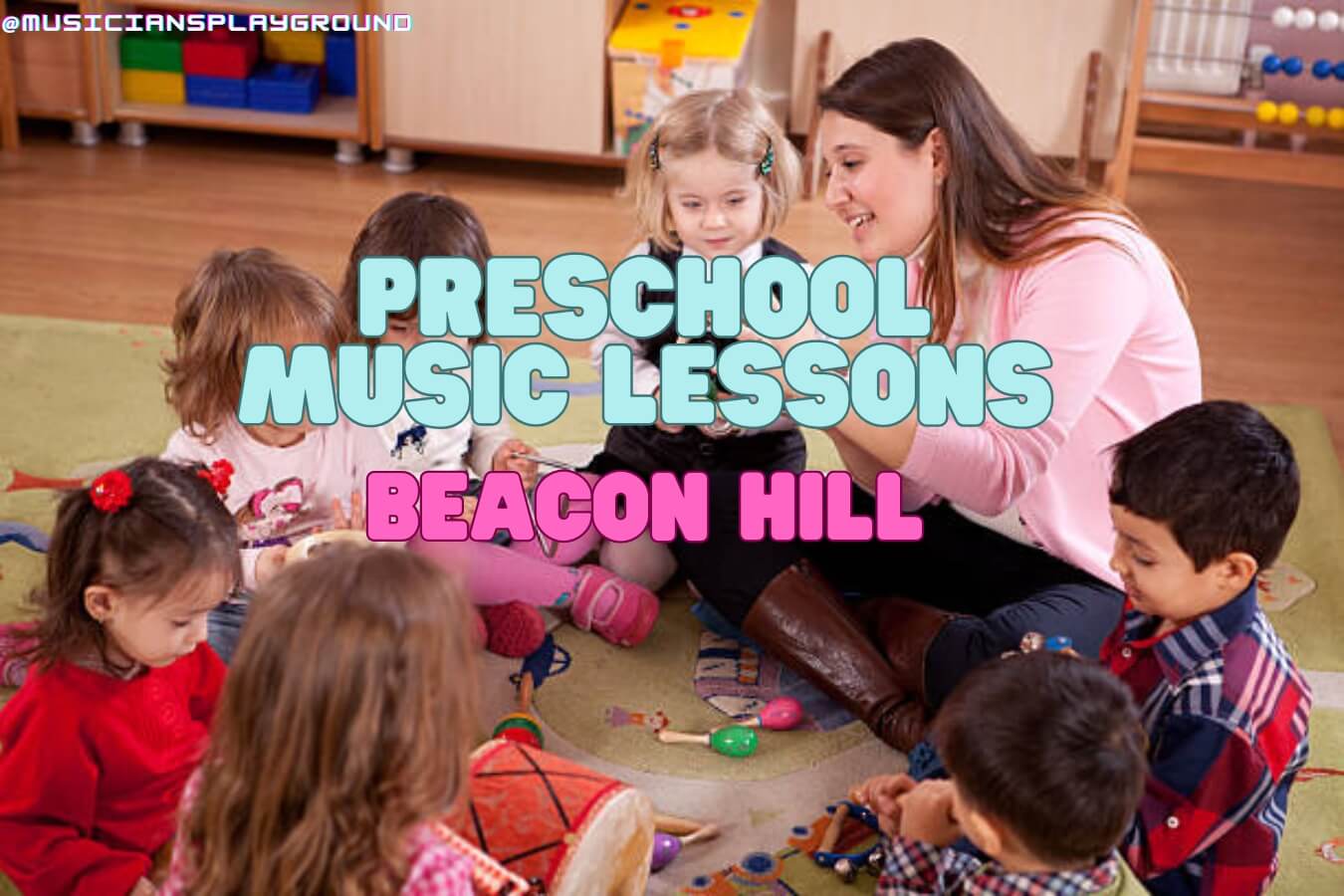 November 3, 2023
0 Comments
The Importance of Music Education for Preschoolers
Music plays a vital role in a child's development, and introducing them to music at an early age can have numerous benefits. Preschool music lessons not only enhance a child's cognitive abilities but also contribute to their emotional, social, and physical development.
Preschool Music Lessons
Through our preschool music programs at Musicians Playground, we aim to provide a comprehensive music education that nurtures creativity, boosts confidence, and instills a lifelong love for music in young children. Our experienced instructors understand the unique needs of preschoolers and tailor their teaching methods to ensure an enjoyable and enriching experience.
Engaging Toddler Music Instruction
Our toddler music instruction classes are specifically designed for children aged 2 to 4 years. These classes focus on introducing basic musical concepts such as rhythm, melody, and pitch through interactive activities, games, and songs. By engaging in age-appropriate musical activities, toddlers develop their listening skills, coordination, and language abilities.
At Musicians Playground, we believe in fostering a nurturing and supportive environment where toddlers can freely express themselves and explore their musical abilities. Our instructors use a variety of instruments, props, and movement exercises to keep the classes dynamic and engaging.
Fun and Educational Early Childhood Music Classes
Our early childhood music classes are designed for children aged 4 to 6 years and provide a more structured approach to music education. These classes build upon the foundational skills developed in toddler music instruction and introduce more advanced concepts such as reading musical notation and playing simple instruments.
Through a combination of group activities, individual exercises, and ensemble playing, children in our early childhood music classes develop a deeper understanding of music theory and appreciation. Our instructors encourage creativity and self-expression while also teaching important skills such as teamwork, discipline, and focus.
Why Choose Musicians Playground for Preschool Music Lessons?
When it comes to preschool music lessons in Beacon Hill, Massachusetts, Musicians Playground stands out for several reasons:
Experienced Instructors: Our instructors are highly skilled musicians with extensive experience in teaching young children. They are passionate about music and dedicated to providing the best possible learning experience for your child.
Engaging Curriculum: Our preschool music programs are designed to be fun, interactive, and age-appropriate. We believe that learning music should be an enjoyable experience that sparks curiosity and creativity.
Small Class Sizes: We keep our class sizes small to ensure personalized attention and a supportive learning environment. This allows our instructors to tailor their teaching methods to meet the individual needs of each child.
Flexible Scheduling: We offer flexible scheduling options to accommodate the busy lives of parents. Whether you prefer weekday or weekend classes, we have options available to suit your needs.
Enroll Your Child in Preschool Music Lessons Today
Give your child the gift of music by enrolling them in our preschool music lessons at Musicians Playground. Our music education for preschoolers is designed to nurture their love for music, develop their musical abilities, and lay a strong foundation for future musical endeavors.
Experience the joy and benefits of early music education for your child in Beacon Hill, Massachusetts. Contact Musicians Playground today to learn more about our preschool music programs and to schedule a trial class.
Social Network's