Blog
Preschool Music Lessons in East Boston: Enhancing Early Childhood Development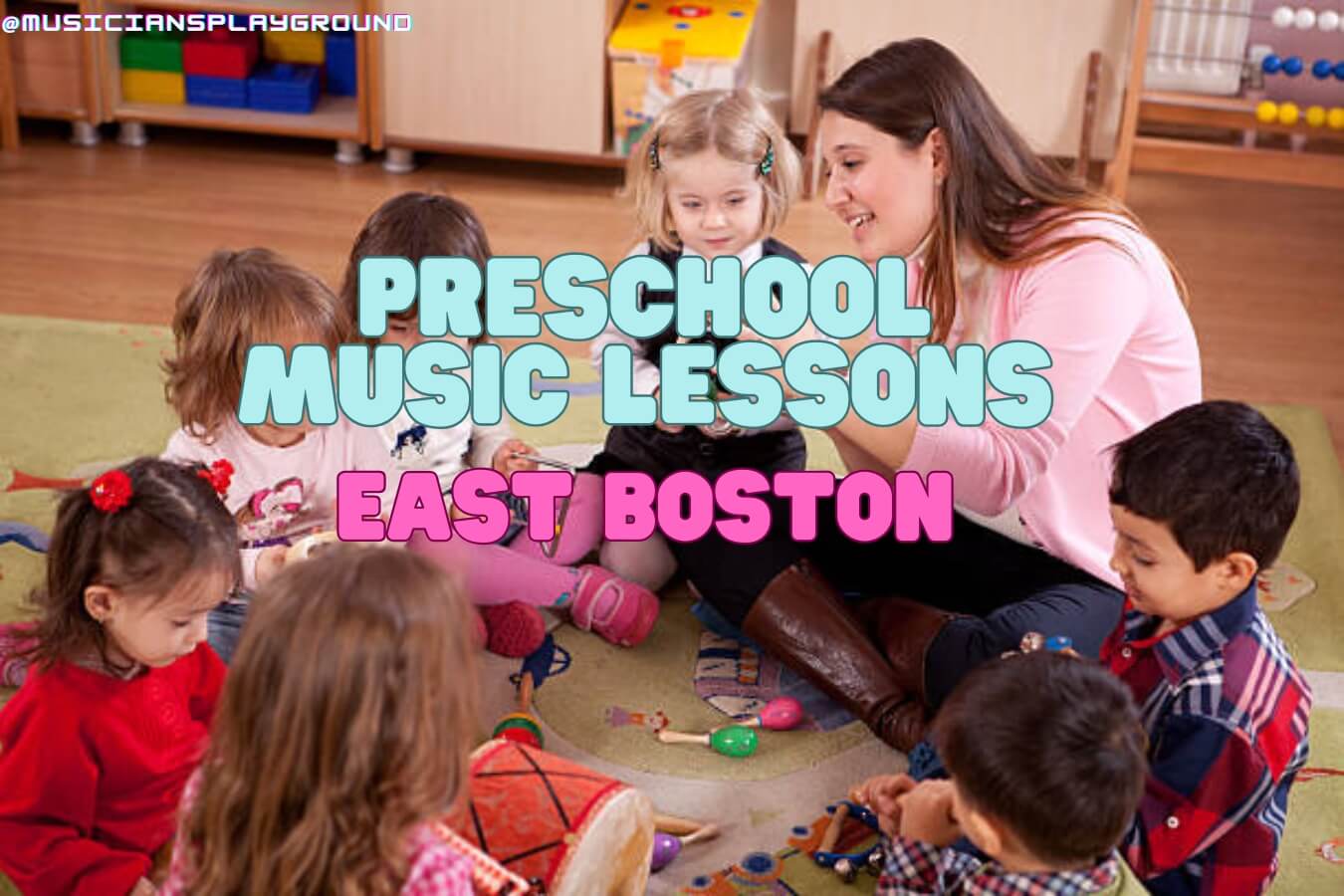 November 7, 2023
0 Comments
Welcome to Musicians Playground, the leading provider of preschool music lessons in East Boston, Massachusetts. We believe in the power of music education for preschoolers and strive to provide the best music programs for young children in our community. In this article, we will explore the importance of early childhood music classes and how our preschool music programs can benefit your child's development.
Preschool Music Lessons
The Benefits of Music Education for Preschoolers
Music is a universal language that has the ability to engage and captivate young minds. Early childhood music classes offer numerous benefits for preschoolers, including:
Cognitive Development: Music education enhances cognitive skills such as memory, attention, and problem-solving abilities. It stimulates the brain and promotes critical thinking.
Language and Communication Skills: Singing and listening to music helps children develop language and communication skills. It improves vocabulary, pronunciation, and comprehension.
Social and Emotional Development: Music lessons for young children promote social interaction and emotional expression. It encourages teamwork, empathy, and self-confidence.
Fine and Gross Motor Skills: Playing musical instruments and participating in movement activities during preschool music programs enhance fine and gross motor skills. It improves coordination and body awareness.
Creativity and Imagination: Music stimulates creativity and imagination in preschoolers. It allows them to express themselves freely and fosters their artistic abilities.
Preschool Music Programs at Musicians Playground
At Musicians Playground, we offer a wide range of preschool music programs designed to suit the needs and interests of young children. Our experienced and passionate instructors create a nurturing environment where children can explore the world of music and develop their musical skills.
Toddler Music Instruction
Our toddler music instruction classes are specifically tailored for children aged 1 to 3 years. Through interactive songs, rhymes, and movement activities, toddlers develop a love for music and improve their sensory and motor skills. Our instructors use age-appropriate instruments and props to engage the little ones in a fun and educational musical experience.
Early Childhood Music Classes
Our early childhood music classes cater to children aged 3 to 5 years. These classes focus on introducing basic music concepts such as rhythm, melody, and pitch through singing, playing instruments, and engaging in musical games. Children learn to recognize different musical styles and develop a strong foundation for future music education.
Why Choose Musicians Playground?
When it comes to preschool music lessons in East Boston, Musicians Playground stands out for several reasons:
Qualified Instructors: Our instructors are highly trained in early childhood music education and have a passion for teaching young children.
Engaging Curriculum: We design our preschool music programs to be interactive, engaging, and age-appropriate, ensuring that children have fun while learning.
Small Class Sizes: We maintain small class sizes to provide individual attention to each child and create a supportive learning environment.
Flexible Schedule: We offer flexible scheduling options to accommodate the busy lives of families in East Boston.
Safe and Welcoming Environment: Our facility is safe, clean, and designed to provide a welcoming space for children to explore music.
Enroll Your Child Today
Enrolling your child in preschool music lessons In East Boston, Massachusetts. Musicians Playground can have a profound impact on their early childhood development, our music education programs for preschoolers enhance cognitive, social, emotional, and physical skills while fostering creativity and imagination. Give your child the gift of music and watch them thrive!
Social Network's