Blog
Preschool Music Lessons in North End, Massachusetts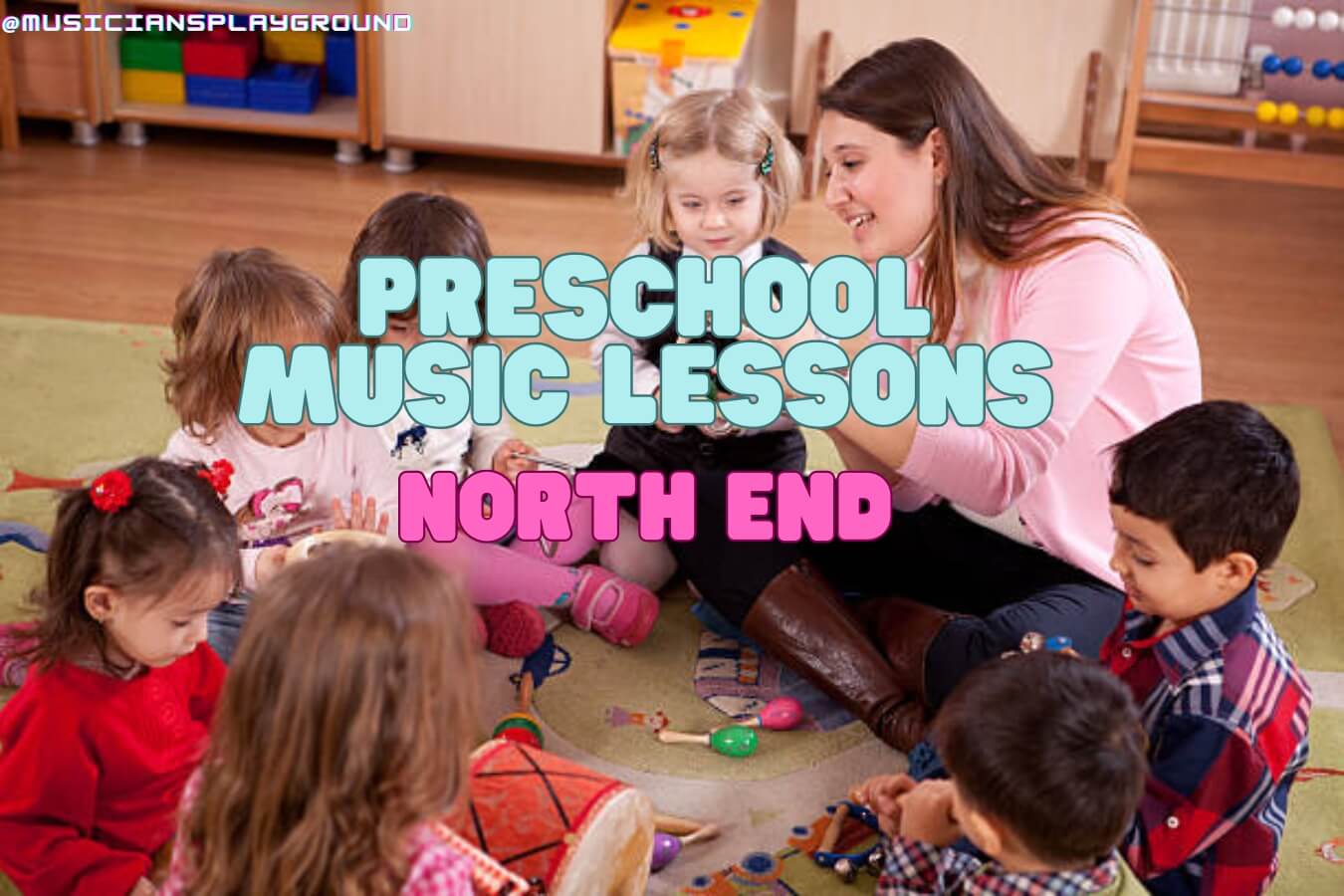 November 6, 2023
0 Comments
Welcome to Musicians Playground, the leading provider of preschool music lessons in North End, Massachusetts. We believe that early childhood music education plays a crucial role in the development of young children. Our preschool music programs are designed to introduce toddlers and preschoolers to the world of music in a fun and engaging way. In this article, we will explore the benefits of early childhood music classes and why Musicians Playground is the best choice for music instruction for young children.
Preschool Music Lessons
Why Music Education for Preschoolers is Important
Music education for preschoolers offers numerous benefits that contribute to their overall development. Here are some reasons why enrolling your child in preschool music lessons is a great idea:
Cognitive Development: Music helps in developing cognitive skills such as memory, attention, and problem-solving abilities.
Language Development: Singing songs and participating in musical activities enhance language skills, vocabulary, and pronunciation.
Social Skills: Group music classes provide opportunities for children to interact with their peers, fostering teamwork, cooperation, and communication.
Emotional Development: Music has a positive impact on a child's emotional well-being, promoting self-expression, self-confidence, and self-discipline.
Physical Development: Music activities involving movement and dancing improve motor skills and coordination.
Preschool Music Programs at Musicians Playground
At Musicians Playground, we offer a range of preschool music programs tailored to the needs and interests of young children. Our experienced instructors create a nurturing and stimulating environment where children can explore the world of music. Here are some of the key features of our preschool music lessons:
Specially Designed Curriculum: Our curriculum is designed to introduce young children to the fundamental elements of music, such as rhythm, melody, and pitch, through age-appropriate activities.
Interactive and Engaging Classes: We believe that children learn best when they are actively engaged. Our classes involve singing, dancing, playing instruments, and interactive games to make learning fun.
Qualified Instructors: Our instructors are experienced in early childhood music education and have a passion for working with young children. They create a supportive and encouraging environment for each child to thrive.
Small Class Sizes: We maintain small class sizes to ensure individual attention and personalized instruction for each child. This allows us to cater to the unique learning needs of every student.
Parent Involvement: We encourage parents to actively participate in their child's musical journey. We provide resources and guidance for parents to continue music exploration at home.
Benefits of Enrolling Your Child at Musicians Playground
Choosing Musicians Playground for your child's preschool music education comes with several advantages:
Expertise in Early Childhood Music Education: Our team of instructors specializes in early childhood music education, ensuring that your child receives the best possible instruction.
Flexible Schedule: We offer flexible class schedules to accommodate the busy lives of parents and caregivers.
Safe and Supportive Environment: We prioritize the safety and well-being of our students. Our facility is designed to create a nurturing and supportive environment for young children.
Positive Learning Experience: Our goal is to foster a love for music in every child. We strive to create a positive and enjoyable learning experience that encourages a lifelong appreciation for music.
Community Engagement: Musicians Playground actively participates in community events and performances, providing opportunities for children to showcase their musical talents.
Enroll Your Child in Preschool Music Lessons Today
Enrolling your child in preschool music lessons at Musicians Playground in North End, Massachusetts, is a wonderful way to introduce them to the world of music. Our early childhood music classes offer a wide range of benefits, promoting cognitive, language, social, emotional, and physical development. With our specially designed curriculum, interactive classes, and qualified instructors, your child will have a rewarding and enjoyable musical journey. Join us at Musicians Playground and watch your child's musical abilities flourish!
Social Network's