Blog
Preschool Music Lessons in Prudential, Massachusetts: Music Education for Young Children at Musicians Playground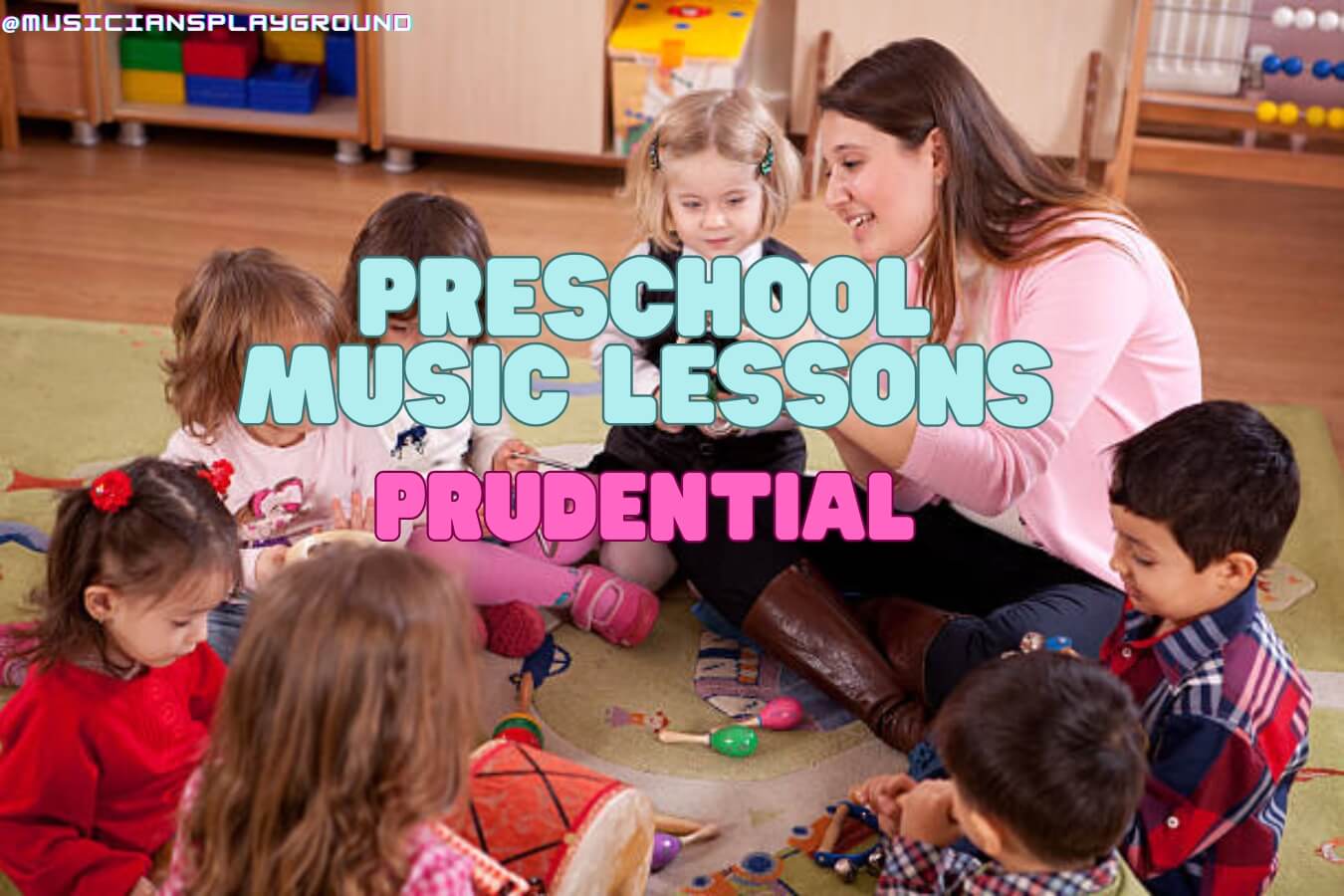 November 6, 2023
0 Comments
Welcome to Musicians Playground, the leading provider of preschool music lessons in Prudential, Massachusetts. We understand the importance of early childhood music education and strive to provide a fun and engaging environment for young children to learn and explore music. Our preschool music programs are designed to nurture a love for music, develop essential skills, and enhance overall cognitive development. Join us at Musicians Playground and let your child embark on a musical journey that will last a lifetime.
Preschool Music Lessons
Why Choose Preschool Music Lessons?
Early childhood music classes offer numerous benefits for preschoolers. Music has a profound impact on a child's development, fostering cognitive, emotional, social, and physical growth. Here are some compelling reasons why you should consider enrolling your child in preschool music lessons:
Cognitive Development: Music education stimulates various areas of the brain, enhancing memory, language skills, and problem-solving abilities.
Emotional Development: Music allows children to express their emotions, fostering emotional intelligence and self-awareness.
Social Development: Through group activities and collaborations, preschool music programs promote teamwork, communication, and empathy.
Physical Development: Engaging in music activities, such as dancing and playing instruments, helps develop fine and gross motor skills.
Musicians Playground: Your Trusted Partner in Preschool Music Education
At Musicians Playground, we are dedicated to providing exceptional music education for preschoolers in Prudential, Massachusetts. Our experienced instructors are passionate about teaching young children and creating a positive and nurturing environment for their musical growth. Here's what sets us apart:
Qualified Instructors: Our instructors are highly trained professionals with extensive experience in early childhood music education.
Engaging Curriculum: We offer a well-rounded curriculum that incorporates various musical activities, including singing, movement, instrument exploration, and rhythm exercises.
Small Class Sizes: To ensure individual attention and personalized instruction, we maintain small class sizes.
State-of-the-Art Facilities: Our music studios are equipped with high-quality instruments and resources to facilitate a rich learning experience.
Preschool Music Programs at Musicians Playground
Our preschool music programs are designed to cater to the unique needs and interests of young children. Through a combination of structured lessons and creative play, we introduce fundamental musical concepts while fostering a love for music. Here are some of the key components of our preschool music programs:
Singing and Vocal Development: We encourage children to explore their voices, develop pitch and rhythm, and learn age-appropriate songs.
Movement and Dance: Children engage in fun and interactive movement activities that promote coordination and body awareness.
Instrument Exploration: We introduce a variety of child-friendly instruments, allowing children to explore sounds, rhythms, and basic playing techniques.
Rhythm and Percussion: Through hands-on experiences with percussion instruments, children develop a sense of rhythm and learn basic rhythmic patterns.
Musical Games and Storytelling: We incorporate interactive games and storytelling to make learning music enjoyable and engaging.
Enroll Your Child Today!
Give your child the gift of music with preschool music lessons at Musicians Playground. Our programs are suitable for toddlers and preschoolers aged 2 to 5 years. Whether your child is a budding musician or simply wants to explore the world of music, we have the perfect program for them. Contact us today to learn more about our music education for preschoolers in Prudential, Massachusetts.
Social Network's