Blog
Preschool Music Lessons in Seaport, Massachusetts: Music Education for Young Children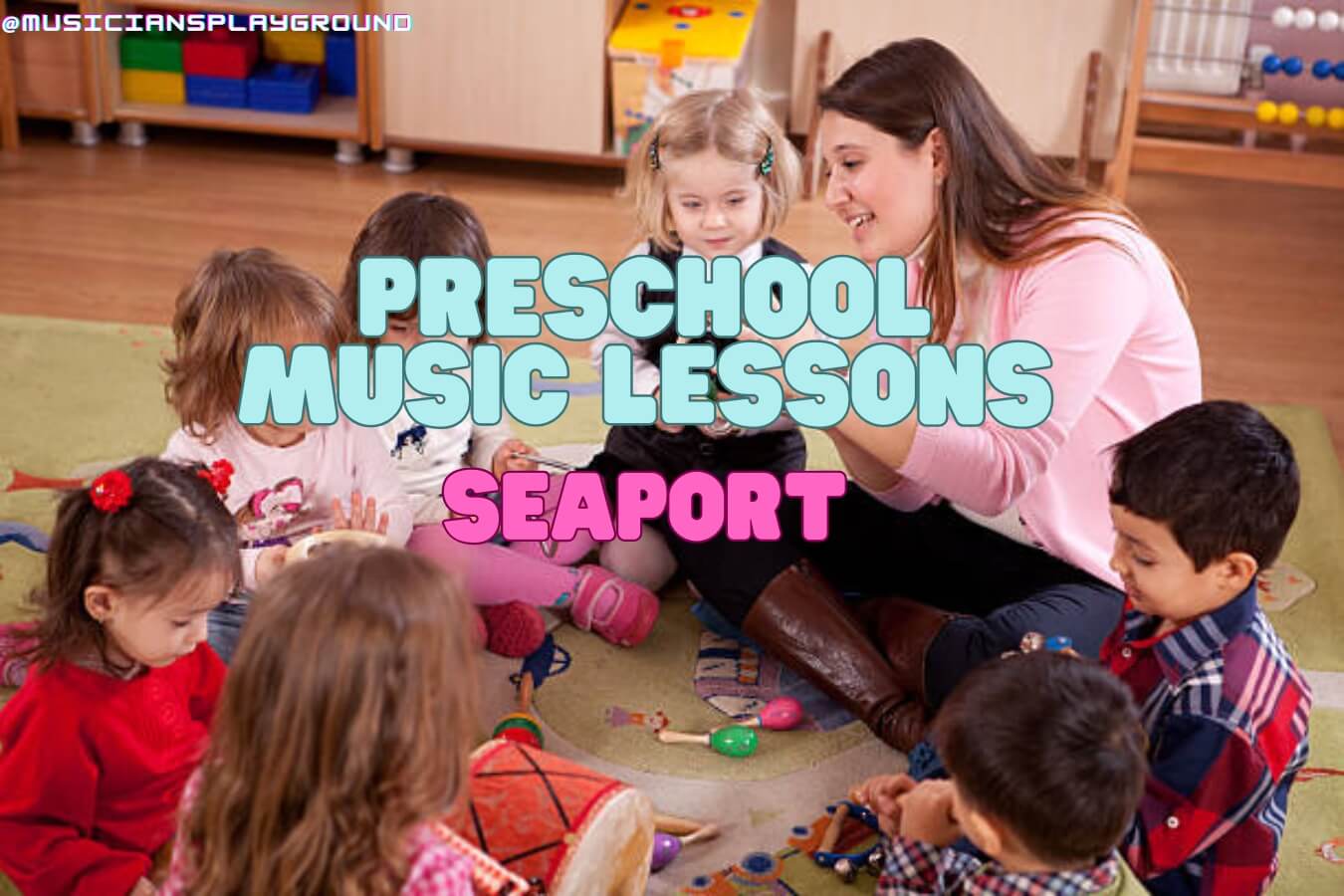 November 6, 2023
0 Comments
Welcome to Musicians Playground, the premier provider of early childhood music classes in Seaport, Massachusetts. We understand the importance of music education for preschoolers and offer a variety of engaging and interactive preschool music programs. Our toddler music instruction is designed to foster a love for music and provide a solid foundation for future musical development.
Preschool Music Lessons
The Benefits of Preschool Music Lessons
Music has a profound impact on a child's overall development. Early exposure to music can enhance cognitive skills, language development, social-emotional skills, and physical coordination. Preschool music lessons provide a nurturing environment where young children can explore and express themselves through music.
Our music education for preschoolers is carefully designed to meet the developmental needs of young children. Through age-appropriate activities, children learn important musical concepts such as rhythm, melody, pitch, and dynamics. They also develop listening and communication skills as they participate in group activities and engage with their peers.
Engaging and Interactive Preschool Music Programs
At Musicians Playground, we believe that learning should be fun and engaging. Our preschool music programs are designed to captivate young children's attention and make learning music an enjoyable experience. We use a variety of instruments, props, and movement activities to keep children actively involved in the music-making process.
Our experienced instructors create a supportive and inclusive environment where children feel comfortable expressing themselves through music. They encourage creativity and provide opportunities for children to explore their own musical ideas. Through hands-on activities, children develop a strong musical foundation and a lifelong love for music.
Why Choose Musicians Playground?
When it comes to music lessons for young children, Musicians Playground stands out for several reasons:
Expert Instructors: Our instructors are highly trained and experienced in working with young children. They have a deep understanding of early childhood music education and use research-based teaching methods.
Developmentally Appropriate Curriculum: Our curriculum is carefully designed to meet the developmental needs of preschoolers. We ensure that the activities and materials used in our classes are age-appropriate and engaging.
Small Class Sizes: We keep our class sizes small to provide individual attention to each child. This allows us to tailor our instruction to meet the unique needs and interests of every student.
Flexible Scheduling: We offer flexible scheduling options to accommodate the busy lives of families. We have morning, afternoon, and weekend classes available to suit your schedule.
Safe and Nurturing Environment: We prioritize the safety and well-being of our students. Our studio is a clean and welcoming space where children can freely express themselves and explore music.
Enroll Your Child in Preschool Music Lessons Today
Give your child the gift of music with our preschool music lessons in Seaport, Massachusetts. At Musicians Playground, we are dedicated to providing high-quality music education for young children. Our toddler music instruction and early childhood music classes will lay the foundation for a lifelong love of music.
Ready to get started? Contact Musicians Playground today to learn more about our preschool music programs and enroll your child in a class. We can't wait to embark on this musical journey with your little one!
Social Network's