Blog
Private Music Lessons in North End, Massachusetts: Enhance Your Musical Journey with Musicians Playground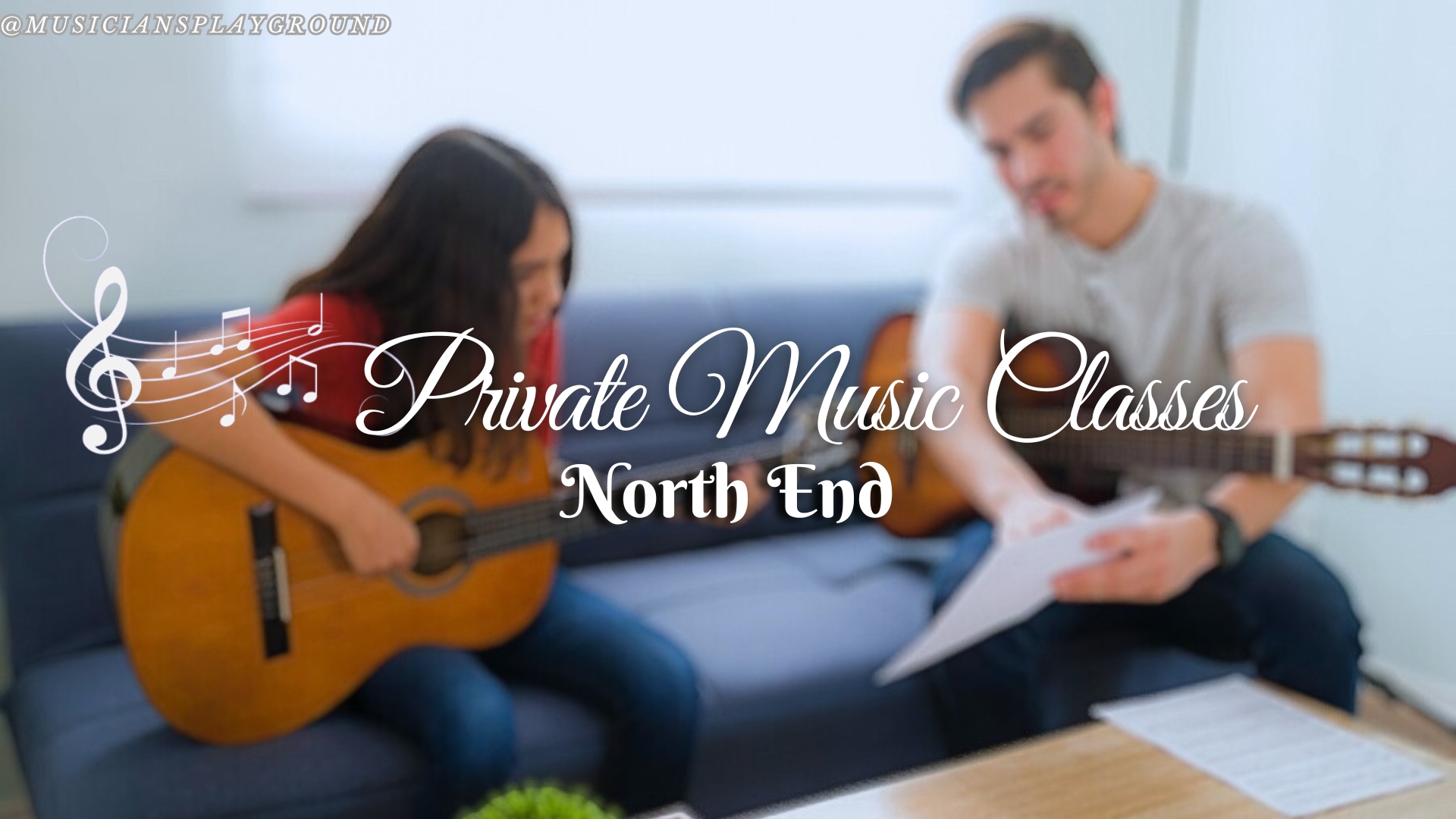 November 21, 2023
0 Comments
Private Music Classes
The Benefits of Private Music Lessons
Music education plays a vital role in the development of individuals of all ages. Private music lessons provide several advantages over group classes or self-learning. Here are some key benefits of opting for one-on-one music instruction:
Personalized Attention: Private music tutors at Musicians Playground focus solely on you, ensuring that you receive individualized attention throughout your musical journey. They can identify your strengths, weaknesses, and learning style, allowing them to adapt their teaching methods accordingly.
Customized Curriculum: Unlike standardized group classes, private music lessons offer flexibility in curriculum. Your private music tutor will tailor the lessons to suit your specific musical interests, goals, and skill level. This personalized approach enables you to learn at your own pace and explore genres or techniques that interest you the most.
Enhanced Progress: With individual music classes, you can progress at a faster pace compared to group settings. Private music tutors can focus on areas where you need improvement, helping you overcome challenges more effectively. This personalized attention accelerates your learning and ensures steady progress.
Building Confidence: Private music lessons provide a safe and supportive environment for you to build confidence in your musical abilities. Working closely with a private music tutor allows you to receive constructive feedback, guidance, and encouragement, boosting your self-esteem and motivation.
Flexibility and Convenience: Musicians Playground offers flexible scheduling options for private music lessons. You can choose a time that suits your busy lifestyle, making it easier to fit music education into your routine. Additionally, our convenient location in North End, Massachusetts ensures easy accessibility for local residents.
Why Choose Musicians Playground for Private Music Lessons?
At Musicians Playground, we are passionate about nurturing musical talent and providing exceptional private music lessons. Here's why you should choose us:
Experienced Private Music Tutors: Our team of private music tutors consists of highly skilled and experienced professionals who are dedicated to helping you achieve your musical goals. They have a deep understanding of various musical genres and instruments, ensuring a comprehensive learning experience.
Individualized Approach: We believe in tailoring our individual music classes to suit your unique needs and aspirations. Our private music tutors will work closely with you to create a customized curriculum that aligns with your musical interests and goals, ensuring an engaging and fulfilling learning journey.
Wide Range of Instruments: Musicians Playground offers private music lessons for a wide range of instruments, including piano, guitar, violin, drums, saxophone, and more. Whether you're interested in classical music, jazz, rock, or any other genre, we have expert private music tutors to guide you.
State-of-the-Art Facilities: Our music studio in North End, Massachusetts is equipped with state-of-the-art facilities to provide you with a comfortable and inspiring learning environment. We have well-maintained instruments, recording equipment, and practice rooms to enhance your musical experience.
Performance Opportunities: As part of our commitment to your musical growth, Musicians Playground offers regular performance opportunities. Whether you wish to showcase your skills in a recital or participate in competitions, we provide platforms to boost your confidence and showcase your progress.
Get Started with Private Music Lessons at Musicians Playground
Embark on your musical journey with private music lessons at Musicians Playground in North End, Massachusetts. Our team of experienced private music tutors is ready to guide you towards musical excellence. Whether you're a beginner or an advanced musician, our individual music classes will provide you with the personalized attention and support you need to reach your full potential.
Contact Musicians Playground today to schedule your private music lessons and unlock your musical talent!
Social Network's