Blog
Team Building Event in Cambridge, Massachusetts: Strengthening Bonds at Musicians Playground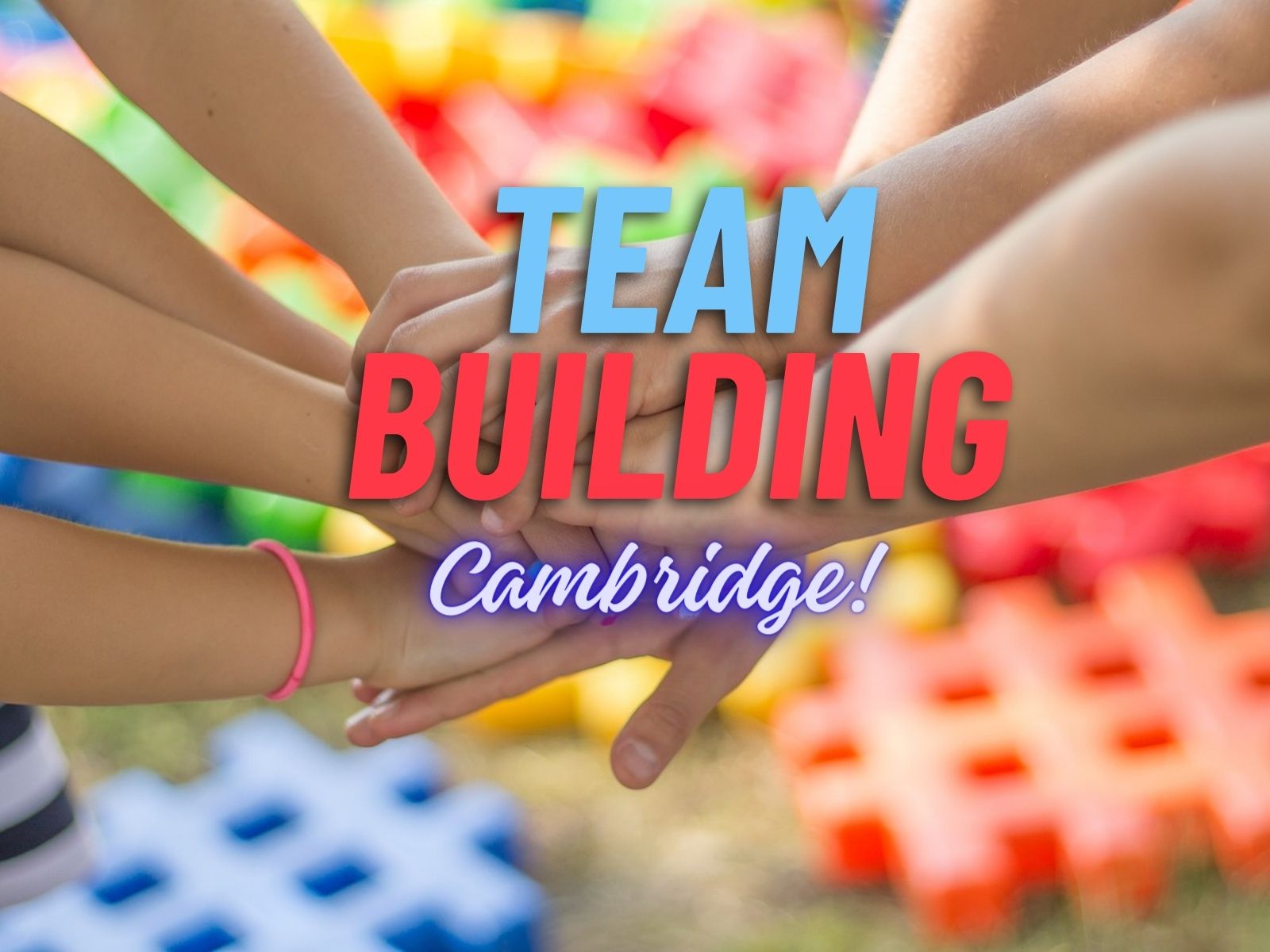 October 30, 2023
0 Comments
Why Team Building Matters
Team building activities have become an integral part of corporate culture, and for good reason. They provide an opportunity for employees to step outside their usual roles and interact with their colleagues in a more relaxed and informal setting. By participating in team bonding experiences, individuals can develop a deeper understanding of each other's strengths, weaknesses, and working styles. This newfound knowledge can be leveraged to build stronger teams, improve collaboration, and boost overall morale and job satisfaction.
Learn To Team Building
At Musicians Playground, we believe that team building is not just about having fun, but also about creating meaningful connections that translate into improved performance and productivity. Our carefully curated activities and programs are designed to address specific team dynamics and challenges, fostering a sense of unity and shared purpose among your employees.
Exploring Cambridge: The Perfect Setting for Team Building
Cambridge, Massachusetts, is an ideal location for a team building event. As the home to prestigious institutions like Harvard University and MIT, the city is brimming with intellectual energy and innovation. Its rich history, vibrant arts scene, and diverse culinary offerings make it an exciting destination for both work and play.
When planning your team building event in Cambridge, you'll have access to a wide range of venues and attractions that can cater to your specific needs. Whether you prefer an outdoor activity in one of the city's beautiful parks or a more structured program in a conference center, Cambridge offers a variety of options to suit every team's preferences.
Team Building Activities at Musicians Playground
As the leading provider of team building activities in Cambridge, Musicians Playground offers a unique and immersive experience that combines the power of music with the principles of teamwork. Our programs are designed to engage participants in collaborative music-making, fostering communication, creativity, and trust.
Here are some of the team building activities we offer:
Rhythm Workshops: Unleash your team's creativity and improve coordination through interactive drumming sessions. Our experienced facilitators will guide your team in creating rhythmic patterns, fostering a sense of unity and teamwork.
Band Building: Experience the thrill of forming a band with your colleagues. From choosing instruments to writing songs, our band building program encourages collaboration, communication, and problem-solving.
Music and Mindfulness: Combine the power of music with mindfulness practices to create a harmonious and stress-free work environment. Our program incorporates breathing exercises, guided meditation, and live music performances to promote relaxation and team bonding.
Interactive Performances: Sit back and enjoy an interactive musical performance by our talented musicians. This engaging experience will inspire your team and showcase the transformative power of collaboration and creativity.
At Musicians Playground, we understand that every team is unique. That's why we offer customizable programs tailored to your specific goals and requirements. Whether you're looking to improve communication, strengthen leadership skills, or foster a more inclusive work environment, our team of experienced facilitators will work closely with you to design a program that meets your needs.
The Benefits of Team Building with Musicians Playground
When you choose Musicians Playground for your team building event in Cambridge, you can expect a transformative experience that goes beyond the traditional team building activities. Here are some of the key benefits of partnering with us:
Enhanced Communication: Our activities promote open communication and active listening, allowing team members to express their ideas and opinions more effectively.
Improved Collaboration: By engaging in collaborative music-making, teams learn to work together, leverage individual strengths, and achieve shared goals.
Increased Creativity: Our programs encourage participants to think outside the box, fostering a culture of innovation and creativity within your organization.
Boosted Morale: Team building activities can inject a sense of fun and excitement into the workplace, boosting employee morale and job satisfaction.
Strengthened Bonds: By participating in our activities, team members develop a deeper understanding and appreciation for each other, building stronger bonds and fostering a sense of camaraderie.
Book Your Team Building Event with Musicians Playground
Ready to take your team to the next level? Book your team building event with Musicians Playground in Cambridge, Massachusetts, and unlock the full potential of your team. Our innovative programs, experienced facilitators, and the vibrant city of Cambridge will create an unforgettable experience that will strengthen bonds, foster collaboration, and drive your team towards success.
Social Network's