Blog
Team Building Event in Quincy, Massachusetts: Uniting Teams for Success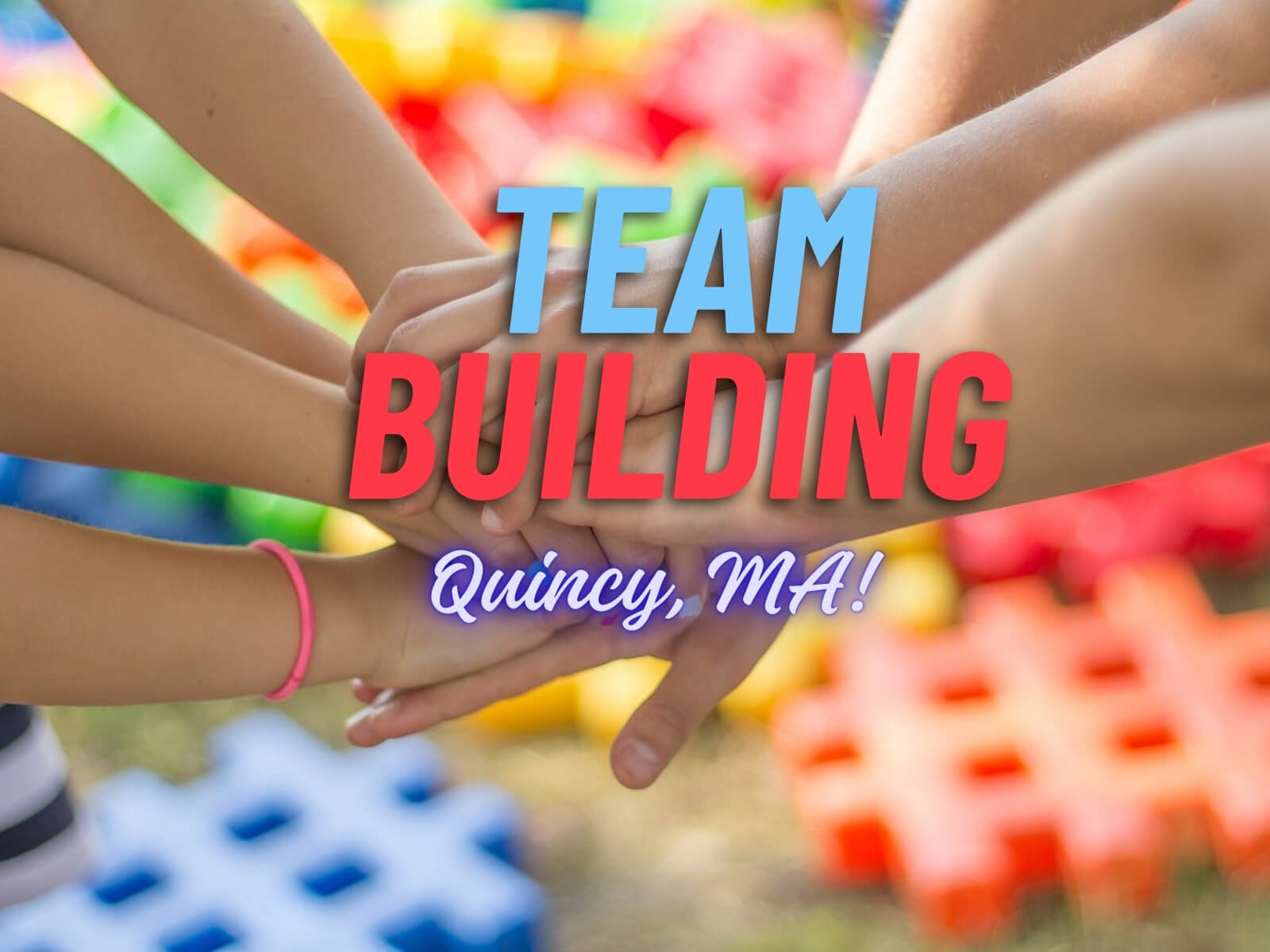 October 25, 2023
0 Comments
Why Choose Quincy for Your Team Building Event?
Quincy, located in Norfolk County, Massachusetts, is a city known for its historical significance and natural beauty. As the birthplace of two U.S. Presidents, John Adams and John Quincy Adams, the city is steeped in history and offers a multitude of attractions for visitors. From the stunning views of Quincy Bay to the charming streets of Quincy Center, this city provides a unique and inspiring setting for team building activities.
Learn To Team Building
But what sets Quincy apart from other cities when it comes to hosting team building events? The answer lies in its diverse range of venues, attractions, and activities that cater to the needs of every team. Whether you prefer outdoor adventures, cultural experiences, or interactive workshops, Quincy has it all. Let's explore some of the exciting team building options Quincy has to offer.
Team Building Activities in Quincy
1. Outdoor Adventures:
Hiking and Nature Trails: Quincy boasts several scenic hiking trails, such as the Blue Hills Reservation, where teams can bond while enjoying the beauty of nature.
Kayaking and Canoeing: Take your team out on the water for a thrilling kayaking or canoeing adventure along the picturesque coastline of Quincy Bay.
Beach Olympics: Organize a friendly competition on one of Quincy's beautiful beaches, complete with beach volleyball, sandcastle building, and other team building challenges.
2. Cultural Experiences:
Historical Tours: Immerse your team in Quincy's rich history by exploring historical sites such as the Adams National Historical Park and the Quincy Historical Society.
Culinary Workshops: Unleash your team's creativity in the kitchen with hands-on cooking classes led by renowned chefs, where they can bond over delicious food and learn new skills.
Art and Music Classes: Engage your team's artistic side with painting workshops, music lessons, or even a team-building drum circle led by the experts at Musicians Playground.
3. Interactive Workshops:
Escape Rooms: Put your team's problem-solving skills to the test in one of Quincy's thrilling escape rooms, where they must work together to solve puzzles and unravel mysteries.
Team Challenges: Engage in team-building exercises such as scavenger hunts, obstacle courses, and problem-solving challenges that promote effective communication and collaboration.
Professional Development Workshops: Enhance your team's skills and knowledge with workshops tailored to their specific needs, covering topics such as leadership, communication, and conflict resolution.
Corporate Team Bonding with Musicians Playground
When it comes to team building events, the right facilitator can make all the difference. That's where Musicians Playground comes in. As a leading provider of team building activities in Quincy, they specialize in using music as a powerful tool to unite teams and foster collaboration.
Musicians Playground offers a range of innovative and interactive programs designed to enhance teamwork and employee engagement. Their team of experienced musicians and facilitators create a dynamic and engaging environment where teams can learn, grow, and bond through the power of music. Whether it's a drumming workshop, a songwriting session, or a full-scale musical performance, Musicians Playground will tailor their program to meet the unique needs and goals of your team.
With their expertise in team building and their passion for music, Musicians Playground is the perfect partner to help you create a memorable and impactful team building event in Quincy. Get ready to unleash your team's creativity, boost morale, and foster a sense of unity that will carry over into the workplace.
Programs to learn how to create teams near me
Quincy, Massachusetts, offers an array of team building activities, corporate team bonding opportunities, and employee engagement programs that are sure to inspire and unite your team. Whether you choose to explore the city's historical sites, embark on outdoor adventures, or engage in interactive workshops, Quincy provides the perfect backdrop for a successful team building event.
And with the expertise of Musicians Playground, your team building event is guaranteed to be an unforgettable experience. Through the power of music, their programs will bring your team closer together, fostering collaboration, creativity, and a renewed sense of purpose.
So, why wait? Plan your team building event in Quincy today and watch as your team grows stronger, more motivated, and better equipped to tackle any challenge that comes their way.
Social Network's