Blog
Team Building Event in Somerville, Massachusetts: Unleash the Power of Collaboration with Musicians Playground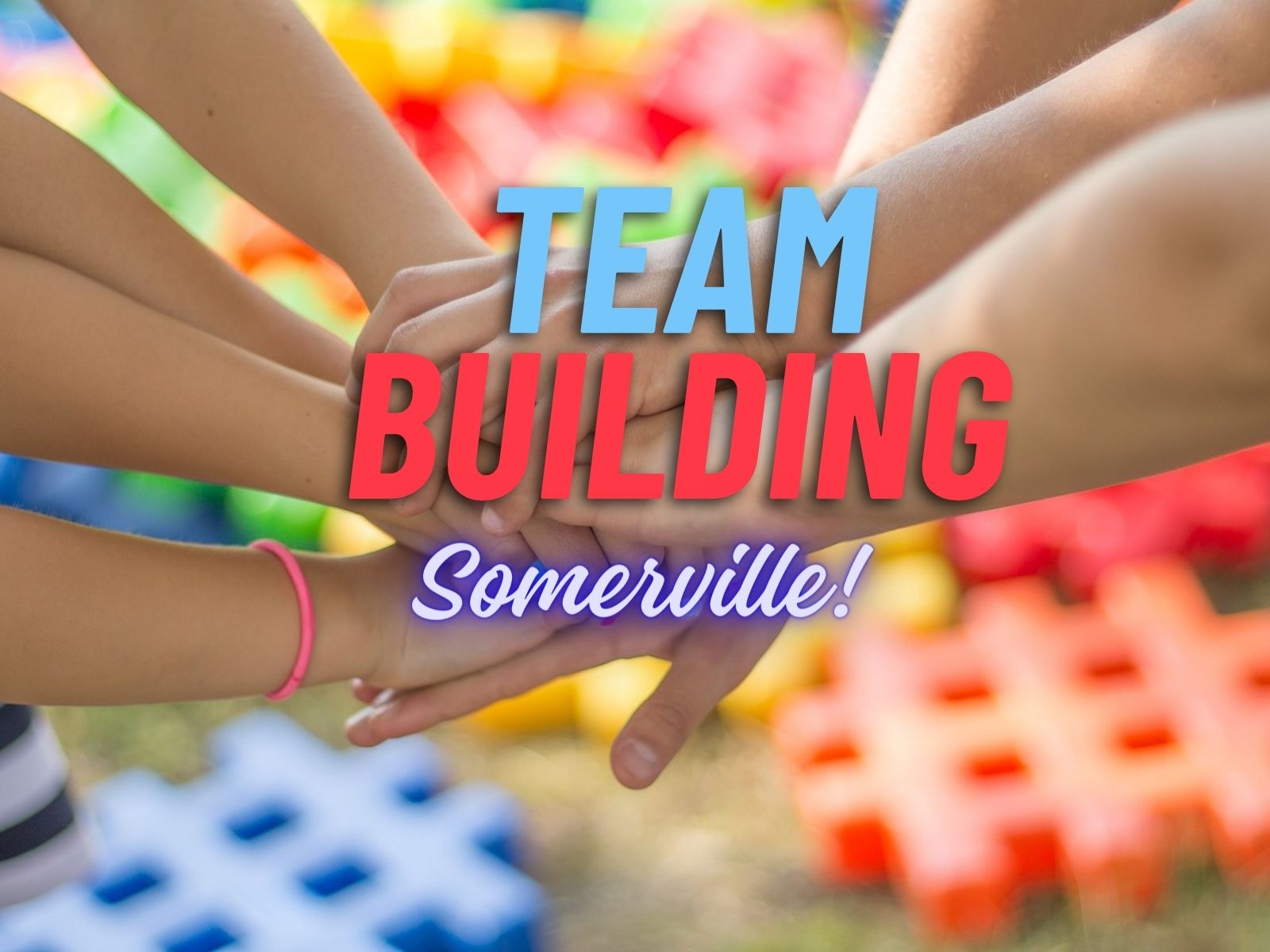 October 30, 2023
0 Comments
Why Team Building Activities Are Essential
Team building activities have become an integral part of corporate culture, as companies recognize the importance of fostering strong relationships among their employees. These activities go beyond the traditional office setting, allowing team members to connect on a personal level and develop a sense of camaraderie.
Learn To Team Building
By engaging in team building exercises, employees can improve their problem-solving skills, enhance communication, and learn to work together more effectively. These activities also promote creativity, boost morale, and increase employee engagement, leading to higher productivity and job satisfaction.
Corporate Team Bonding with Musicians Playground
Located in the vibrant city of Somerville, Musicians Playground offers a wide range of team building activities that are tailored to suit the needs and goals of your organization. Our expert facilitators will guide your team through interactive exercises and challenges, ensuring a fun and engaging experience for all participants.
At Musicians Playground, we believe in the power of music to bring people together. Our team building events incorporate music-based activities that encourage collaboration, communication, and creativity. Whether your team members are seasoned musicians or have no musical background, our programs are designed to be inclusive and accessible to all.
Teamwork Exercises
Our team building activities focus on enhancing teamwork and fostering a sense of unity. Through interactive exercises, your team will learn to trust and rely on one another, building a strong foundation for effective collaboration in the workplace.
One of our popular teamwork exercises is the "Jam Session," where participants work together to create a musical composition. Each team member contributes their unique musical talents, and the result is a harmonious blend of creativity and cooperation.
Group Collaboration Events
Musicians Playground offers group collaboration events that encourage teams to work together towards a common goal. These events promote problem-solving, communication, and decision-making skills, as well as the ability to adapt and think outside the box.
One of our exciting group collaboration events is the "Escape Room Challenge." Your team will be locked in a themed room and must work together to solve puzzles and find clues to escape within a set time limit. This immersive experience requires effective communication and collaboration, fostering a sense of unity among team members.
Employee Engagement Programs
Employee engagement is crucial for a productive and motivated workforce. Musicians Playground offers employee engagement programs that create a positive and inclusive work environment, where employees feel valued and connected.
Our programs include interactive workshops, team building retreats, and ongoing support to help organizations foster a culture of engagement. By investing in employee engagement, companies can improve retention rates, boost morale, and enhance overall organizational performance.
Unleash the Power of Collaboration in Somerville
Somerville, Massachusetts, provides the perfect backdrop for your team building event. With its vibrant arts scene, diverse culinary offerings, and picturesque parks, Somerville offers a unique blend of inspiration and relaxation.
During your team building event in Somerville, you can explore the city's vibrant neighborhoods, visit local attractions, and enjoy team bonding activities in beautiful outdoor spaces. Musicians Playground can help you create a customized itinerary that combines team building exercises with opportunities to experience the best of Somerville.
Programs to learn how to create teams near me
Unlock the potential of your team through a team building event in Somerville, Massachusetts, with Musicians Playground. Our carefully designed activities and programs will foster corporate team bonding, enhance teamwork, and promote group collaboration. Invest in employee engagement and watch your team thrive in a positive and cohesive work environment. Contact Musicians Playground today to start planning your unforgettable team building experience.
Social Network's