Blog
The Best Music Classes for Kids in East Cambridge, Massachusetts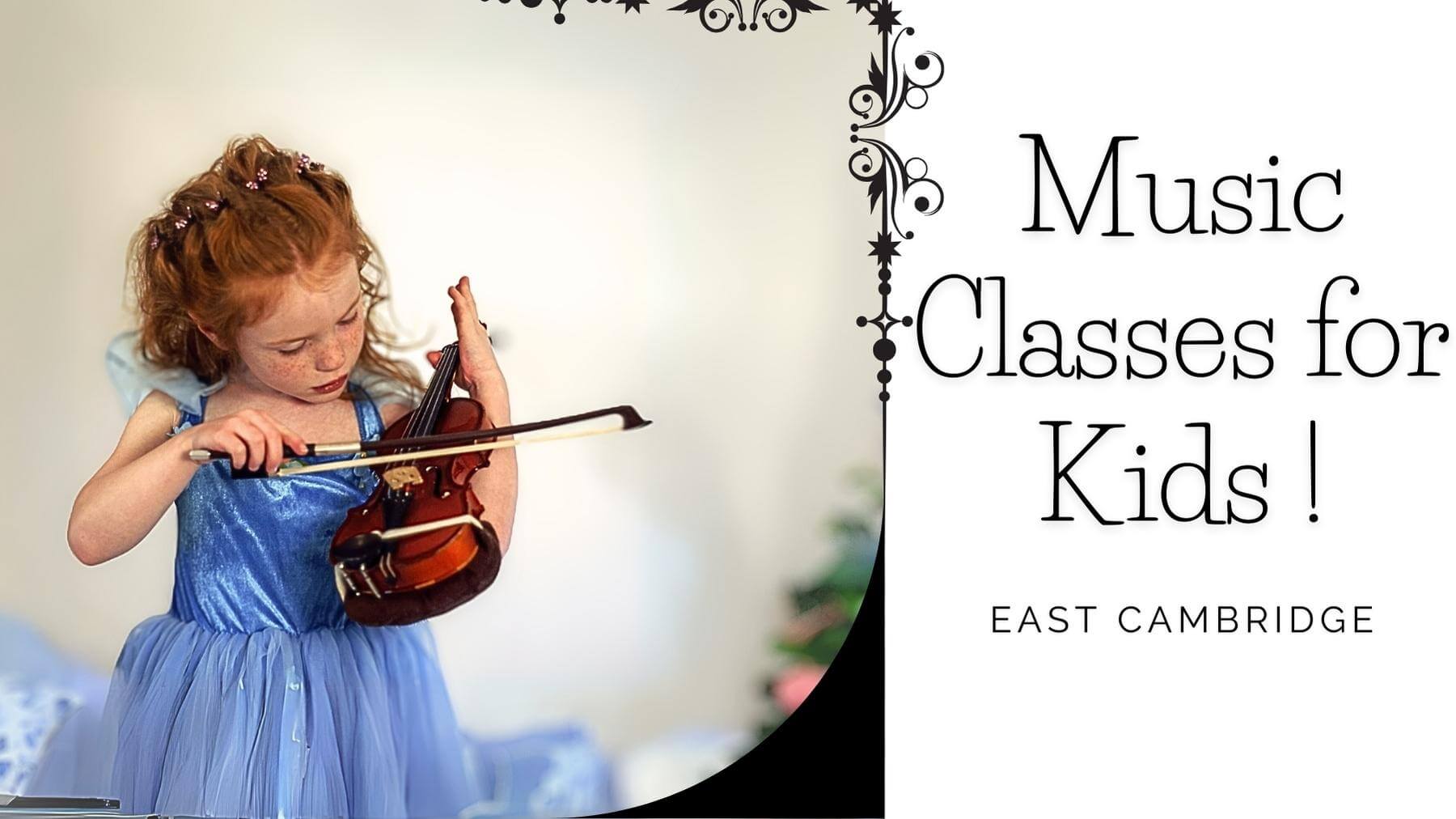 November 14, 2023
0 Comments
Welcome to Musicians Playground, the leading provider of children's music education in East Cambridge, Massachusetts. We offer kid-friendly music instruction and a wide range of music programs for children. Our youth music classes are designed to foster a love for music and provide a solid foundation for their musical journey.
Music Classes for Kids
Why Music Education is Important for Kids
Music education plays a vital role in the development of children. It not only helps them develop musical skills but also enhances their cognitive, emotional, and social abilities. Here are some key reasons why music classes for kids are essential:
Cognitive Development: Music education stimulates various areas of the brain, improving memory, attention, and problem-solving skills.
Emotional Development: Playing an instrument or singing allows kids to express their emotions and develop self-confidence.
Social Development: Music classes encourage teamwork, cooperation, and communication among children, fostering social skills.
Academic Performance: Numerous studies have shown a positive correlation between music education and academic achievement.
Cultural Appreciation: Learning about different musical styles and genres exposes children to diverse cultures and broadens their horizons.
Kid-Friendly Music Instruction at Musicians Playground
At Musicians Playground, we understand the unique needs and interests of children when it comes to learning music. Our experienced instructors create a fun and engaging environment that encourages creativity and fosters a love for music.
Here are some key features of our kid-friendly music instruction:
Age-Appropriate Curriculum: Our music programs for children are tailored to different age groups, ensuring that the content is suitable and engaging.
Interactive Learning: We believe in hands-on learning, where children actively participate in playing instruments, singing, and composing music.
Small Class Sizes: To provide individual attention, our youth music classes have small class sizes, allowing instructors to focus on each child's progress.
Qualified Instructors: Our instructors are highly skilled musicians who are passionate about teaching and inspiring young minds.
Well-Equipped Facilities: Musicians Playground is equipped with state-of-the-art instruments and technology to enhance the learning experience.
Music Programs for Children
At Musicians Playground, we offer a variety of music programs for children of all ages and skill levels. Whether your child is a beginner or an aspiring young musician, we have a program that suits their needs.
1. Introduction to Music (Ages 3-5)
This program is designed to introduce young children to the world of music through interactive activities, singing, and rhythm exercises. It lays the foundation for future musical exploration.
2. Musical Instruments Exploration (Ages 6-8)
In this program, children get hands-on experience with various musical instruments, allowing them to discover their interests and develop basic playing skills.
3. Beginner Instrument Lessons (Ages 8-12)
For older children who are ready to learn a specific instrument, we offer beginner lessons for popular choices such as piano, guitar, violin, drums, and more.
4. Advanced Instrument Lessons (Ages 12+)
For more experienced young musicians, we provide advanced instrument lessons to further develop their skills, technique, and musicality.
Enroll Your Child Today
Give your child the gift of music with our exceptional music classes for kids at Musicians Playground. Our expert instructors, kid-friendly approach, and comprehensive music programs make us the top choice for children's music education in East Cambridge, Massachusetts.
Enroll your child today and watch them embark on a musical journey that will last a lifetime. Contact Musicians Playground at [insert contact information] to learn more about our youth music classes and get started!