Blog
Vocal Technique and Voice Lessons in Peabody, Massachusetts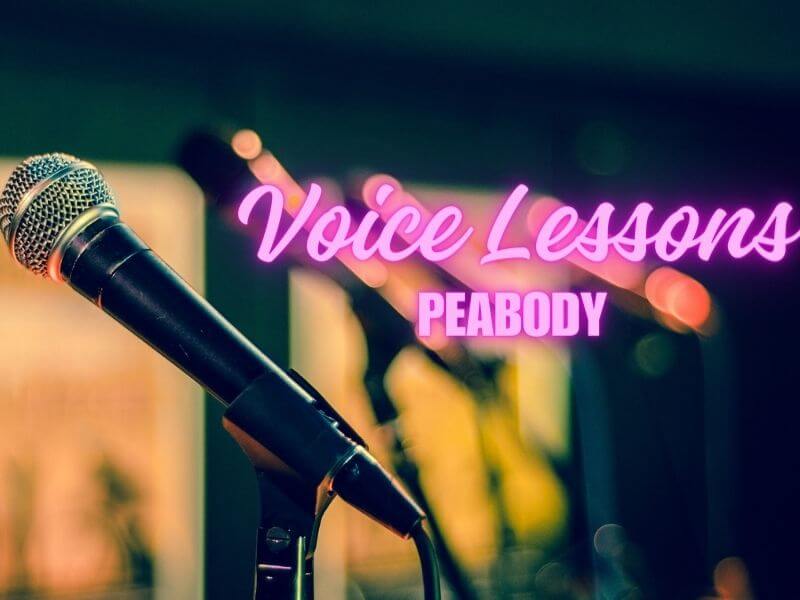 October 25, 2023
0 Comments
Unlock Your Singing Potential at Musicians Playground
Welcome to Musicians Playground, the premier destination for aspiring vocalists in Peabody, Massachusetts. If you have a passion for singing and want to improve your vocal technique, vocalization, and vocal range, you've come to the right place. Our experienced voice coaches are dedicated to helping you develop your voice and achieve your singing goals.
Voice Lessons
Why Voice Lessons Are Essential for Singers
Whether you're a beginner or an experienced vocalist, voice lessons are essential for honing your skills and taking your singing to the next level. Here at Musicians Playground, we offer comprehensive vocal training that covers various aspects of singing, including breathing techniques, vocal control, and vocalization exercises.
By enrolling in voice lessons, you can expect to:
Learn proper breathing techniques to support your voice
Expand your vocal range and improve vocal control
Develop a strong and healthy voice
Enhance your stage presence and performance skills
Gain confidence in your singing abilities
Discover Your Vocal Range and Improve Vocal Technique
One of the key aspects of voice lessons is discovering and expanding your vocal range. Our experienced vocal coaches at Musicians Playground will guide you through vocal exercises and techniques that help you explore the full potential of your voice.
Through personalized vocal training, you will learn how to:
Properly warm up your voice before singing
Develop vocal resonance and projection
Improve vocal clarity and diction
Master vocal techniques for different music genres
Build vocal strength and stamina
Peabody's Leading Singing School
As the leading singing school in Peabody, Musicians Playground offers a supportive and nurturing environment for vocalists of all ages and skill levels. Our voice coaches are highly experienced professionals who are passionate about helping you achieve your singing goals.
Whether you dream of becoming a professional vocalist, want to join a choir, or simply wish to improve your singing skills for personal enjoyment, our singing school provides the perfect platform to nurture your talent.
Experience the Benefits of Vocal Training
When you enroll in voice lessons at Musicians Playground, you will experience a range of benefits that go beyond just improving your singing abilities. Vocal training offers numerous advantages, including:
Improved breathing and posture
Increased self-confidence and self-expression
Stress relief and emotional well-being
Enhanced communication skills
Opportunities for performance and collaboration
Why Choose Musicians Playground for Voice Lessons
At Musicians Playground, we are committed to providing the highest quality voice lessons in Peabody. Here's why you should choose us as your vocal training destination:
Experienced voice coaches: Our instructors have extensive experience in vocal training and performance, ensuring you receive top-notch guidance.
Personalized approach: We tailor our voice lessons to your individual needs and goals, allowing you to progress at your own pace.
State-of-the-art facilities: Our singing school is equipped with the latest audio and recording equipment, providing a professional learning environment.
Supportive community: Join a community of passionate singers who share your love for music and are dedicated to helping each other grow.
Performance opportunities: Showcase your talent through regular recitals and performances organized by Musicians Playground.
Unlock Your Singing Potential Today
If you're ready to embark on a journey of vocal discovery and unlock your singing potential, Musicians Playground is here to guide you every step of the way. Our voice lessons in Peabody, Massachusetts, offer a comprehensive curriculum designed to help you develop your vocal technique, expand your vocal range, and achieve your singing goals.
Don't let your voice go unheard. Contact Musicians Playground today to schedule your voice lessons and start your musical journey in Peabody!
Social Network's