Blog
Welcome to Beacon Hill: A Haven for Kids Music Lessons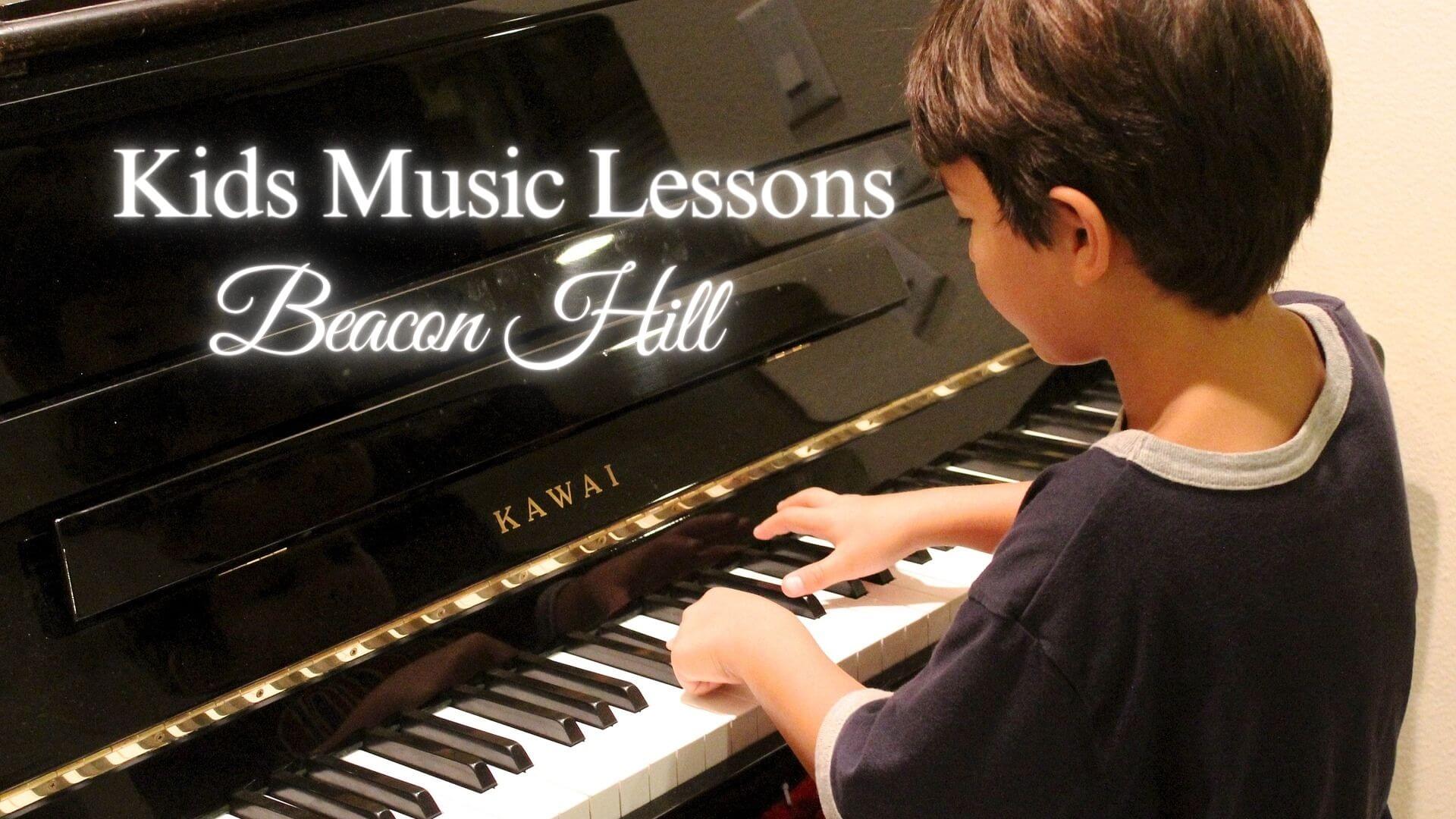 November 1, 2023
0 Comments
Are you a parent in Beacon Hill, Massachusetts, looking for the perfect music program for your child? Look no further! Musicians Playground, the leading provider of child-friendly music lessons, is here to help your child explore the world of music. With our top-notch youth music instruction and children's music classes, your little one will have a blast while learning and growing as a musician.
Kids Music Lessons
Why Music Programs for Kids Matter
Music has a profound impact on children's development. It enhances cognitive skills, improves memory, and boosts creativity. In addition, learning to play an instrument or sing in a group setting teaches discipline, perseverance, and teamwork. By enrolling your child in a music program, you are providing them with a lifelong gift that will enrich their lives in countless ways.
Child-Friendly Music Lessons at Musicians Playground
At Musicians Playground, we understand that children have unique needs when it comes to music education. Our experienced instructors are skilled in working with young learners, creating a fun and nurturing environment that fosters their love for music. Whether your child is a beginner or an advanced musician, we offer a wide range of music lessons tailored to their specific needs and interests.
Our child-friendly music lessons cover a variety of instruments, including piano, guitar, drums, violin, and more. We also offer vocal lessons for those budding singers. With our expert guidance, your child will develop proper technique, musicality, and a strong foundation in music theory.
Why Choose Musicians Playground?
There are several reasons why Musicians Playground stands out as the premier choice for kids' music education in Beacon Hill:
Experienced Instructors: Our team of instructors consists of highly skilled musicians who are passionate about teaching children. They have extensive experience working with kids of all ages and skill levels.
Flexible Scheduling: We understand that parents have busy schedules, so we offer flexible lesson times to accommodate your needs. Whether your child prefers after-school lessons or weekend sessions, we have options that work for you.
Individualized Attention: We believe in providing personalized instruction to every student. Our small class sizes ensure that each child receives the attention they deserve, allowing for faster progress and a deeper understanding of music.
Performance Opportunities: We organize regular recitals and performances where your child can showcase their musical talents. These events help boost their confidence and provide a platform for them to share their passion with others.
Community Engagement: Musicians Playground is not just a music school; it is a community. We encourage collaboration among our students through group activities, workshops, and ensemble performances. Your child will have the opportunity to make friends and build lasting connections with fellow musicians.
Beacon Hill: The Perfect Setting for Kids' Music Education
Beacon Hill, located in Massachusetts, offers a picturesque backdrop for your child's music education journey. With its serene surroundings and vibrant arts scene, it is the ideal place for young musicians to thrive. The island's strong community support for the arts ensures that your child will have ample opportunities to engage with other like-minded individuals and grow as a musician.
Beacon Hill boasts a rich cultural heritage, with numerous music festivals, concerts, and events taking place throughout the year. This exposure to different genres and styles of music will broaden your child's musical horizons and inspire them to explore new avenues of creativity.
Enroll Your Child Today!
Give your child the gift of music with Musicians Playground in Beacon Hill. Our exceptional youth music instruction and children's music classes will ignite their passion for music and set them on a path of musical discovery. Contact us today to enroll your child and embark on a musical adventure that will last a lifetime.
Social Network's