Blog
Welcome to East Cambridge: The Perfect City for Kids Music Lessons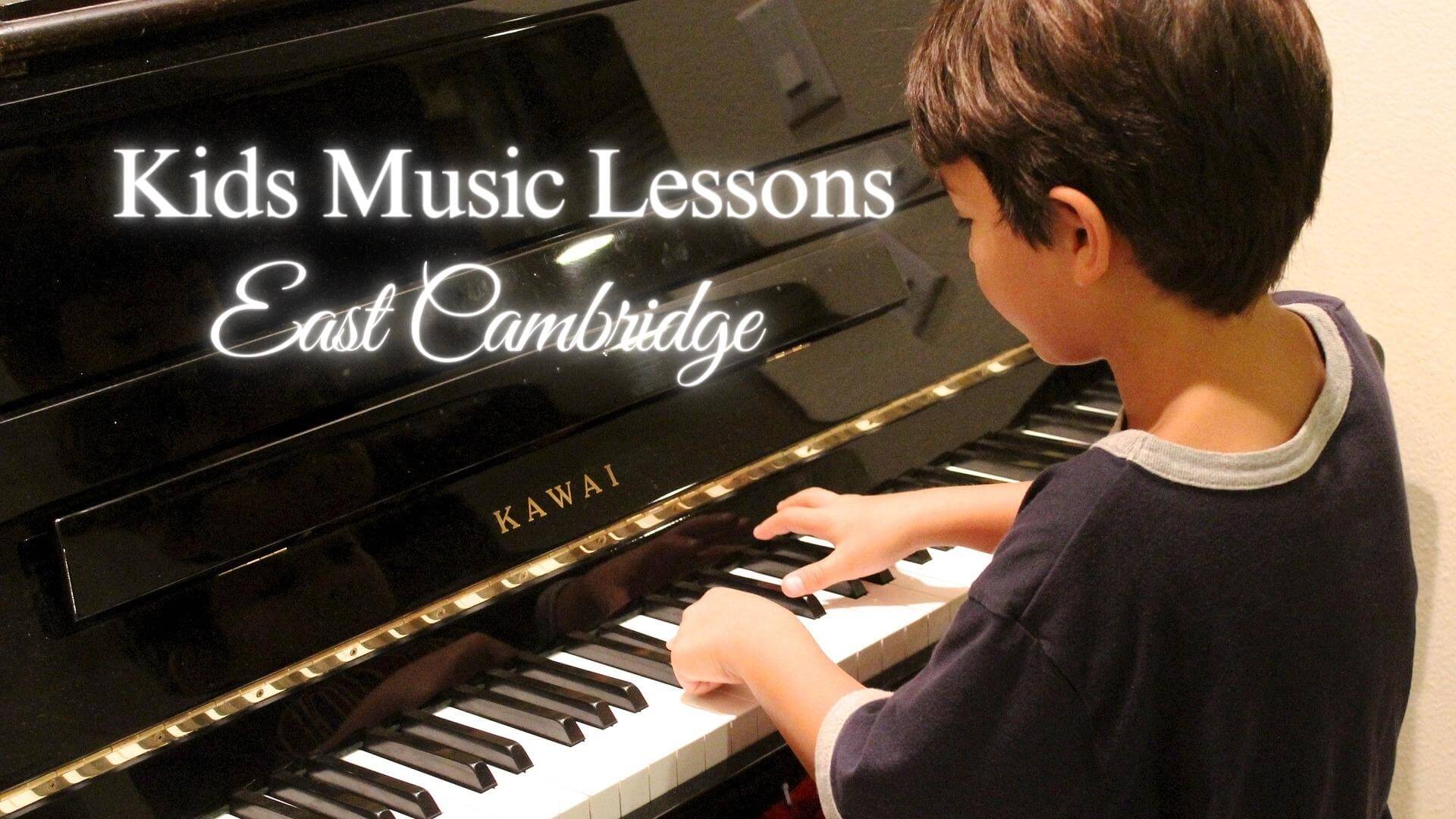 November 3, 2023
0 Comments
Are you looking for child-friendly music lessons in East Cambridge, Massachusetts? Look no further! Musicians Playground offers top-notch children's music classes in this beautiful city. With our kids' music education programs, your child will have the opportunity to explore their musical talents and develop a lifelong love for music. Read on to learn more about the fantastic music programs for kids available in East Cambridge.
Kids Music Lessons
The Importance of Music Education for Children
Music has a profound impact on a child's development. It enhances cognitive skills, boosts creativity, improves language and math abilities, and promotes social and emotional well-being. By enrolling your child in music lessons, you are providing them with a unique opportunity to grow and thrive.
At Musicians Playground, we understand the significance of music education for children. Our expert instructors are passionate about nurturing young talents and helping them discover their musical potential. With our comprehensive music programs for kids, your child will receive the best youth music instruction available in East Cambridge.
Child-Friendly Music Lessons in East Cambridge
When it comes to music lessons for kids, it is essential to create a child-friendly environment that fosters learning and creativity. At Musicians Playground, we have designed our classes to be engaging, interactive, and fun-filled.
Our experienced instructors use innovative teaching methods that cater to different learning styles, ensuring that every child can fully participate and enjoy the learning process. We offer a wide range of music classes for children of all ages and skill levels, including:
Introductory music classes for toddlers
Group music lessons for preschoolers
Private instrument lessons for elementary school children
Ensemble programs for middle and high school students
No matter your child's age or musical interests, Musicians Playground has the perfect music education program for them.
Why Choose Musicians Playground?
There are several reasons why Musicians Playground stands out as the leading provider of kids' music lessons in East Cambridge:
Expert Instructors: Our instructors are highly skilled musicians with extensive experience in teaching children. They have a deep understanding of child development and tailor their teaching methods accordingly.
Flexible Scheduling: We offer flexible scheduling options to accommodate busy families. Whether you prefer weekday afternoons or weekend mornings, we have a class that fits your schedule.
State-of-the-Art Facilities: Our music school is equipped with top-of-the-line instruments and technology to provide the best learning experience for your child.
Performance Opportunities: We believe that performing is an essential part of a child's musical journey. Musicians Playground organizes regular recitals and showcases where your child can showcase their talent and gain confidence.
Community Engagement: We actively engage with the East Cambridge community, organizing workshops, concerts, and community events to foster a love for music among children.
When you choose Musicians Playground, you are investing in your child's musical future.
Enroll Your Child Today!
Don't miss out on the opportunity to provide your child with the gift of music. Enroll them in one of our child-friendly music lessons in East Cambridge today! Contact Musicians Playground at [Phone Number] or visit our website to learn more about our programs and schedule a trial lesson.
Social Network's